Joselyn Cano is an American model, social media influencer, and swimwear designer-cum-owner of her clothing brand 'Joselyn Cano Swimwear.' On Monday, December 7, 2020, Joselyn Cano died after she underwent a botched butt-lift surgery in Colombia, South America.
Wiki/Biography
Joselyn Cano or Josey Cano [1]Facebook was born on Wednesday, March 14, 1990 (age 30 years; at the time of death), in Anaheim, California. In 2008, she enrolled herself in a microbiology course at San Diego State University, California. [2]LinkedIn During her childhood days, she displayed a passion for art and creativity. She spent the majority of her school days sketching, painting, and drawing. She even caught her art teachers' attention who recognized Joselyn's artistic skills in the school.
Physical Appearance
Hair Color: Black
Eye Color: Hazel Green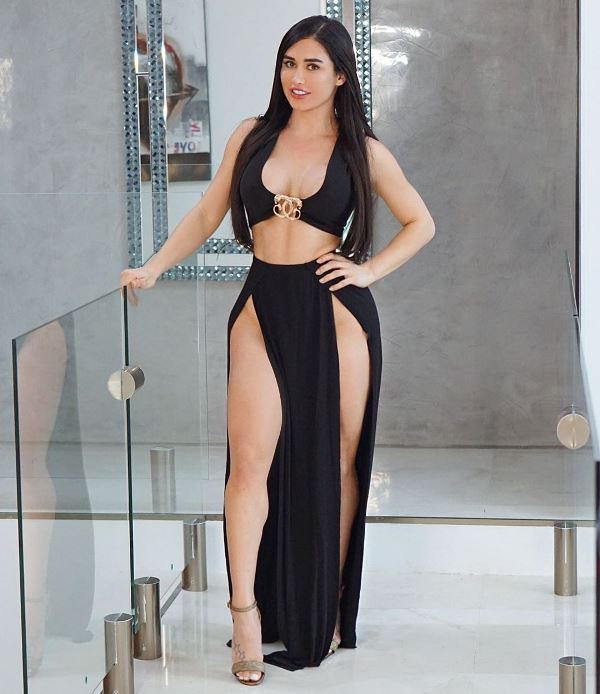 Family & Ethnicity
Joselyn Cano has a Mexican origin. [4]Sunriseread
Parents & Siblings
Her father is from the State of Durango, Mexico, while her mother is from Guadalajara in Jalisco, Mexico. She has two younger brothers, Moises Cano, and Israel Cano. Israel Cano works as an e-commerce merchant.
Relationships, Husband & Children
Not much is known about her relationships. Although she rarely made her maternity public, in 2017, she revealed her motherhood through an Instagram post which read,
I did not give you the gift of life, life gave me the gift of you"
Career
At the age of seventeen, Cano started modeling for local magazines. In 2011, she appeared on the cover of Import Tuner Magazine, which featured various cars, technical stories, interviews, product reviews, etc.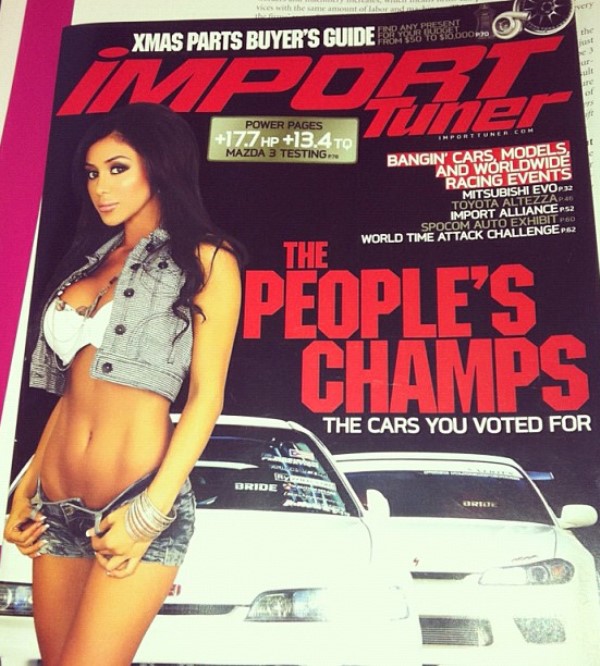 Being a resident of California, which is known for its beaches, Joselyn made her career as a bikini model. Thereafter, in 2014, she came into the limelight when she appeared on the cover page of a popular American automobile magazine 'Lowrider.'
Later, in the same year, she appeared in the music video of the song 'Y me besa' by the American singer Gerardo Ortíz.
In 2015, she was featured in the Hot Bike motorcycle magazine. Joselyn had spent most of her adulthood modeling in bikini and swimwear, hence, she decided to venture into the swimwear designing business. Her passion for creativity became her motivation to design and create fashion-forward, glamourous, and sexy swimwear. In 2017, she began her career as a designer, and she launched her own clothing range 'Joselyn Cano Swimwear.' Apart from being a model, she was also an American socialite who had over 13 million followers on her social media accounts.
Death
On Monday, December 7, 2020, Joselyn Cano died in Colombia, South America; however, the official cause of death has not yet been confirmed. Reportedly, at the beginning of December 2020, Cano had traveled to Colombia for a plastic cosmetic surgery; a Brazilian butt lift. Brazilian butt lifts involve grafting fat from an area of the body to the buttocks. The surgery is one of the fastest-growing cosmetic procedures in the US which, according to 2015 statistics from the American Society of Plastic Surgeons, has resulted in a number of premature deaths. Her funeral was held at the Grimes-Akes Family Funeral Homes in Corona, California. [5]New York Post
Facts/Trivia
Joselyn Cano was often compared to the Hollywood celebrity Kim Kardashian due to their similar physique and appearance. She was also nicknamed "The Mexican Kim Kardashian" by her fans and social media followers. [6]

La Opinion
She was a multilingual person who fluently spoke English, Spanish, and French.
Joselyn followed various astronomy-related pages on Instagram. In an Instagram Q&A, she revealed that astronomy fascinated her.
Her favorite cuisines were Vietnamese, Italian, Mexican, and Japanese, and her favorite dish was Sushi.