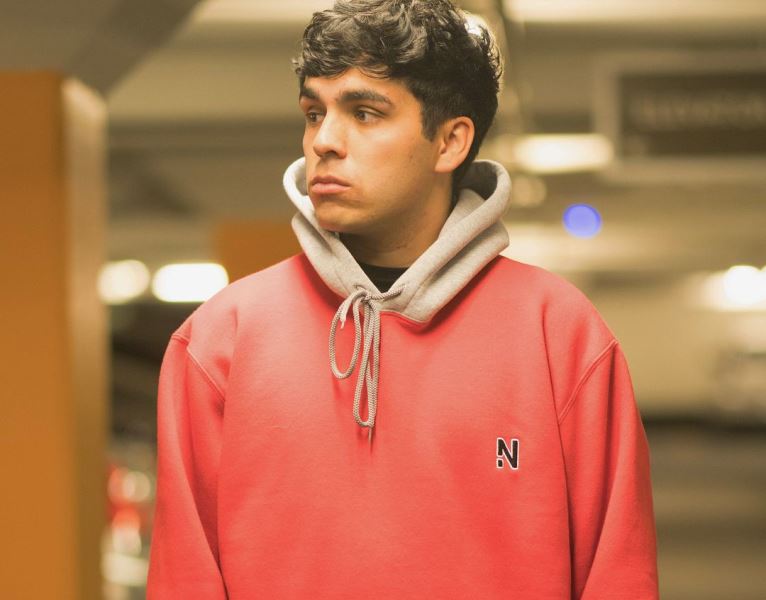 Kyle Forgeard is a Canadian YouTuber, content creator, and entrepreneur. He is the co-founder of NELK, an entertainment company that is popular for its prank videos, public stunts, and vlogs. Kyle Forgeard, Jesse Sebastiani, and other crew members of NELK are collectively referred to as NELK Boys. NELK is formerly branded as NelkFilmz.
Wiki/Biography
Kyle Forgeard was born on Tuesday, July 12, 1994 (age 26 years; as of 2020), in Mississauga in Ontario, Canada. He pursued a filmmaking course at Ryerson University, Toronto, but later, he dropped out of the university to establish his YouTube channel, NELK. [1]Daily Mail
Physical Appearance
Height (approx.): 5' 10"
Hair Color: Black
Eye Color: Black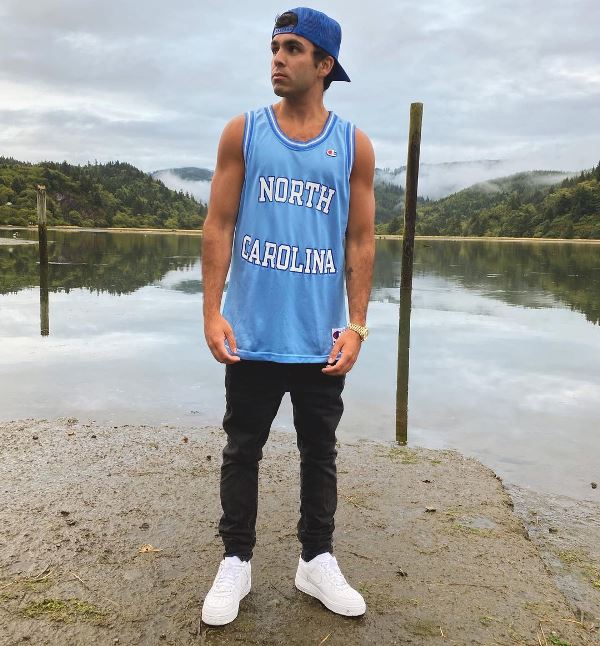 Family
Kyle Forgeard's father's name is Rick Forgeard, and his mother's name is Gayle Forgeard. Kyle Forgeard's sister's name is Chantal Forgeard.
Career
In 2010, Kyle Forgeard established his YouTube channel NELK along with his former partners Niko Martinovic, Marko Martinovic, and Lucas Gasparini in Mississauga, Canada. In the beginning, Kyle used to upload short skits and funny videos on his channel, but later, Jesse Sebastiani joined NELK, and they together turned it into a prank site. Kyle uploaded his first YouTube video 'McDonalds Job Interview PRANK' on April 13, 2013.
In a YouTube video, while talking about the onset of his career as a YouTuber, Kyle said,
Me and Jesse both come from a film-making background, I used to be into directing videos, I have always known how to edit. I have been making videos just for fun since I was a little kid, like funny videos and stuff. YouTube was just natural… I was doing it for fun and then I started getting a following..it was so encouraging to keep going."
Thereafter, they uploaded various videos like Stealing Soccer Balls From Real Games Prank (2013), Involving Strangers In Drug Deals Prank (2014), Shark Attack Prank!!! (2014), etc., on their YouTube channel. In 2014, Kyle uploaded a YouTube video in which he pranked his mother by throwing a fake house party that she strictly prohibited.
In 2015, NELK gained immense popularity with its 'Coke Prank on Cops' video in which the NELK Boys filmed themselves telling Los Angeles Police Department officers that they had coke in the trunk of their car, leading the officers to think that they were illegally selling cocaine. Later, during the investigation, the police officers realized that the boys were actually referring to Coca-Cola, and not cocaine. The video went viral on the internet with over 41 million views on YouTube.
Later, in 2017, NELK Boys launched their lifestyle brand 'Full Send,' a merchandise website. NELK earned its YouTube Golden Button in January 2018 for crossing one million subscribers.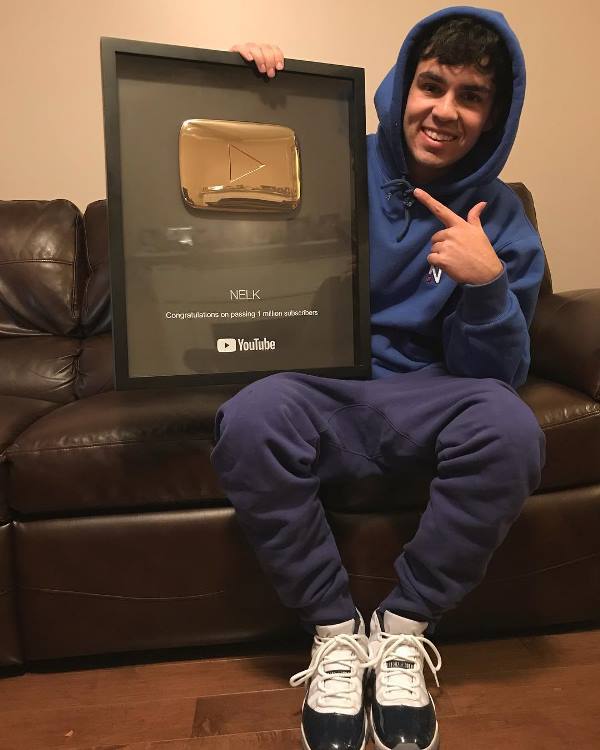 Due to the graphic and sexual nature of the content of videos, in august 2020, NELK created its own online portal 'Send Club,' a paid subscription service in which the members can stream the uncensored videos that were disapproved by YouTube due to its age restriction policy.
Controversies
On September 28, 2017, Kyle Forgeard and Jesse Sebastiani uploaded a video titled 'Why did we go to jail …?' on their YouTube channel in which they confessed that they were held in the jail by the Toronto Police Service for a night; however, they did not reveal the details of the crime they were charged for. Later, in the video, they revealed that they were out on bail. [2]

YouTube
In 2019, the co-founder of NELK Jesse Sebastiani was arrested in Ohio, United States as he was found guilty of disorderly conduct. Reportedly, Jesse was filming a prank video for which he walked into a bookstore wearing a white jumpsuit covered in blood and asked several employees for books that carried information about covering up a crime scene. Later, during the trial, the judge suspended the charges citing that it was just a humorous act. [3]

YouTube
Style Quotient
Car Collection
Lamborghini Huracán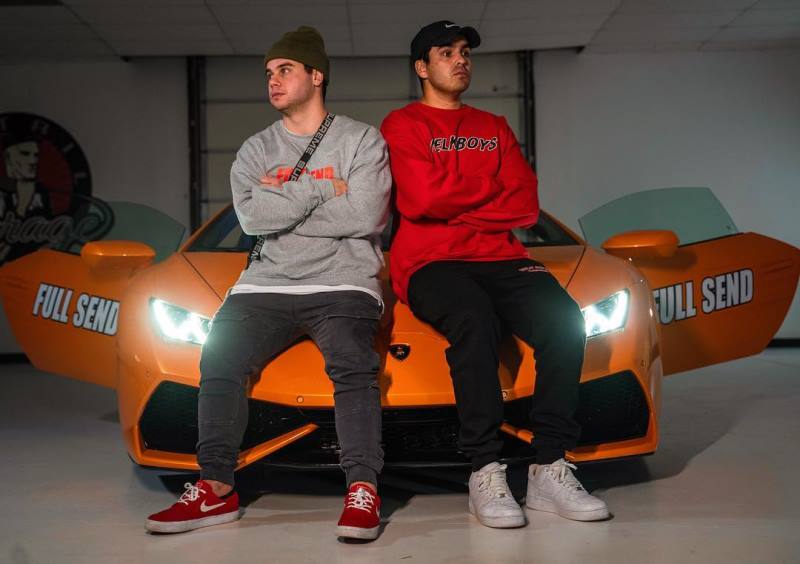 Facts/Trivia
Kyle Forgeard frequently posts various pictures on his Instagram account, which reflect that he is a heavy drinker.
In October 2018, Nelk made a donation towards the breast cancer research program using their merchandise earnings.

In February 2020, NELK Boys moved into a huge mansion in Los Angeles, which they refer to as the 'Full Send House.' Being together in a house allows them to collaboratively work towards content creation. According to a source, Nelk Boys are renting this Los Angeles house for 23,000 USD per month. The mansion has eight bedrooms, eleven bathrooms, a basketball court, a swimming pool, and a movie theater.