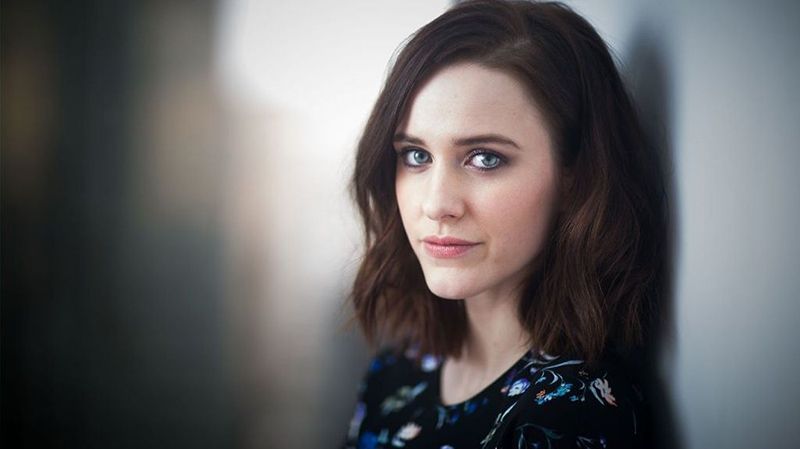 Rachel Brosnahan is an American actress and producer who is known for her portrayal as an aspiring stand-up comedian 'Miriam "Midge" Maisel' in the critically acclaimed Prime Video comedy series 'The Marvelous Mrs. Maisel' (2017).
Wiki/Biography
Rachel Elizabeth Brosnahan [1]IMDb was born on Thursday, July 12, 1990 (age 30 years; as of 2020), in Milwaukee, Wisconsin, US. Her zodiac sign is Cancer.
At the age of four, her family moved to Highland Park, Illinois, where she grew up. She did her schooling at Wayne Thomas Elementary School, Northwood Junior High School, and then Highland Park High School. While studying in junior high and high school, she performed in musical theatre. At Highland Park High School, she was on the wrestling team for two years and was a snowboarding instructor at the school. When she was sixteen years old, she trained under Carole Dibo, director of Wilmette's Actors Training Center; Dibo is now her manager. Brosnahan graduated with a Major in Theatre and a Minor in Psychology from New York University's Tisch School of the Arts in 2012. [2]US Magazine
Physical Appearance
Eye Color: Blue
Hair Color: Blonde (dyed Brown)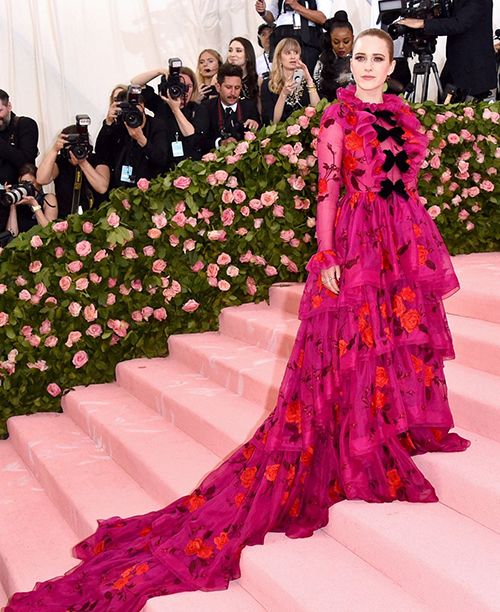 Family & Ethnicity
She is of British, Irish-American descent. [4]US Magazine She is not religious. Although she is not Jewish, while growing, she was happily immersed in the Jewish Culture because of Highland Park's Jewish community and attended many Passover Seders (a Jewish ritual feast), Bar and Bat Mitzvahs (Jewish coming of age ritual for boys and girls), and Hanukkah (a Jewish festival) observances in Chicago's North Shore. [5]Chicago Tribune She holds dual citizenship of the US and UK. [6]Standard
Parents & Siblings
She was born to Carol and Earl Brosnahan, who worked in children's publishing. She has one younger brother, and a sister named Lydia.
Relationships & Husband
In 2018, it was reported that she had been secretly married to her longtime boyfriend actor since the beginning of the year. [7]People In January 2019, she revealed that she had been married to Jason for years before their relationship was made public.
Other Relatives
Brosnahan is the niece of the late American fashion designer Kate Spade (née Brosnahan), her father's sister.
Career
Films & Theatre
In 2009, she made her film debut as 'Lisa' in the American horror/thriller 'The Unborn;' at that time, she was in high school.
In the same year, she made her stage debut at Steppenwolf Theatre in Deerfield in 'Up' as 'Maria.' In 2011, she starred in 'Coming Up Roses' as 'Alice' and went on to act in the films Nor'easter (2012), A New York Heartbeat (2013), James White (2015), The Finest Hours (2016), and I'm Your Woman (2020).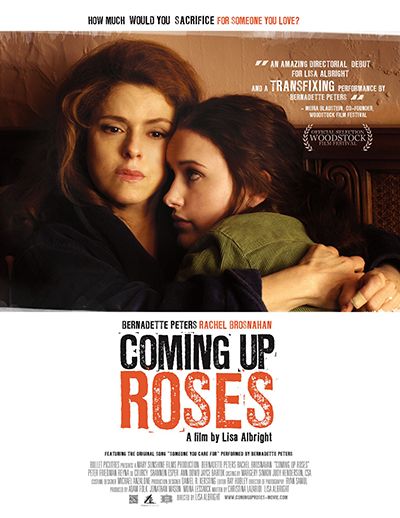 In 2013, she made her Broadway debut in 'The Big Knife' as 'Dixie Evans' with Roundabout Theatre Company, Manhattan. In 2016, she played 'Desdemona' in 'Othello' at the New York Theatre Workshop. She has acted in the short films: Adrift (2012), Care (2013), Munchausen (2013), Basically (2014), The Smut Locker (2014), and Fifteen Years Later (2018). In 2015, she made her Norwegian film debut with 'Louder Than Bombs' (2015) as 'Erin.'
Television & Production
In 2010, she made her television debut with the American series 'Mercy' as 'Samantha.'
She then acted in the television series: Gossip Girl (2010), In Treatment (2010), CSI: Miami (2011), Grey's Anatomy (2013), and Orange Is the New Black (2013),  and later, she appeared in recurring roles in the television series: House of Cards (2013-15), The Blacklist (2014), and Black Box (2014). She was cast as a lead character in the television series 'Manhattan' (2014-15) as 'Abby Issacs.'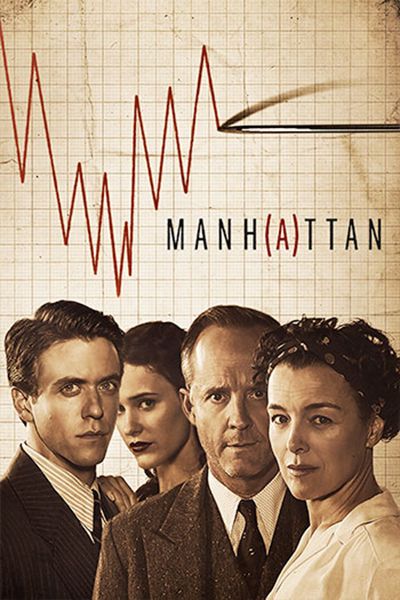 She has appeared in memorable roles in the TV series Dovekeepers (2015), Crisis in Six Scenes (2016), The Marvelous Mrs. Maisel (2017), and 50 States of Fright (2020). Rachel made her debut as a producer with the short film 'Femme' (2018).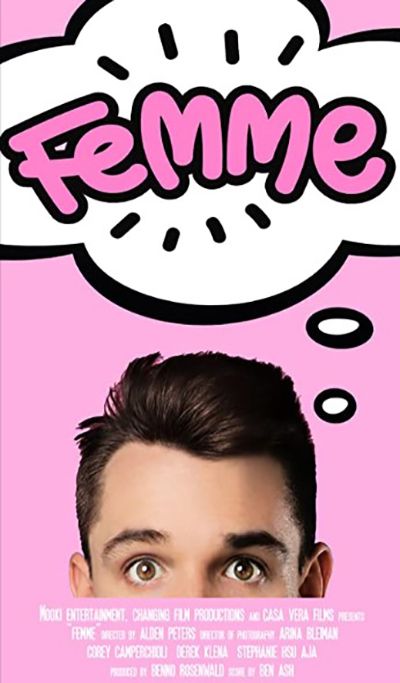 She has also produced the feature film 'I'm Your Woman' (2020) and television special 'Yearly Departed' (2020).
Awards & Achievements
Golden Globes Award for Best Performance by an Actress in a Television Series – Musical or Comedy for 'The Marvelous Mrs. Maisel' in 2018 & 2019
Primetime Emmy Award for Outstanding Lead Actress in a Comedy Series for 'The Marvelous Mrs. Maisel' in 2018
Gold Derby Awards- Comedy Actress (TV) for 'The Marvelous Mrs. Maisel' in 2018
Television Critics Association Awards for Individual Achievement in Comedy for 'The Marvelous Mrs. Maisel' in 2018
Online Film & Television Association's Award for Best Actress in a Comedy Series (TV) for 'The Marvelous Mrs. Maisel' in 2018
Critics

Choice Award for Best Actress in a Comedy Series for 'The Marvelous Mrs. Maisel' in 2018 & 2019
IMDb STARmeter Award – Fan Favorite in 2020
Screen Actors Guild Awards – Outstanding Performance by an Ensemble in a Comedy Series for 'The Marvelous Mrs. Maisel' in 2019 & 2020
Women's Image Network Award for Actress Comedy Series for 'The Marvelous Mrs. Maisel' in 2020
Signature
Favorite Things
Food: French Fries, Cheeto Puffs, Salmon, Chicken, Bone Broth
TV Series: Survivor (2000), Alone (2015), The Great British Baking Show (2010), Black Mirror (2011)
Travel Destination: New Mexico
Film(s): True Chicago (1927), True Brothers (2004)
Filmmaker: Steven Spielberg
Skincare Brand(s): Cetaphil, COOLA
Salary
She received about $300,000 an episode in the third season of The Marvelous Mrs. Maisel. [8]Page Six
Facts/Trivia
She likes singing and playing cribbage and board games with her friends.
She belongs to an athletic family that had an impact on her early life. Before becoming an actress, she played basketball, snowboarding, wrestling, and lacrosse.
Growing up, she watched documentaries about medical mysteries due to which she once considered becoming a surgeon.
Brosnahan has completed the 'Live Below the Line' challenge twice. The challenge is an anti-poverty campaign that challenges its participants to feed themselves on the equivalent of the extreme poverty line for five days to gain an insight into some of the hardships faced by people living in extreme poverty.
In June 2018, she lost two of her family members within 15 days; her aunt, Kate Spade, died on June 5; her grandfather, Earl Francis Brosnahan, died on June 20, at the age of 89.
She is an animal lover and often posts her pictures with animals on her social media accounts. Growing up, she had a male rabbit who they had named 'Lacey,' but upon finding it later that it was a male, they renamed him 'Larry David.' She has two dogs; a pit bull named Nikki, and a Shiba Inu named Winston.
According to her, she wishes she could draw or sing.
According to Rachel, she has a key-shaped scar on her left middle finger, which she got at the age of four out of curiosity to know whether the stove remains hot after it is turned off.
Rachel says that whenever she needs inspiration, she watches videos of all the Elphabas (from Wicked) singing "Defying Gravity" on YouTube.
She is on the board of directors at Covenant House International, a large privately-funded organization that provides shelter, food, immediate crisis care, and an array of other services to homeless and runaway youth. She has also participated in the 'Sleep Out' initiative of the Covenant House.
She is famous for playing the lead role of 'Miriam "Midge" Maisel' in the TV series 'The Marvelous Mrs. Maisel' (2017). Talking about her role in the series in an interview, she said,


I spent a lot of time trying to ramp up my internal metronome to the speed of Midge and trying to channel her confidence, which remains one of the most challenging things about playing this part."
In 2019, she was listen in Forbes 30 Under 30 List of Hollywood & Entertainment.
In the 2020 US presidential election, she supported Kamala Harris and Black Lives Matter movement, coming out as a leftist. [9]

The Guardian