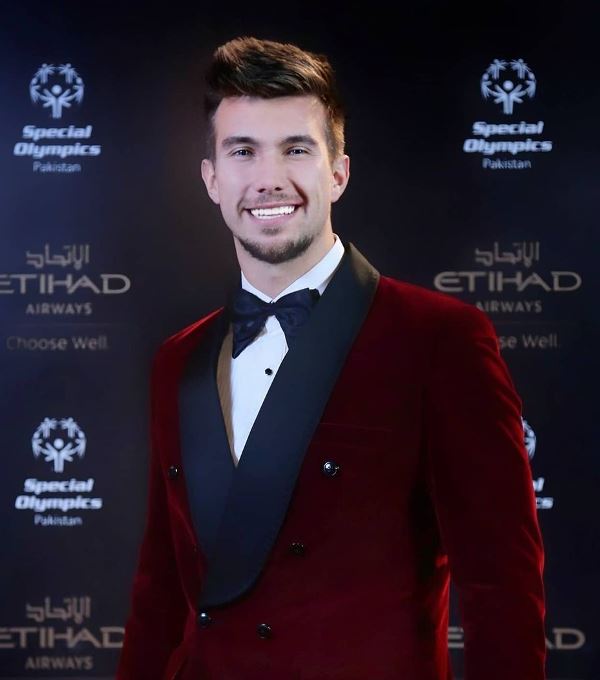 Christian Betzmann is a German travel vlogger who has traveled to more than forty countries. He volunteers for various philanthropic projects across different countries while shooting vlogs for his YouTube channel 'Betzmann Vlogs.'
Wiki/Biography
Christian Betzmann was born on June 18, 1991 (age 30 years; as of 2021), and he hails from Kaarst, Germany. Since his teenagehood, Christian was a passionate photographer. In an interview, he said,
I always had passion for photography. I started uploading pictures on Instagram simply taken by my phone which slowly transitioned to stories which ultimately led me to create videos."
Physical Appearance
Height (approx.): 6′ 2″
Hair Color: Medium Ash Blonde
Eye Color: Hazel Grey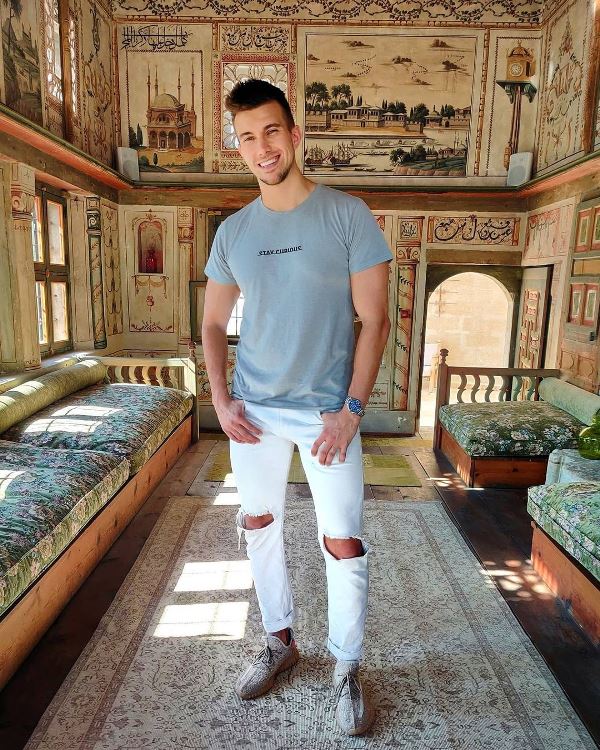 Family, Religion & Ethnicity
In February 2021, he took to Instagram to announce that he had accepted Islam. In the post, he wrote,
Growing up in Europe the word Islam was always connected with negativity, war, terrorism and to be completely honest I was never a religious person before so I didn't really care what people thought back then. My best childhood friends were Muslims and deep inside we are all human beings in the same simulation we call life."
Parents & Siblings
His mother's name is Marina Betzmann, and his brother's name is Daniel Betzmann.
Relationships, Wife & Children
Christian Betzmann's ex-girlfriend's name is Lani DeKaste.
Later, he dated Zoya Nasir, a Pakistani actress and beautician.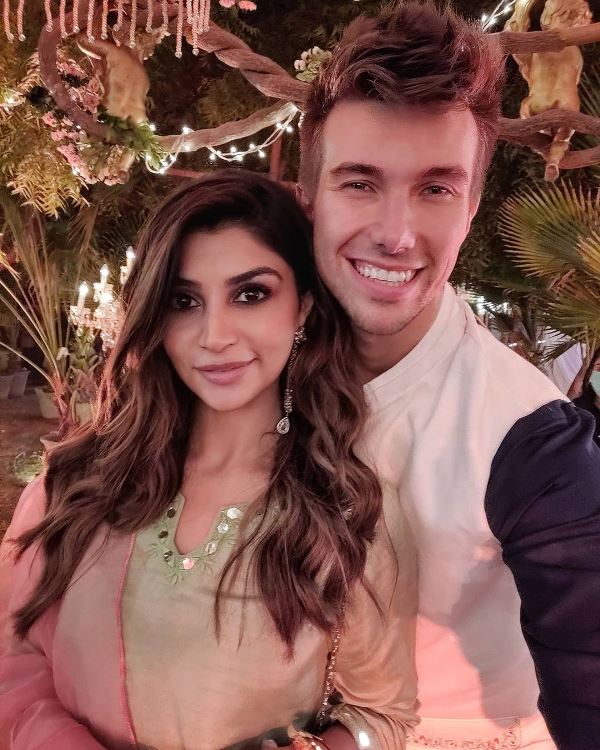 In May 2021, Zoya called off her relationship with Betzmann after his take on Israel and Palestine issue in which he criticized Pakistan's stand. In a post, Betzmann wrote,
Sharing something which is all over mainstream media won't make any difference. Stop feeling guilty for others when you're littering your own country, not helping your own people and community."
Days after Betzmann's post, Zoya shared,
It's with a heavy heart I'm announcing that Christian Betzmann and I are no longer engaged to be married. His sudden change in stance towards my culture, my country, my people and insensitivity towards my religion has lead me to take this difficult and irrevocable decision."
Career
Talking about his onset in the vlogging business, in an interview, he said,
It all started when I was backpacking in Cambodia. Two guys from the hostel were admiring my photography and told me to use Instagram. Once Instagram released the story function I got pretty much hooked into the video format which lead me to start my YouTube channel."
In August 2015, he started working as a fitness trainer at the gym 'Fitness First' in Sydney, Australia.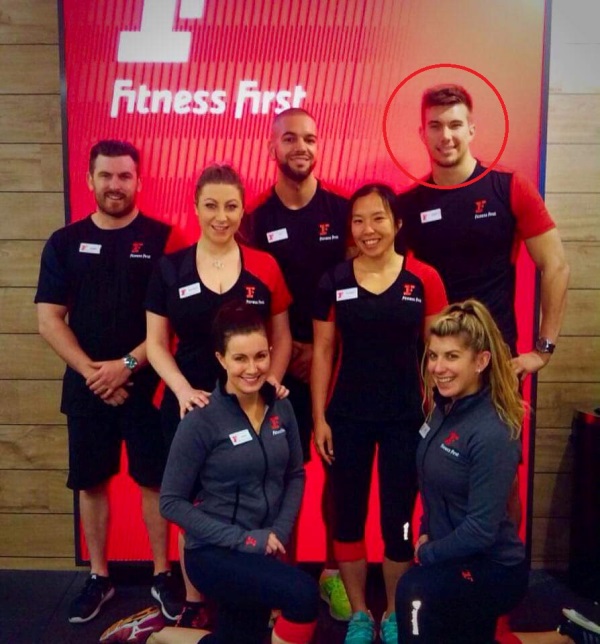 In 2017, he moved to London, United Kingdom. In 2018, he moved from London to Thailand where he volunteered as an English teacher for three months in a school in Lop Buri. In the same year, he launched his software application 'Asia Lightroom Preset Collection 18,' a picture editor that included eight preset filters and other customization tools. Later, he started his YouTube Channel 'Betzmann Vlogs,' meanwhile, he was working as a swimming coach in Bangkok. Thereafter, he uploaded various videos like travel vlogs, 20 dollar challenge videos, and other random vlogs.
In 2020, he launched his own clothing line 'Betzmann Apparel.'
Controversy
In November 2020, Christian Betzmann's girlfriend, Zoya Nasir, was criticized by her fans and followers for wearing a figure-hugging Halloween costume, which offended some religious fanatics in Pakistan. [1]INCPAK
Apparently, on 1 November 2020, Christian Betzmann uploaded a picture on his Instagram account with his Pakistani girlfriend, Zoya Nasir, who was wearing a figure-hugging Halloween costume. Thereafter, Zoya became a target of hate speech in the comment section of the Instagram post for wearing an indecent outfit and embracing western cultural norms.
As the comments began to accumulate, Christian put an end to the audience brutality by posting a comment that read "For all religious opinions make sure to mention your concerns in your next prayers – HATE COMMENTS WILL BE BLOCKED!."
Facts/Trivia
Christian Betzmann donated fifty percent of the income that he earned from the sale of his software application 'Asia Lightroom Preset Collection 18' to his volunteer projects.
Christian Betzmann is an animal lover. In 2019, he released a video featuring an animal shelter 'Animal Aid India' in Udaipur in which he showcased how volunteers from all over India rescue and provide aid to abandoned street animals.
Christian Betzmann has visited more than forty countries, and Australia is his favorite country. In an interview, he said,


I have lived in Australia for over three years and it was by far the best time of my life. This continent is full of amazing people and so diverse in nature that I would settle down there if I had the chance!"

 His fans are referred to as 'Gora Gang,' and Chris proudly owns the title of 'Gora,' which his fans bestowed on him out of love.