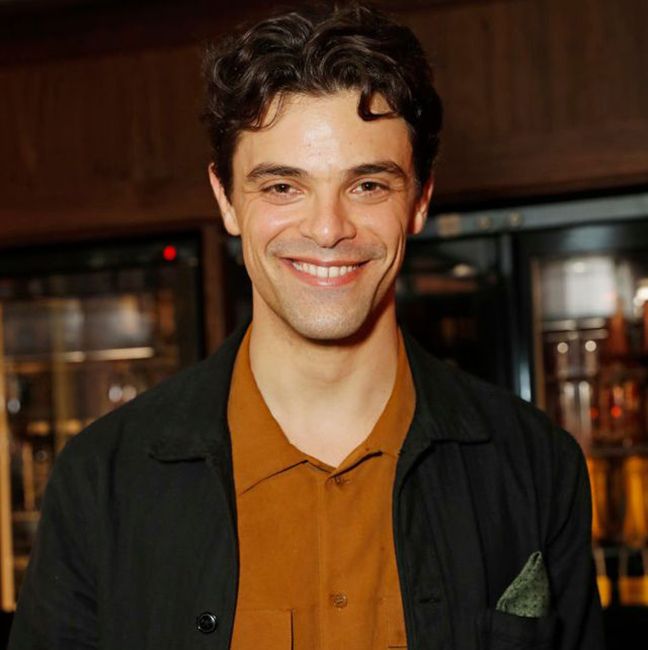 Jacob Fortune-Lloyd is an English actor. He is known for his roles in the British television series Wolf Hall (2015) and Medici (2018), and the American television series The Queen's Gambit (2020).
Wiki/Biography
Jacob Fortune-Lloyd was born on Sunday, January 17, 1988 (age 33 years; as of 2021), in the West London Borough of Hillingdon, England. His zodiac sign is Capricorn. At a very young age, he became interested in performing and studied drama programs in his school. He did a Bachelor of Arts in English Literature at St. Anne's College, Oxford University. After graduation, he went to Guildhall School of Music and Drama and graduated in 2014. [1]Guildhall School of Music and Drama – Graduates 2014 As a student of Guildhall, he performed in the school's production of plays like Agamemnon, The Man of Mode, Guys & Dolls, The Insect Play, Arms & The Man, Uncle Vanya, Dear Dr Goebbels, and Medieval Mystery Plays. He took TV and film workshops with Adrian Lester (actor), Jodie Whittaker (actress), Damien Lewis (actor), Peter Cregeen (British director), Nic Phillips (film director), and Richard Kwietniowski (film director), and acting technique workshops with Declan Donnellan (director) and Mike Alfreds (theater director). He also took radio workshops with Jane Morgan (singer) and Nigel Anthony (theater actor).
Physical Appearance
Height [2]Guildhall School of Music and Drama – Graduates 2014: 6' 2"
Eye Color: Brown
Hair Color: Brown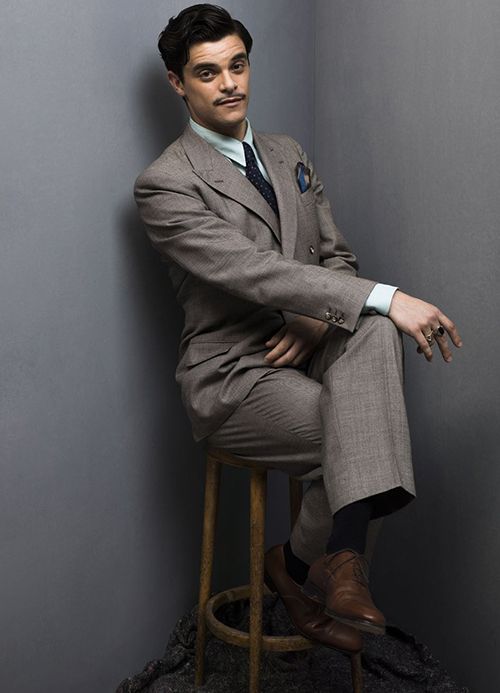 Career
Theater
After graduating from acting school, he starred in a number of Royal Shakespeare Company in theatre plays like The Merchant of Venice, Macbeth, and Othello.
He also starred in the plays like The Importance of Being Earnest and The Moderate Soprano and has worked with theater companies like the Courtyard Theatre, Theatre 503, Trafalgar Studios, and Rustaveli Theatre, in London.
He is also a member of One Oh One Theater Company since 2009. He also co-produces and is a director in Deptford's Matchstick Theatre Company.
Television
In 2015, he made his television debut with the British series 'Wolf Hall' as 'Francis Weston.'
He went on to act in the British television series The Living and the Dead (2016), The Collection (2017), Medici (2018), Endeavour (2018), and Strike Back (2020). He made his American debut with 'The Queen's Gambit' (2020) as 'D. L. Townes,' a photographer, journalist, and chess player, and love interest of Beth Harmon (played by Anya Taylor-Joy).
Films
He made his film debut in the role of 'Brent' in the British-American film 'The Crooked House' (2017).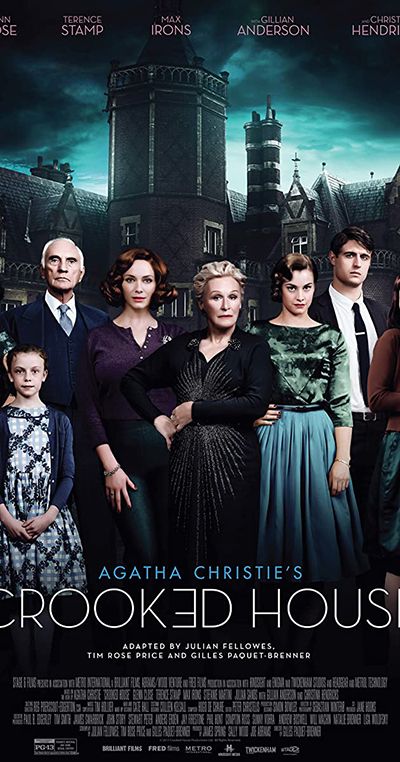 He went on to act in the American film Star Wars: Episode IX – The Rise of Skywalker (2019). He also appeared in the live streaming theater plays; Royal Shakespeare Company's The Merchant of Venice (2015) and Othello (2015), and Oscar Wilde Season's The Importance of Being Earnest (2018).
Favorite Things
Book: Another Country by James Baldwin
Film(s): Pillow Talk (1959), Moonlight (2016), If Beale Street Could Talk (2018)
Facts/Trivia
One of his several hobbies is cycling, and during the COVID-19 lockdown in the UK, he got into long-distance cycling. Some of his other hobbies include watching films, listening to music, and reading.
When he was eight years old, he played his first acting role (a lead one) in the rap rendition of his school's play 'The pied piper of Hamelin,' which was directed and written by his teacher Ms. Gregory.
He was into the performing arts since his childhood, but he did not realize his passion for acting until the second year of university. According to him,


It's strange because I'd loved performing from an early age. I just never put two-and-two together — possibly because no-one in my family is in the industry."
Jacob did his major in English literature to become a teacher. According to him,


If I wasn't acting, I think I would have enjoyed being an English teacher, discussing works of literature with young people and discovering their fresh takes on them."
To prepare for his roles in the film, he likes to listen to music and watch films.
He is a sports enthusiast and likes horse riding and swimming and playing football, rugby, and tennis.
He also possesses music talents and is a vocalist with tenor range and can play instruments like piano and harmonica, and can beatbox.
He is also a good dancer and can perform in the 20th century, ballroom, and period dance styles.
He is multilingual and fluent in Italian and French. He can also speak American (General, Southern states, New York), Irish, Scottish, Northern (General, Yorkshire, Manchester), South African, and Australian dialects.
He is the director of 8 Dog Kennel Hill RTM Company Ltd., which was established in 2018.
He is famous for his role of  'Archbishop Francesco Salviati' in Netflix's Medici. To understand his character's sneakiness in the series, he studied snakes.
In The Queen's Gambit, he does photography. In reality, he does not even know how to hold a camera. The series, however, piqued his interest in photography and he immediately booked himself for an introductory course in photography in London in 2021, but it was postponed due to the COVID crisis there.
He might be a chess player in The Queen's Gambit, but in real life, he prefers backgammon (a type of board game) over chess. According to him,


Backgammon the actor reveals that he favours backgammon to chess.I love me some backgammon. It's the perfect balance of skill and luck. Playing backgammon all day with an old friend and shooting the breeze? Heaven."
Jacob is a big fan of the novelist James Baldwin and director Berry Jenkins. In an interview, he stated that if Berry were ever to make a film on James's Another Country, his dream role would be to play 'Vivaldo' in the film.
Apart from being an actor, he is also an active philanthropist and supports Albrighton Community Centre in London.
He is an avid animal lover and owns a pet dog.