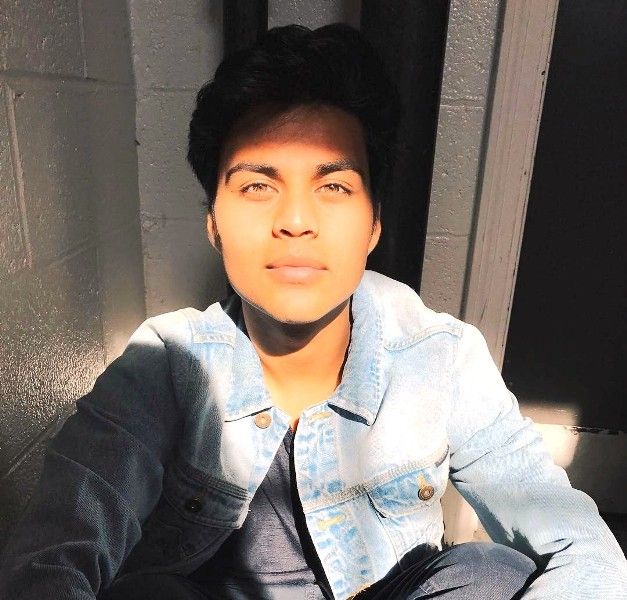 Akshat Rajan was born with a silver spoon in his mouth as he is the scion of India's leading Construction giant Gammon India. He made headlines in 2016 for having an affair with Sridevi's elder daughter, Jhanvi Kapoor, after they attended the screening of the film Dear Zindagi in Mumbai. Both Akshat and Jhanvi belongs to high profile Mumbai-based families and, therefore, they become acquainted since childhood as their families knew each other well. Check out Akshat Rajan Wiki, Height, Weight, Age, Girlfriend, Family, Biography, Facts & More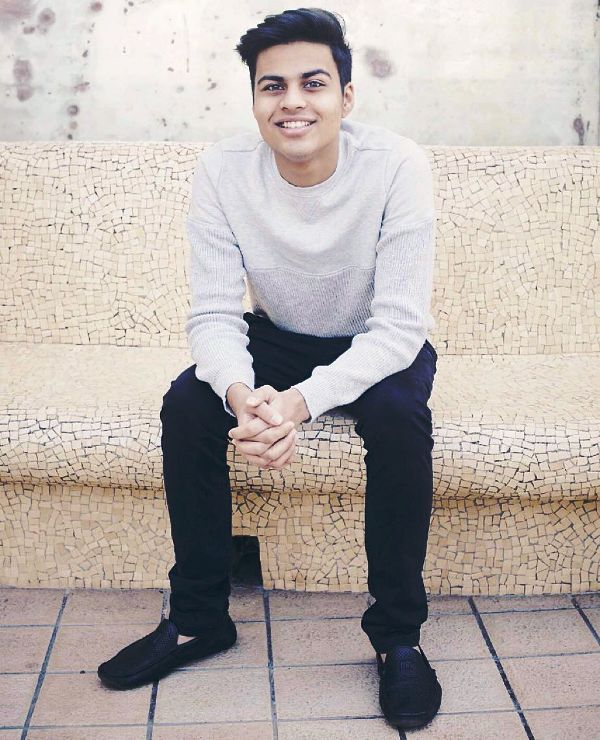 Biography/Wiki
Akshat ages around 22 (born on 15 September) and was born into an industrialist family in Mumbai.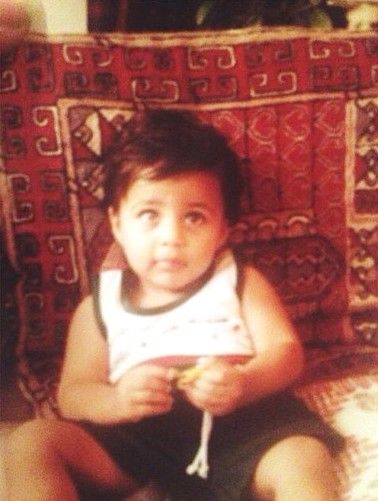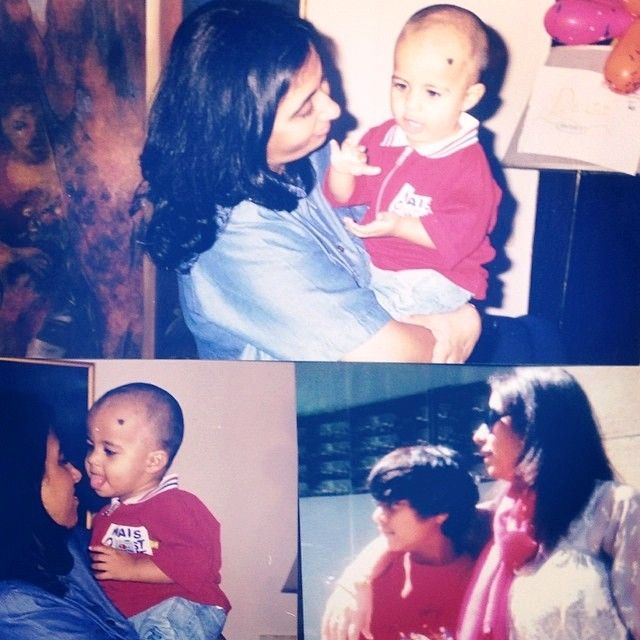 He is a born leader as he was the Student Body President during his school days. He has a highly creative mind and is a firm believer of cross-pollination of ideas across disciplines. He is also very instinctive which makes him the go-to guy, as far as advice is concerned.
Such versatility made him the youngest TEDx organizer in the world at the age of 13. As a part of TEDx, he has made teams that curate speakers, handle logistics, raise funds and organize conferences. He is heading towards a goal to bring together his enterprising, artistic and social skills to make communities to unite and learn. He is a promising and creative entrepreneur, who wants to convert his great ideas into a reality.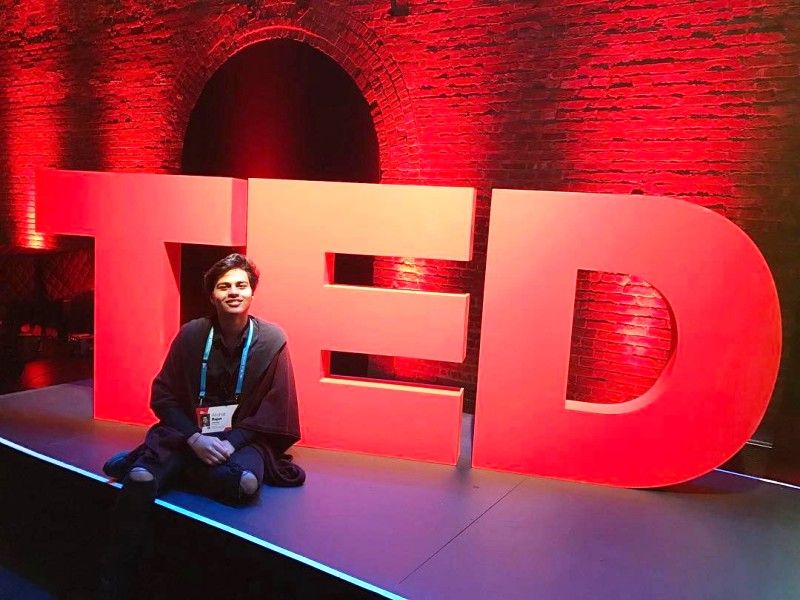 Physical Appearance
He is a fit lad with a decent height of 5′ 7″ and weighs around 60 kg. He is not a gym kinda guy but does various kinds of physical activities, such as outdoor sports, to remain fit.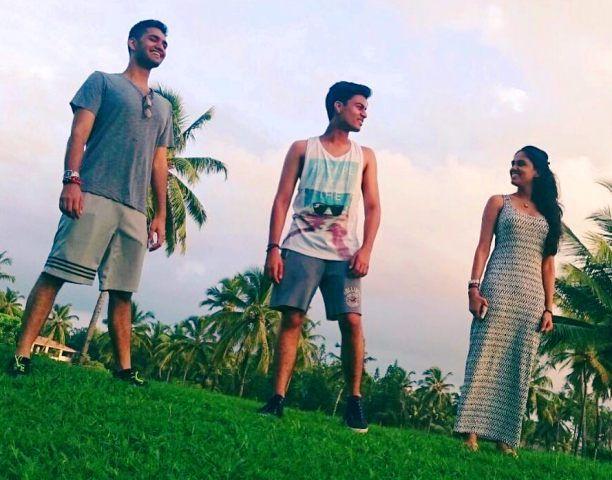 Family, Caste & Boyfriend
He hails from an upper-class commercial family with roots in Allahabad, Uttar Pradesh. His father, Abhijit Rajan is the Chairman and Managing Director of Gammon India Limited, one of India's biggest civil engineering construction company, headquartered in Mumbai. His mother, Karuna Rajan is a socialite. He has two siblings – a younger brother, Jayaditya Rajan, and an elder sister, Anushka Rajan, who is married to real estate scion Abhishek Doshi. He lives along with family at The Rajan House in Mumbai.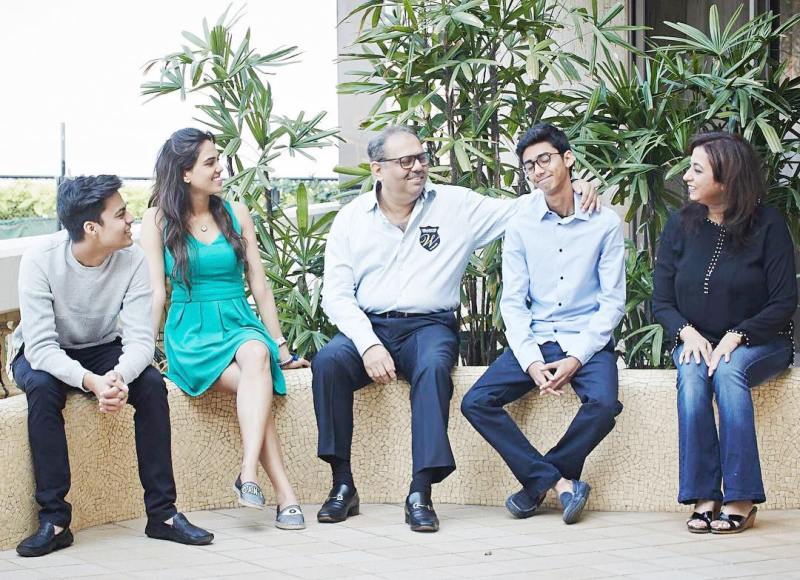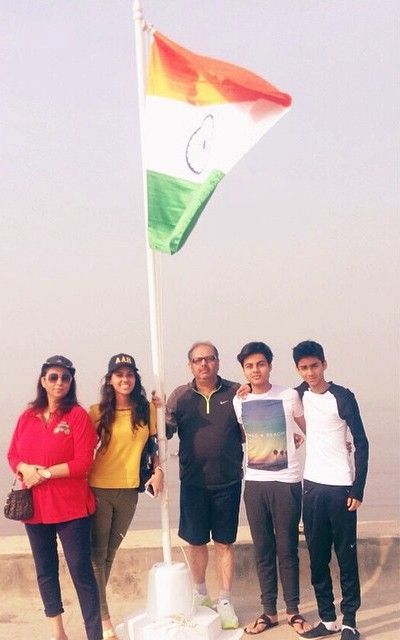 He has been a long-time friend with Sridevi and Boney Kapoor's elder daughter, Jhanvi Kapoor. With time, they became friends, then best friends, and are lovers right now. His relationship with Jhanvi hit a low when there were rumours about her affair with her debut film co-star Ishaan Khattar, which concerned Akshat.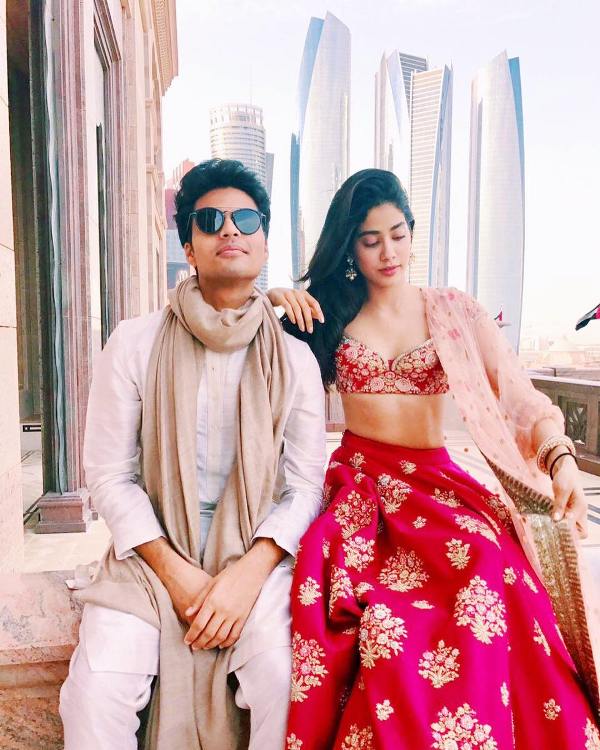 Career
He did his early schooling from the well renowned Jamnabai Narsee School in Mumbai, and the prestigious Ecole Mondiale World School, which is Mumbai's first international school. He always had the leadership skills and was the student body president, where he was accountable for representing the student body, aiding proper functioning, organizing various events, maintaining discipline and act as a bridge between the students and the faculty. He did his graduation in International Relations and Film & Media Studies from Tufts University University in the Middlesex County, Massachusetts, USA.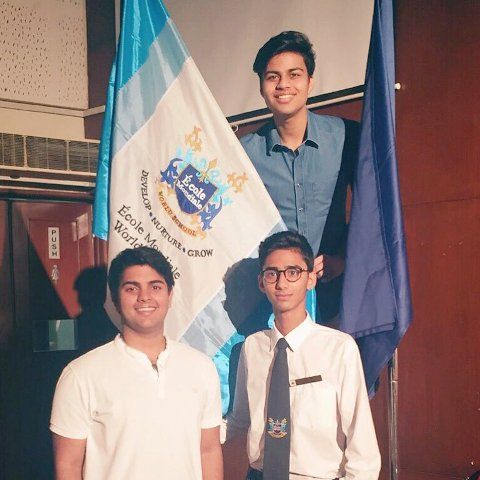 Controversy
He hit the headlines in August 2016, when his intimate pictures with Jhanvi Kapoor went viral online.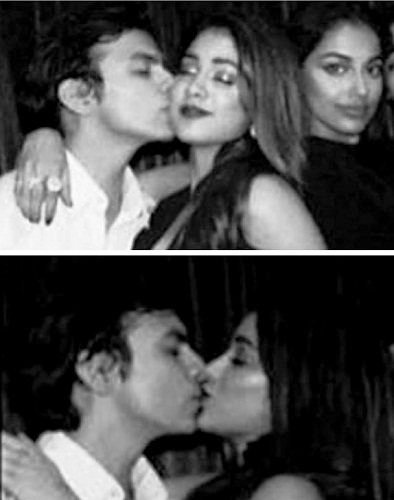 Facts
At the age of 13, he became the youngest TEDx organizer worldwide.
He loves reading, and never miss an opportunity to read Paulo Coelho's novels.
Shah Rukh Khan, Hrithik Roshan, Ranveer Singh are among his favourite actors, whereas, Priyanka Chopra, and Deepika Padukone are among his favourite actresses.
He is an avid music lover and likes listening to Enrique Iglesias, Eminem, Coldplay, and David Guetta.
His family and the Bachchans knew each since the 1960s when both families used to live in Allahabad.