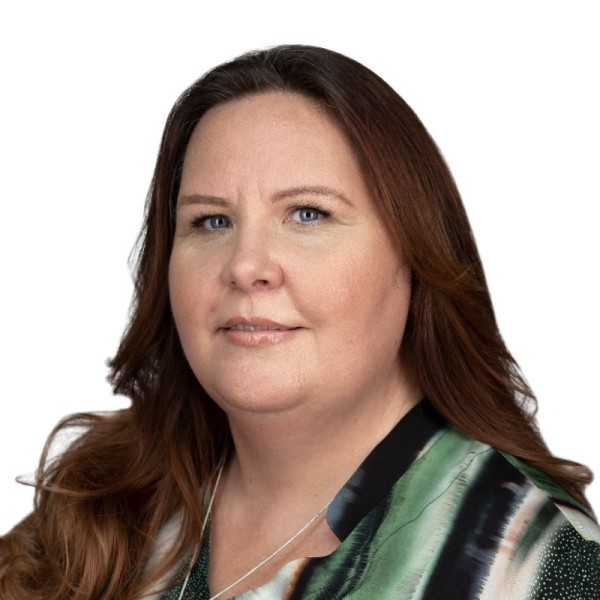 Christine Dawood is a British entrepreneur, organisational psychologist, and executive coach of German origin. She made headlines in 2023 when her husband, Shahzada Dawood, and son, Suleman Dawood, died in the Titan submersible incident.
Wiki

/Biography

She hails from Rosenheim, Germany. Till 1999, she attended the vocational high school FosBos Rosenheim in Germany, from where she obtained an advanced technical college certificate in Mechanical Engineering and Related Technologies/Technicians. From 1999 to 2003, she pursued a Bachelor of Engineering (B.E.), Textile Sciences, Engineering and Management at Reutlingen University in Germany. From 2015 to 2017, she pursued an MSc in Consulting and Coaching for Change at Saïd Business School in Oxford, England. Meanwhile, she also obtained an Executive MSc in Consulting and Coaching for Change from HEC Paris with a commendation grade. The topic of her thesis was "Succession in high heels or why neckties still dominate the family business." In 2018, she obtained MSc in Occupational and Business Psychology with a commendation grade from Kingston University London. [1]Christine Dawood – LinkedIn Her other qualifications include Primary Certificate in Performance Coaching and Stress Management. He is an Associate Certified Coach (ACC), BPS Qualified Test User (RQTU) Ability and Personality and is accredited to use: HPI, HDS, MVPI, Strenghtscope, ECR (Emotional Capital Report), and 15FQ+.
Physical Appearance
Height (approx.): 5′ 4″
Hair Colour: Brown
Eye Colour: Grey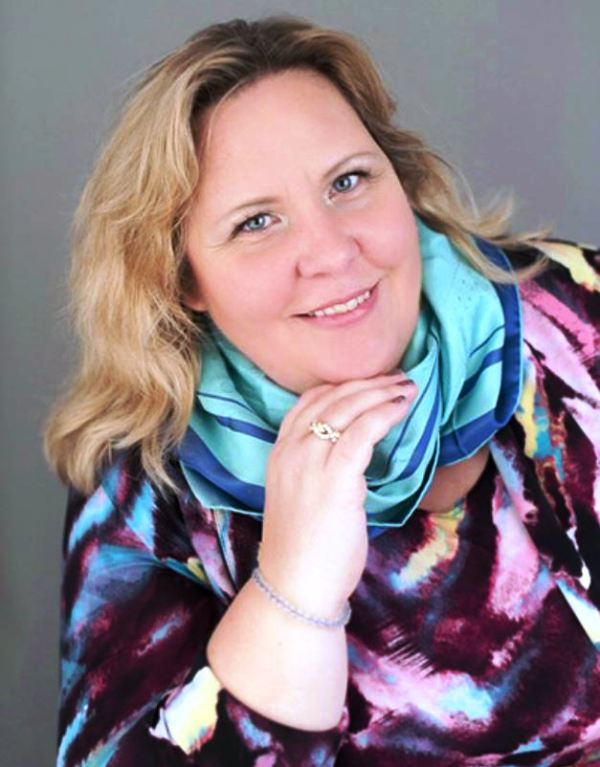 Family
She belongs to a German family hailing from Rosenheim, Germany. [2]Dawood Foundation
Parents & Siblings
Her mother, Gudrun, is deceased.
Husband & Children
At 23, Christine Dawood got married to Shahzada Dawood, a British-Pakistani multi-millionaire businessman, investor, and philanthropist. Together, they had two children, a son, Suleman Dawood, and a daughter, Alina Dawood. Shahzada and Suleman died in the 2023 Titan submersible incident, a tourist expedition in which a submersible called Titan carrying five passengers disappeared in the North Atlantic Ocean while it was on its way to view the wreckage of the Titanic on 18 June 2023. All five passengers, including Shahzada and Suleman, were confirmed dead after a debris field was found on the floor of the Atlantic Ocean on 22 June 2023. Suleman had just completed his first year at the Strathclyde Business School, Glasgow, Scotland when he died in the incident.
Career
She has worked across a range of sectors, including retail, textiles, engineering, agriculture, consultancy, mental health, training and development, and change management in Germany, Pakistan, and Singapore. In September 1992, she started working as a retail clerk at Karstadt, a Department store chain in Rosenheim. After two years, she joined Raumaustattung Neumann in Rosenheim and worked there as an interior decorator till August 1998. In 2004, she founded an organic farming company Imhotep Organics Pvt Ltd. in Lahore, Pakistan. In 2010, she became a Family Advisor at Dawood Hercules Corporation Limited, Shahzada Dawood's family business. In 2018, she founded Next Step Now, where she holds the position of Professional Development Coach. In March 2019, she started working as a Freelance Trainer in Wellbeing at Work a Human Footprint in Paris; she worked there till November 2019.
Philanthropy
She is a trustee of The Dawood Foundation, a not-for-profit foundation founded by Shahzada Dawood's grandfather, Ahmed Dawood. The organisation was established to support and promote educational initiatives in the fields of science, technology, and research in Pakistan. Various institutions in Pakistan that operate under the foundation are Dawood Public School, Dawood College of Engineering, and Karachi School of Business and Leadership.
Facts/Trivia
Christine Dawood is a polyglot and can speak German, English, and Urdu.
She is a Member Board of Governors of Beaconhouse National University (BNU), Lahore, Pakistan. She is a Family Advisory Council Member of Saïd Business School, University of OxfordSaïd, Oxford, England.
She is a Member of the International Coach Federation (ICF), Association for Business Psychology (abp), International Society for Coaching Psychology (ISCP), and Association for Coaching (AC). She is also an affiliate member of the British Psychological Society (BPS).
On 18 June 2023, the Titan submersible operated by OceanGate Expeditions went missing in the North Atlantic Ocean off the coast of Newfoundland, Canada. The submersible carried five people, Shahzada Dawood, his 19-year-old son Suleman, Hamish Harding, Paul-Henri Nargeolet, and Stockton Rush. Titan was set to show passengers the Titanic shipwreck up close, but communication was lost with the vessel just under two hours into its journey. The popular British passenger liner Titanic sank in the North Atlantic on 15 April 1912 after colliding with an iceberg. Passengers had paid $250,000 for the trip which was supposed to venture close to 13,123 feet deep into the ocean. The craft's breathable air supply was expected to be exhausted by the morning of 22 June 2023. [3]

The Guardian On the same day, the passengers were confirmed dead after a debris field was found on the floor of the Atlantic Ocean, a couple of hundred metres from the wreckage of the Titanic. [4]

The Independent OceanGate believed that the passengers died in a "catastrophic implosion" and released a statement shortly after the debris field was found, which read,


We now believe that our CEO Stockton Rush, Shahzada Dawood and his son Suleman Dawood, Hamish Harding, and Paul-Henri Nargeolet, have sadly been lost. These men were true explorers who shared a distinct spirit of adventure, and a deep passion for exploring and protecting the world's oceans. Our hearts are with these five souls and every member of their families during this tragic time. We grieve the loss of life and the joy they brought to everyone they knew."