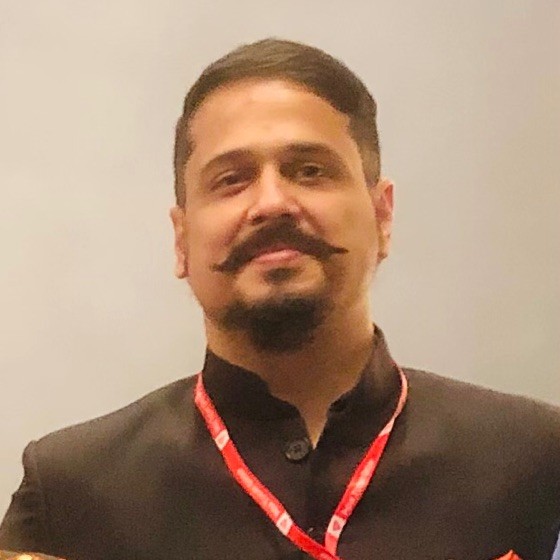 Shiv Aroor is an Indian journalist and television anchor known for his work in the field of defence and military reporting. He is also a writer and editor at India Today. Shiv is known for reporting from conflict zones and has covered places like Kashmir, Sri Lanka, and Libya.
Wiki/Biography
Shiv Aroor was born on Thursday, 25 September 1980 (age 43 years; as of 2023). His zodiac sign is Libra. Shiv completed his higher education at Vidya Mandir Senior Secondary School in Chennai and his Bachelor of Arts with Honors in English from St. Stephen's College in New Delhi. He then went on to pursue his Master's in International Journalism at Cardiff University, Wales. [1]Linkedin
Physical Appearance
Height (approx.): 6′
Hair Colour: Black
Eye Colour: Black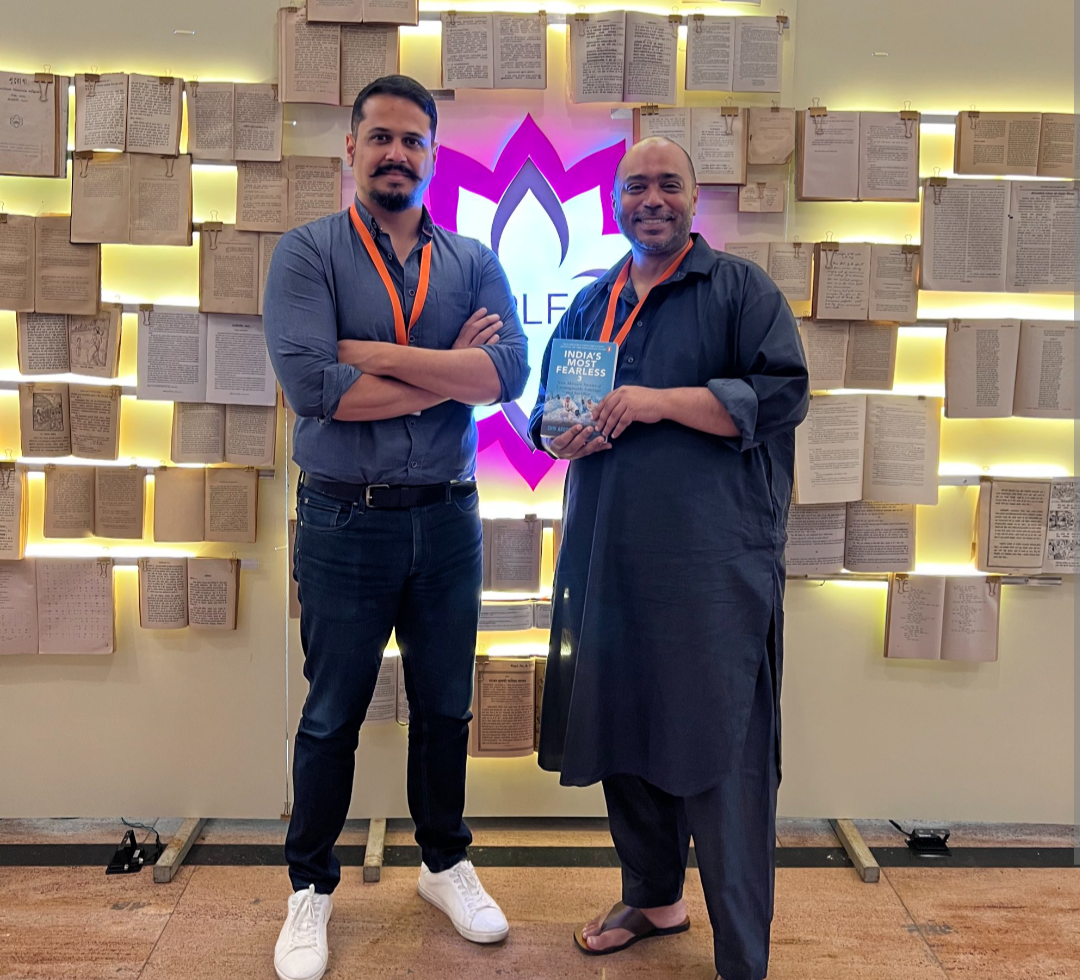 Family
Parents & Siblings
His father's name is Prakash Aroor, and his mother's name is Usha Aroor.
Shiv has a sister named Aparna.
Wife & Children
Shiv Aroor is married to Tavleen Singh, who is also a journalist. The couple have a daughter named Mira Singh Aroor. [2]Linkedin
Other Relatives
Shiv's great-grandfather is Panje Mangesh Rao, who was a Kannada poet and scholar.
His maternal great-grandfather is Molahalli Shiva Rao, who was the father of the Co-operative Movement in Karnataka.
Career
Journalism
Shiv began his career in journalism in 2002. He worked as a senior reporter, covering defence-related matters at the Indian Express for three years from October 2002 to March 2007. Shiv also runs a Defence, Aerospace & Military News Site called Livefist established in 2007. Shiv then joined India Today in April 2007 and worked as a Special Correspondent and Senior Editor for thirteen years before being promoted to Executive Editor in January 2021. During this time, he covered numerous terror incidents in Kashmir and has presented live reports from there. In 2011, he also covered the Libyan Civil War with journalist Gaurav Sawant.
Shiv Aroor (right) in Libya with Gaurav Sawant
Since June 2022, Shiv has worked as the Senior Executive Editor at the Noida, Uttar Pradesh branch of India Today. [3]Linkedin
Writing
Shiv believed that writing a whole book was the toughest thing he'd ever done. He wrote both fiction and non-fiction books, and they were all about the military. In 2017, Shiv published his first book titled Operation Jinnah. The book is about a Kashmiri girl who gets kidnapped. It includes various historical incidents like the Parliament attack and fictionalized stories about how the Prime Minister and Chief of Naval Staff handled it. It was critically acclaimed. Besides this, he has co-authored the book series titled India's Most Fearless along with Rahul Singh.
India's Most Fearless: True Stories of Modern Military Heroes (2017)
India's Most Fearless 2: More Military Stories of Unimaginable Courage and Sacrifice (2019)
India's Most Fearless 3: New Military Stories of Unimaginable Courage and Sacrifice (2022)
Controversies
Online Trolls, Threats and Abuse
In September 2021, Shiv Aroor had to face backlash for sharing a video of Rahul Gandhi online. The clip shows Rahul humiliating RSS chief Shri Mohan Bhagwat for not having 'women around him'. After the incident, Shiv was subjected to online trolling, abuse and cyberbullying. [4]Hindu Post
Boycott by INDIA coordination committee's media sub-group.
In September 2023, the Indian National Developmental Inclusive Alliance (INDIA) coordination committee, the sub-group that deals with media, made an announcement that no INDIA representative would participate in news shows presented by 14 specific anchors. Congress spokesperson Pawan Khera posted a note from the INDIA bloc media group's decision on his Twitter (now X) handle. The note read,
Pursuant to the decision taken by the INDIA coordination committee in its meeting on September 13, the INDIA parties will not send their representatives on the shows and events of anchors: Aditi Tyagi, Aman Chopra, Amish Devgan, Anand Narsimhan, Arnab Goswami, Ashok Shrivastav, Chitra Tripathi, Gaurav Sawant, Navika Kumar, Prachi Parashar, Rubika Liaquat, Shiv Aroor, Sudhir Chaudhary and Sushant Sinha."
The following decision was taken by the INDIA media committee in a virtual meeting held this afternoon. #JudegaBharatJeetegaIndia #जुड़ेगा_भारत_जीतेगा_इण्डिया pic.twitter.com/561bteyyti

— Pawan Khera 🇮🇳 (@Pawankhera) September 14, 2023
Awards
News Television Award for best current affairs reporting (2023)
ENBA award for excellence in reporting for Aaj Tak (2023)
Facts/Trivia
Shiv Aroor was named after his maternal great-grandfather, Molahalli Shiva Rao.
He is an avid dog lover and has a pet dog named 'Kobe'.
Shiv hates the sweet dish called Malpua.
It's time to declare that India's worst sweet is Malpua 🤢

— Shiv Aroor (@ShivAroor) April 19, 2023