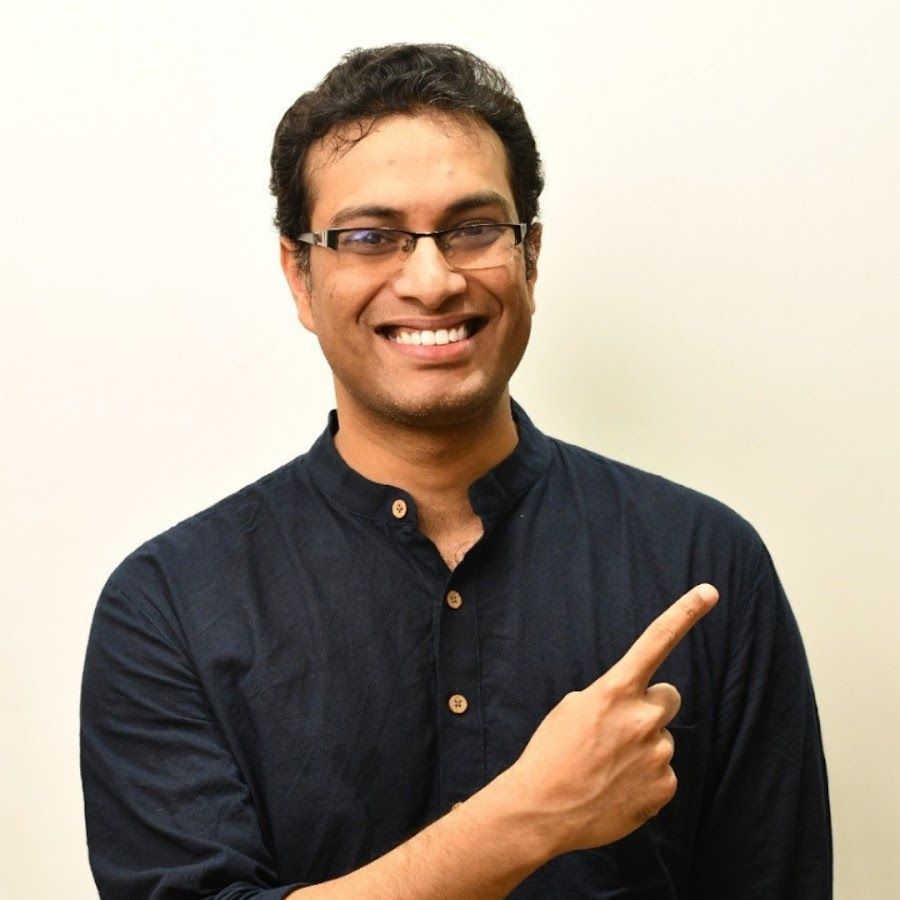 Akshat Shrivastava is an Indian entrepreneur, investor, content creator, and social media influencer. Earlier he had worked as a management consultant at notable firms like Mckinsey, BCG, and Dalberg.
Wiki/Biography
Akshat Shrivastava was born on Wednesday, 6 April 1988 (age 35; as of 2023) [1]Akshat Shrivastava – LinkedIn. His zodiac sign is Aries. He attended INSEAD – Institut Européen d'Administration des Affaires (lit. 'European Institute of Business Administration') in Singapore where he completed a management program in Strategy and Marketing. Later on, he started his career as a management consultant in prominent companies before he became an entrepreneur and worked from home in 2018.
Physical Appearance
Hair Colour: Black
Eye Colour: Black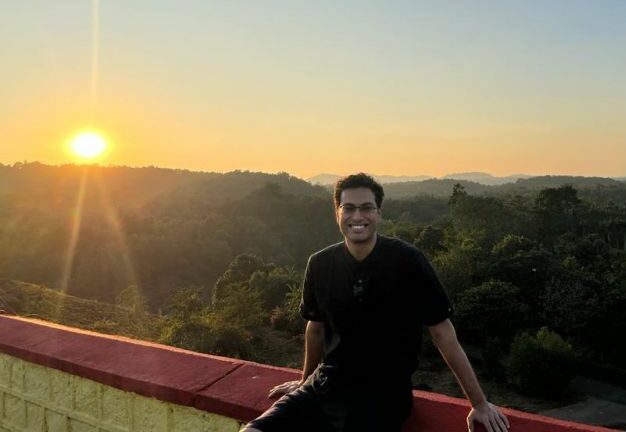 Family
Parents & Siblings
Not much is known about his parents.
Wife & Children
Akshat has been dating his wife since he was 22 years old. His wife is Ayushi Chand, Deputy Director, Indian Ministry of Finance.
They have a son named Zayn.
He and his wife welcomed their second child in 2023.
Address
Akshat lives in New Delhi but in late 2022, he with his wife and son moved to Goa.
Career
Early Career
After completing his MBA from INSEAD, Akshat worked as a management consultant for prominent companies like Mckinsey, BCG, and Dalberg.
As a Social Media Influencer
Akshat started his YouTube journey in 2020 and in a short span of two years, he gained over 1.3 M subscribers. This is because of the genuine and engaging content that has become a USP for him. He has two more YouTube channels named Akshat Shrivastava Hindi and Shorts by Akshat. He is also very active on LinkedIn and Twitter. All his social media channels are a medium for him to help people understand the nuances of stock market investing and microeconomic scenarios in the country and abroad.
As an Educator
Akshat considers himself a teacher before any other profession. Over a period of a few years, he successfully taught more than 500 students who could get admission not only to the top 20 B schools in India but also to universities like Harvard, Columbia, and MIT. He has taught subjects like English and given guidance for GMAT. He also took up Management Consulting Case Solving. During the initial phase of his teaching career, he also taught many underprivileged kids.
As an Entrepreneur
Akshat co-founded the company, 'Cases over Coffee,' which helps the youth to acquire professional skills that can help enhance their respective careers. He also founded another company called Wisdom Hatch where he sells his online courses related to stock markets, macroeconomics, business analysis, etc.
Assets/Properties
Akshat believes in investing only in commercial properties and has made investments in cities like Delhi, Gwalior, and Goa.
Facts/Trivia
Jokingly, Akshat revealed that he predicted the lockdown because of Corona and so has been working from home since 2018.
After his journey as a Management Consultant, he co-founded 'Cases over Coffee' which helped the young generation to develop professional skills and move ahead with their careers. He also founded an educational platform called Wisdom Hatch after his YouTube following rose. He sells online finance-related courses on this platform.
Besides anything other professions, Akshat is really proud of being a teacher. During his time as a student, he taught English and guided people through the GMAT exam. He has also taught more than 500 students who have landed at top B-schools in India and abroad. Besides this, he has also taught underprivileged children.
Akshat has over 1.3 M subscribers on his YouTube channel and has reached the numbers in a matter of 1.5 years. His first video was published on 24 August 2020. He then started two more YouTube channels in 2022 named AkshatShrivastava Hindi and Shorts by Akshat. He is also very active on other social media platforms like Twitter, LinkedIn, etc.
Akshat says that he would never endorse any brand that he does not use himself.
Akshat has been a part of TEDx Talks on several occasions.
Akshat says that he and his family follows a very minimalistic approach to finances. They do not spend a lot on luxuries and save at least 40% of their income on diversified financial instruments.
The one place that Akshat loves to spend on is trying different food and considers himself a foodie.
Akshat met his wife for the first time when he was just 22 years old during a project at a non-profit organization. They both had an instant connection because of their love for microeconomics. He however agrees that they both have conflicting viewpoints sometimes.
In an education-related video, talking about the formal education system in India, Akshat commented that he prefers homeschooling and would adopt this method to teach his son Zayn.
Akshat has developed a love for fitness and does half an hour to one hour of workout every single day. He likes to do swimming or HIIT workouts. He also does intermittent fasting where he would take his lunch and dinner.
Akshat plays guitar and has a newly grown passion for singing. He made a celebratory song for his YouTube followers when he reached 500K subscribers.
The YouTube sensation likes to have alcoholic beverages once in a while.