Sandra Teles is an actress who is famous for her work in the films, Black Mirror: Bandersnatch (2018), The Nun (2018), and in the TV series, Deep State (2018), and Bridgerton. She has worked in the American and British film Industry.
Wiki/Biography & Career
Sandra Teles was born in Goa, India. In 2002, she made her television debut with the American series 'Just Shoot Me' as 'Indian Girl.'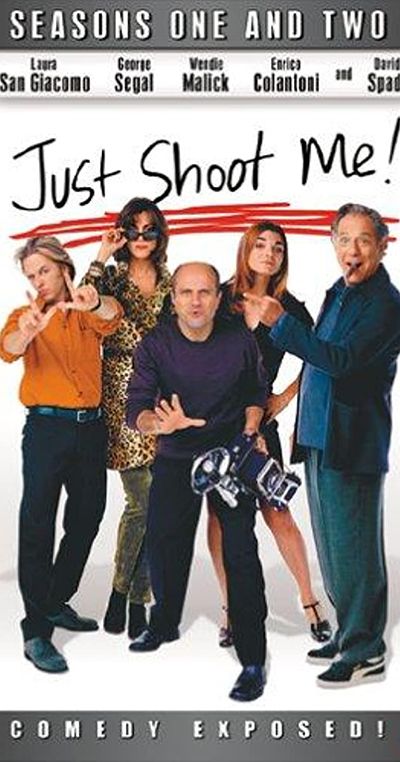 She made her Britsh television debut with the series Doctors (2016) as 'Ofelia Tiexeiria.'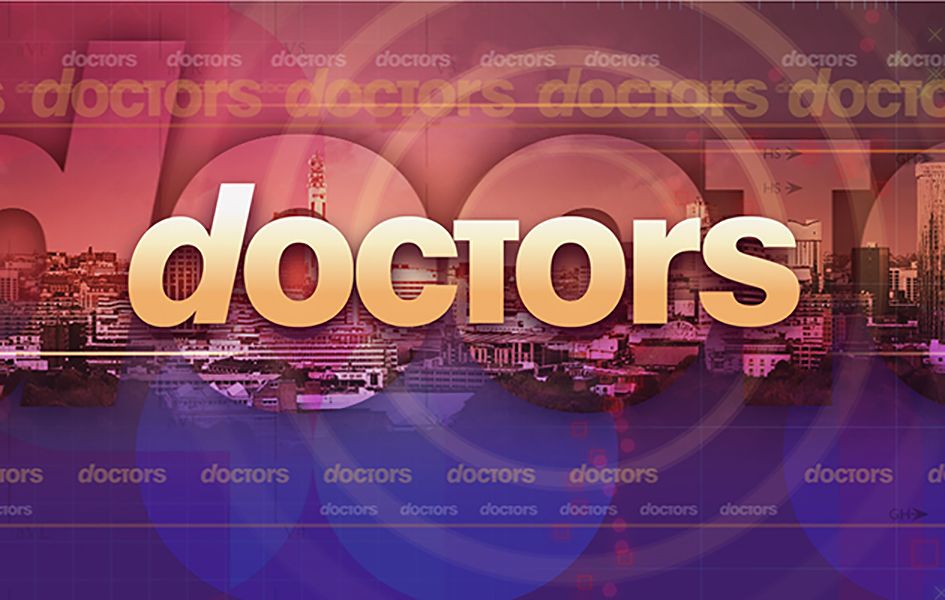 She appeared in the TV series, Frazier (2002), Doctor Who (2016), Ransom (2018), EastEnders (2018), Grantchester (2019), Casualty (2019), Bridgerton (2020), and Cursed (2020). She made her American film debut with Daredevil (2003) as 'woman at the ball.'
She made her British film debut with Backwaters (2006) as 'Sara Varghese.'
She has acted in the films, Holding Back (2008), Postman Pat: The Movie (2014), Extinction (2018), and The Nun (2018). She has acted in the short films, The Trident (2007), Keeping Score (2012), and Tomb Racers 4D (2015).
Physical Appearance
Height (approx.): 5′ 6″
Eye Color: Black
Hair Color: Black
Facts/Trivia
She has also worked in theatres; she played the role of 'Perdita' and 'Mamillius' in William Shakespeare's The Winter's Tale (2004), and also acted in Antigone (2005).
She is a huge fan of the Indian actress and director Nandita Das.
She has given her voice to the video games; MAG as 'News Reporter,' and Hannah Montana: World Tour as 'London Teen/Cairo Teen/Tokyo Teen.'
She is most famous for her role as 'Sister Ruth' in the American horror film 'The Nun (2018).'