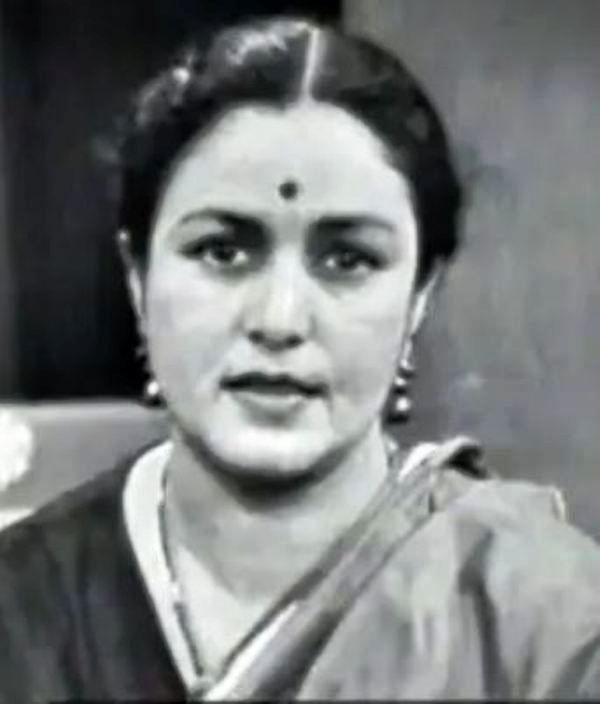 Pratima Puri was India's first television newsreader at Doordarshan. In 1965, she became the first female newsreader in the history of Indian television. She paved the path for so many aspiring female journalists who wanted to join television. She passed away in 2007.
Wiki/Biography
Vidya Rawat was born in Lalpani, Shimla, Himachal Pradesh. She completed her graduation at Indraprastha College for Women, Delhi.
Family
Pratima Puri belonged to a Gorkha Family. The Gorkhas are considered soldier natives, mainly residing in the northeast of India.
Parents & Siblings
There is not much information about her parents and siblings.
Husband & Children
There is not much information about her husband, but she had a son named Raja Puri.
Career
News Reader
In 1958, Pratima Puri started her career with All India Radio station in Shimla. On 15 September 1959, Doordarshan was launched as an experimental broadcast by All India Radio. In 1965, Pratima Puri shifted to Delhi, where she became a newsreader, in the first five minutes bulletin telecasted by Doordarshan. She became the first female journalist to read news on television. In her career as a news anchor, she interviewed Yuri Gagarin, the first man to travel to outer space. According to some sources, Salma Sultan replaced Pratima Puri in 1967 and became a newsreader at Doordarshan. However, in an interview, Salma Sultan revealed that she was inducted as a newsreader at DD after Gopal Kaul, a popular newsreader at that time, quit Doordarshan as a newsreader, so she was asked to fill in for him. [1]DD News Later, She started training probationer newsreaders at DD.
Death
She took her last breath on 29 July 2007.
Facts/Trivia
In a scene in the television series "Rokect Boys" (2022), a character appeared as Pratima Puri, briefly.
She interviewed many famous personalities including Yuri Gagarin, the first man who travelled to space.