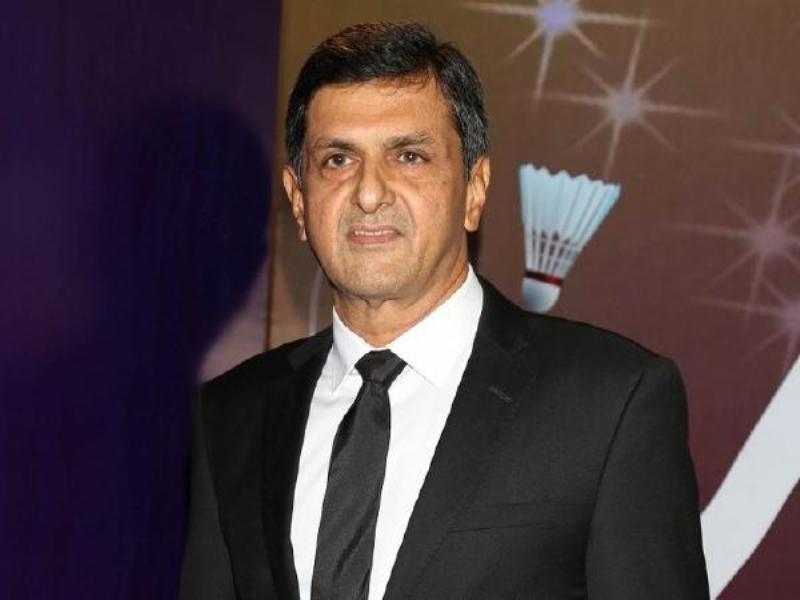 Prakash Padukone is a former Indian Badminton player. He was considered as one of the finest shuttlers of his era. He played a vital role in promoting the sport of badminton in India. Prakash Padukone is the father of the Indian actress, Deepika Padukone. Let us get to know more about Prakash Padukone age, height, wife, children, religion and more.
Biography/Wiki
Prakash was born on 10 June 1955 in Bangalore, Mysore State, India who once brought a lot of glory to India for his success through his sport, now takes pride in his daughter's success in Bollywood as well as in Hollywood. He got titles such as 'The Silent Tiger' and 'The undisputed Leader' after his invincible successes in the 80's and 90's.
He is a proud father of one of the leading actresses in Bollywood, Deepika Padukone. Prakash has been awarded the third highest civilian award of India, Padma Shri in 1982. He is also a recipient of the Arjuna Award. Even after his retirement, he continues to contribute his nation by promoting Olympic sports in India through his foundation, Olympic Gold Quest.
Physical Appearance
Prakash has an athletic body even in his 60's. He is 6'1 tall and weighs around 75 kgs. He has black hair and black eyes.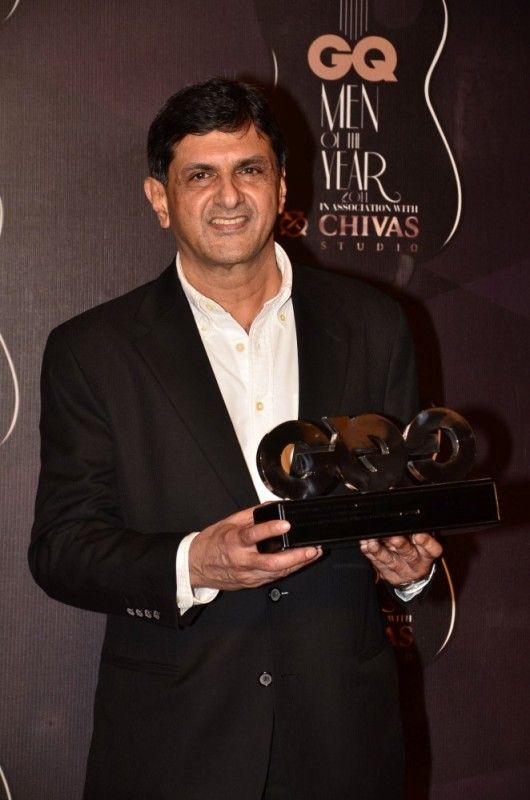 Family, Religion & Caste
Prakash was born into a Brahmin (Chitrapur Saraswat) family in Bangalore, India. His father, Ramesh Padukone was the secretary of the Mysore Badminton Association and his mother, Ahilya Padukone was a homemaker. He has one brother who resides in Mangalore, India. His parents arranged for his marriage with Ujjala and the couple together have two daughters, Deepika Padukone, and Anisha Padukone.
His elder daughter, Deepika is one of the highest paid actresses of India and his younger daughter, Anisha is a professional golfer. His family is among the respected and honoured families of India.
Career
At a very tender age, Prakash developed a keen interest in Badminton as his father used to motivate him to focus on the game. He was a right-handed shuttler who played his debut match, Karnataka state junior championship in the year 1962. In 1764, he bagged the National Junior Champion title and went on to become the youngest player to win the National Senior Championship at the age of 16. It may take many by surprise that he bagged the national senior championship title nine times in a row i.e. from 1971 to 1979. Prakash won the "Evening of Champions" at the Royal Albert Hall, London in 1979. In the 1980's, Prakash emerged as the unbeatable shuttler in India and went on to become the first Indian to win the men's singles title at the 'All England Championship' after defeating Indonesian shuttler, Liem Swie King, after which he was ranked World No 1.
In the same year, he also won the Danish and the Swedish Open. He won the Swedish Open after defeating his idol, Ruby Hartono. From 1980 to 1985, Prakash is said to have won 15 titles.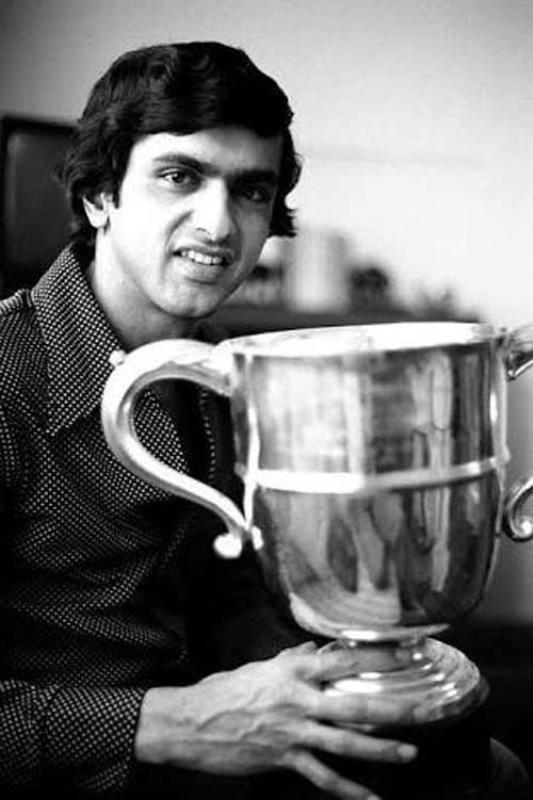 In 1991, Prakash took retirement from competitive sports and served as the chairman of the Badminton Association of India for some time. He also served as the coach of the Indian National Badminton Team from 1993 to 1996. In 1994, Prakash founded the Prakash Padukone Badminton Academy (PPBA) along with Vimal Kumar and Vivek Kumar.
Prakash co-founded an organization, Olympic Gold Quest in 2001, that aims to promote Olympic sports in India. Prakash was awarded the BAI Lifetime Achievement Award in 2018.
Achievements
World Championships
1983: Ranked 3rd in the singles event at Copenhagen, Denmark
Commonwealth Games
1978: Ranked 1st in the singles event at Edmonton, Canada

Asian Games
1974: Ranked 3rd in the team event at Tehran, Iran
1986: Ranked 3rd in the team event at Seoul, South Korea

World Cup
1981: Ranked 1st in the single events at Kuala Lumpur
World Grand Prix
1979: Ranked 1st in the singles event at Denmark Open
1980: Ranked 1st in the singles event at All England Open
Awards
1972: Awarded the Arjuna award
1982: Recieved Padma Shri by the Government of India
2014: Outstanding Achievement award at GQ Men of the Year Awards
2018: Awarded BAI Lifetime Achievement Award
Facts
Prakash Padukone does not smoke and does not drink alcohol.
Prakash's surname 'Padukone' was named after his village's name, Padukone, near Kundapura, Udupi district, Karnataka.
He had many friends who were European players like Morten Frost because he did most of his International career training in Denmark.
Dev S. Sukumar wrote a biography named Touch Play, based on Prakash Padukone's life, it became the only second biography written on any badminton player.
In an interview, Prakash revealed that his favourite movie of his daughter, Deepika, is Bajirao Mastani.
Here's a video of Prakash Padukone with his daughter, Deepika, in a conversation with Rajdeep.