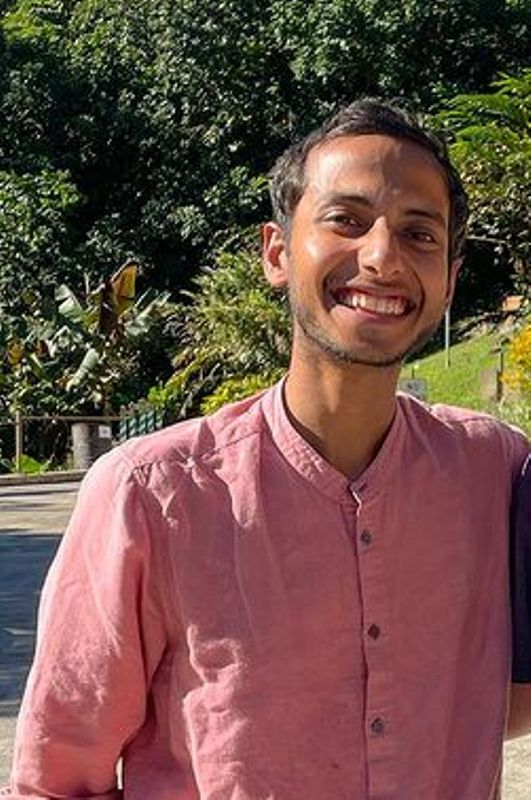 Harshvardhan Saraf is an Indian entrepreneur who started Vedary to help people deal with their health problems. He is also a wellness speaker and educator on YouTube.
Wiki/Biography
Harshvardhan Saraf was born in Calcutta (now Kolkata). In 2007, he joined The international School Bangalore, where he pursued IB Economics and Mathematics. In 2009, he joined the entrepreneurship education course at Babson College in Wellesley, Massachusetts. In 2012, he joined the Vienna University of Economics and Business, Austria.  [1]Harshvardhan- LinkedIn
Physical Appearance
Height (approx.): 5'6″
Hair Colour: Black
Eye Colour: Black
Family
Parents
Harshvardhan's parent's name is not known.
Wife
Harshvardhan's wife's name is Subah Jain (Subah Saraf after marriage). Subah is YouTuber, Wellness speaker, and educator. In 2018, Subah and Harshvardhan met for the first time at the workshop of Vedary in Mumbai, where Harshvardhan was taking a yoga Nidra session. Harshvardhan and Subah got married on Friday, 11 February 2020.
Career
In May 2013, he started his own business in the Tea industry. In 2017, Harshvardhan started Vedary, a holistic medical clinic in Mumbai, to create an experience to reboot life. Many doctors visit Vedary every month. It is a combination of Ayurveda, nutrition, reflexology, aromatherapy, fasting therapy and other natural medical practices that helps people to deal with their health issues. Harshvaradhan along with other team members take self-healing workshops. [2]Harshvardhan- LinkedIn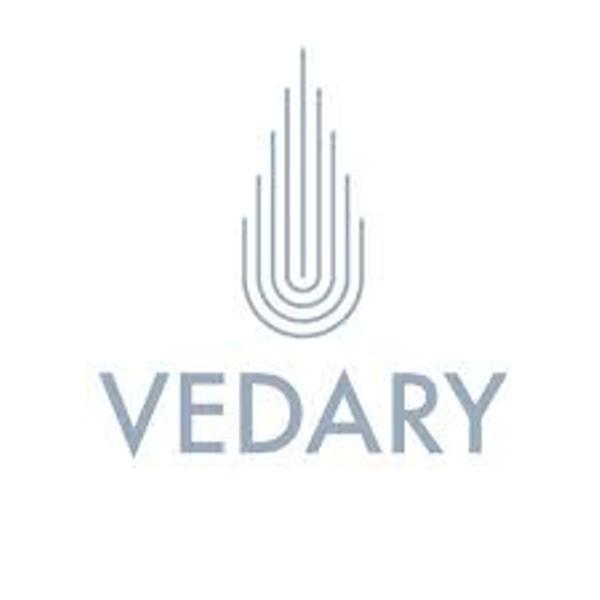 Harshvardhan along with his wife, Subah Jain, is the founder of the Satvic Movement, a non-profit organization, which aims to bring man close to mother nature. Harshvardhan and Subah provide offline and online health transformation workshops. They are having a team and their office is located in Gurgaon, Delhi.

They also have a YouTube channel named Satvic Movement that contains videos about healthy food, disease curing, Yoga, and healing stories videos. The channel has more than 3.27 million subscribers and in 2019, the channel received a golden and silver YouTube play button.
Favourite
Plant: Aglaonema
Facts/Trivia
According to Harsvardhan during his childhood, he used to suffer from cold which always kept him weak and away from things. His parents would take him to Mumbai, London and various other places for the best medication, however, with time Harshvardhan changed his food habits and lifestyle, which eradicated his health issues completely.
Harshvardhan owns a dog, Morgen.
Harshvardhan along with his wife, Subah Jain, has also launched, Satvic Book, which contains over 45 plus plant-based healing recipes, without any medicines. [3]

Satvic Movement