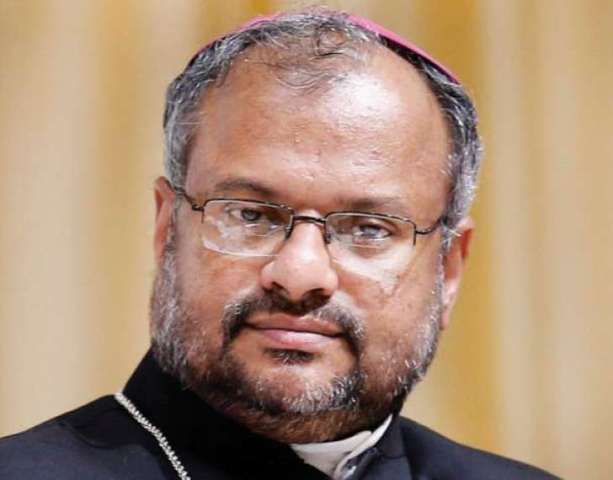 Franco Mulakkal is a former Indian prelate of the Catholic Church. He has served in various churches across India. Check out Franco Mulakkal, height, weight, age, wife, family, controversies, net worth, and some interesting facts about him.
Biography/Wiki
He was born on 25 March 1964 in a Christian family in Mattam, Kerala, India. He completed his master of arts from Guru Nanak Dev University (G.N.D.U.) in Amritsar, Punjab. Franco completed his D.Phil. from  Alphonsian Academy in Rome, Italy.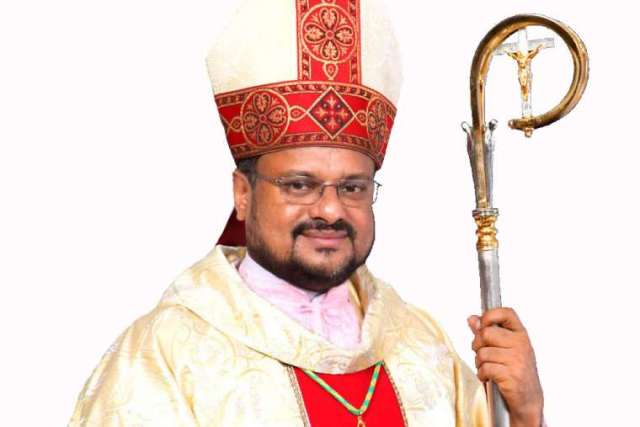 Career
On 17 January 2009, he was appointed Auxiliary Bishop of Delhi. On the same day, he was appointed Titular Bishop of Chullu, Azerbaijan. On 13 June 2013, he was appointed Bishop of Jalandhar by Pope Francis.
Controversy
In June 2018, he was accused of rape by a nun in Kerala. The nun alleged that she was raped by Mulakkal 13 times between 2014 and 2016. A complaint was lodged under Section 164 of the Code of Criminal Procedure India. Three other nuns accused him of sexual misconduct. He has stepped down temporarily on 15 September 2018.
Interesting Facts
Franco has also served as the Secretary of Regional Bishops Conference of North India and has been a consultor for Pontifical Council for Inter-religious Dialogue in Rome, Italy.
In rape cases, he was soon acquitted by the Kerala High Court. Nun expressed her sorrow, "We now feel that the probe might be swept under the carpet. Even the court is also denying us justice."