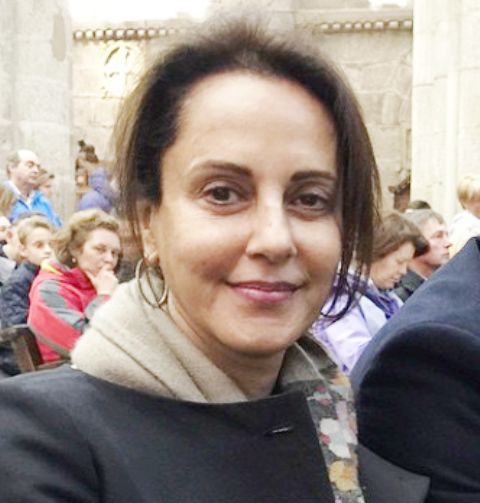 Minal Modi was the wife of Lalit Modi, an Indian businessman, and former Indian Premier League (IPL) chairman. She suffered from cancer and took her last breath in December 2018. Let's find out some interesting facts about her, her relationship with Lalit Modi and much more.
Biography/Wiki
Minal Modi was born as Minal Aswani on 9 September 1954 (aged 64; at the time of death) in Nigeria, Africa. She was first married to Jack Sagrani, a high-flying professional who initially used to work in Nigeria, then London and later settled down in Saudi Arabia. When she was pregnant with Sagrani's child, his name surfaced in a scam; for which he was jailed in Saudi Arabia for seven months. Following his arrest, she gave birth to a daughter, Karima, in London. In the late 1980s, she moved from a Gulf country to Delhi, India. When she was in Delhi, she became good friends with Lalit Modi's mother Bina Modi. Because of Minal's frequent visits to the Modi residence, she and Lalit came close to each other and decided to tie the knot. But, it was not a walk in the park for the couple; as she was separated from her husband and was almost 10 years older than Lalit. After a lot of family drama, the couple got married on 17 October 1991.
After the marriage, the couple shifted to Mumbai; where Lalit tried his luck in various businesses, but couldn't taste any success. Thereafter, both of them moved to Rajasthan, where their fortune's wheel turned up; as they came up in contact with the then Rajasthan Chief Minister Vasundhara Raje. It was Raje who allegedly helped them to establish as a virtual authority in the Rajasthan government.
During the tenure of Raje, the real estate business of Minal Modi's husband blossomed. Moreover, her husband reached the heights of his career during his tenure as the IPL chairman. But the fairy-tale of Minal and Lalit derailed in 2010 when he was suspended after alleged money-laundering. Soon after, the couple left India and settled down in London, where she died after battling cancer for years.
Family & Husband
Minal was born in a Sindhi-Indian business class family. Her father, Pesu Aswani, was a renowned businessman in Nigeria, whereas, her mother, Indra Aswani, was a homemaker. She had a younger sister, Priya Aswani, who is an alumnus of the prestigious Inchbald School of Design in London. [1]Mid-Day
She first got married to Jack Sagrani, a Saudi Arabia based high-flying professional. After she separated from Sagrani, following his imprisonment, she got married to Indian businessman, Lalit Modi.
Her daughter with Jack Sagrani, Karima, is married to Gaurav Burman of the Dabur group.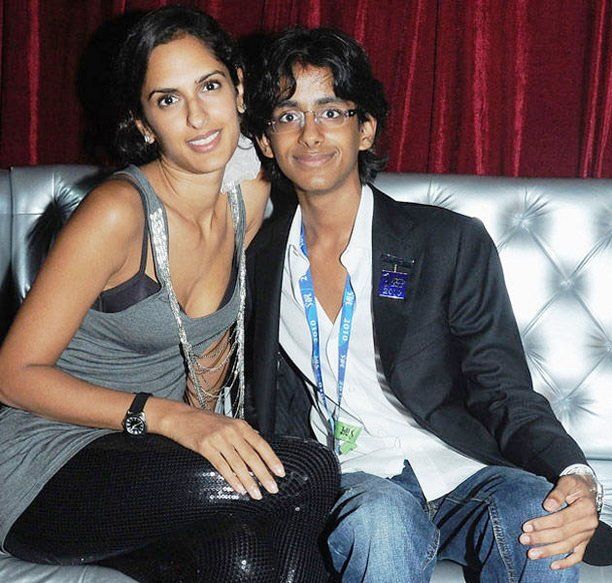 Minal and Lalit were blessed with a daughter, Aliya and a son, Ruchir.
Death
After a long battle with cancer, she took her last breath on 10 December 2018. Her husband took to social media to inform about her death.
Controversy
Minal Modi was, allegedly, the reason behind the controversy involving her husband, Lalit Modi and External Affairs Minister of India, Sushma Swaraj. Sushma has been accused of favouring Lalit, an alleged culprit of money laundering, in getting a visa to Portugal; so that Lalit could be with his wife, Minal. At that time, Minal was undergoing treatment for liver cancer.