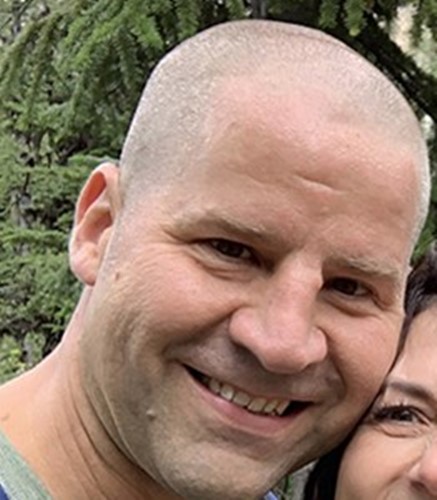 Dan Jewett is a Seattle based chemistry school teacher and he is the husband of MacKenzie Scott, ex-wife of the CEO of Amazon, Jeff Bezos.
Wiki/Biography
Dan Jewett was born in Seattle, Washington, the United States. After completing his education, Dan started working as a school chemistry teacher in a private school in Seattle. In 2016, he joined the private school, and earlier, Dan was working as a chemistry teacher in The Bush School, Seattle. [1]The Bush School
Physical Appearance
Height (approx.): 5′ 11″
Eye Color: Black
Signature
Facts/Trivia
In 2019, after her divorce from the CEO of Amazon, Jeff Bezos, MacKenzie was given 4% of the shares of Amazon in the divorce settlement holding an estimated value of $53 billion. MacKenzie joined the philanthropy nonprofit organization The Giving Pledge, an initiative started by billionaires Warren Buffett, and Bill Gates and Melinda Gates urging wealthy people around the world to donate a majority of their wealth to charities. [3]

The Giving Pledge
On March 6, 2021, Dan Jewett joined The Giving Pledge initiative and attached his acknowledgement letter with Mackenzie's letter. Following Mackenzie's footsteps, Dan said-


I have been a teacher for the majority of my life, as well as a grateful student of the generosity of those around me. This has meant doing my best to follow their example by passing on resources of all kinds—from time, to energy, to material possessions—when I have had them to give." [4]The Giving Pledge
Jeff Bezos made a statement to The Wall Street Journal and said-


Dan is such a great guy, and I am happy and excited for the both of them"
Since her split from Jeff Bezos, MacKenzie Scott has donated more than $4 billion to several charities working in different fields like climate change, racial inequality, and public health.