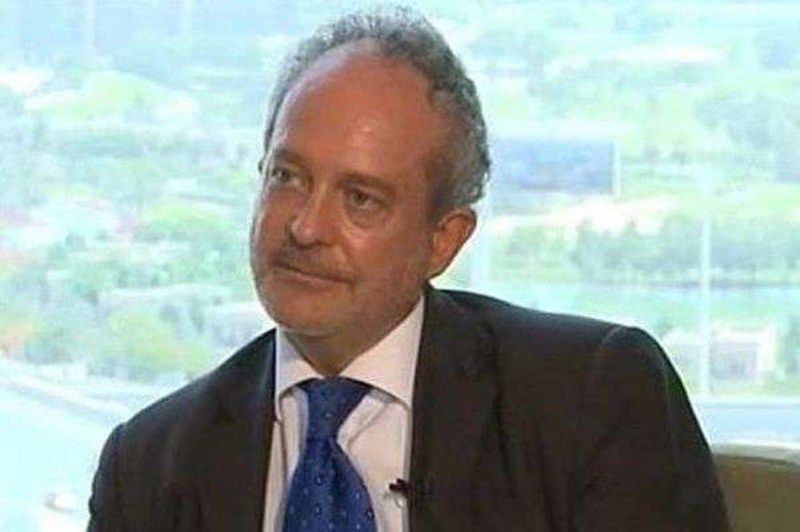 Christian Michel is a British businessman and middleman. Reportedly, he has been found guilty for the corruption in the AgustaWestland deal. He has been extradited from Dubai to India in December 2018.
Biography/Wiki
He was born in the United Kingdom in 1964 (Age: 54, As in 2018). His father, Wolfgang Max Richard Michel was also an intermediary and acted as a mediator between Britain's Labour Party and former Libyan dictator Colonel Muammar Gaddafi.
Career
Initially, Christian Michel was a chairman and sole director of Entera Corporation, a British company. Later, he started working for AgustaWestland and Finmeccanica, the parent company of the former.
Controversies
He is an accused middleman in the AgustaWestland chopper deal. He was extradited from Dubai to India on 4 December 2018. Indian authorities probed the charges that Michel organised bribes to propel a ₹3,600-crore deal for VVIP helicopters to be purchased by the Indian Government for the top Indian leaders.
Michel is among two other middlemen who are also accused by the Enforcement Directorate, a law enforcement agency of India, of getting commission worth €70 million from AgustaWestland to bribe Indian officials who assisted him to do it.
For several years, he has also been charged in the Milan court for his role in taking millions of dollars from other companies illegally.
Facts
His father, Wolfgang Max Richard Michel was also a consultant with AgustaWestland in the 1980s.
Once he worked for the Entera Corporation, in 2004, Entera Corporation went bankrupt with more than £1.3 million in debt and Michel was banned from doing business in the UK for seven years. [1]

business-standard
Between 1987 and 1996, Michel's father, Wolfgang Max Richard Michel helped the Entera Corporation making more than £2 million from India.
According to sources, Carlo Gerosa (71), an Italian and Swiss national, is also a key player in the bribery scandal as the process of manipulating the specifications for VVIP helicopter contract allegedly began after a meeting between him and cousins of the former IAF chief Shashindra Pal Tyagi. [3]

economictimes
In November 2018, the UAE-based court finalized the order clearing the way for Michel's extradition to India.