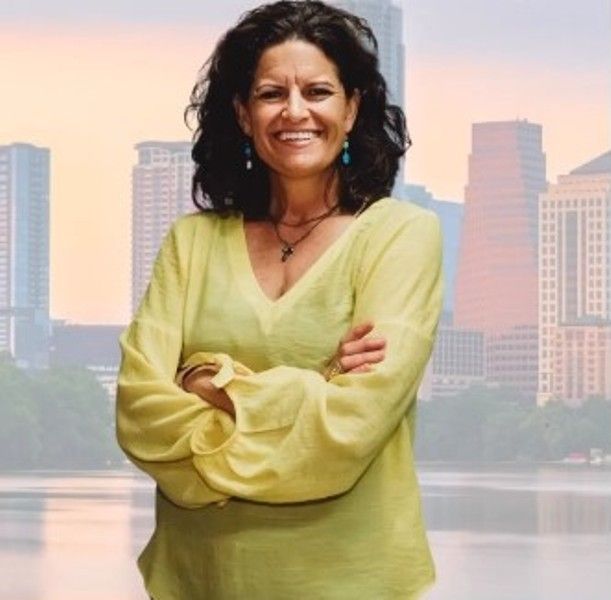 Dr Mindy Pelz is an American chiropractor and health expert. Her expertise varies from nutrition expert and keynote speaker to best-selling author. On her Youtube channel, Dr Mindy Pelz, and other social media platforms, she frequently shares her research on fasting and women's hormones.
Wiki/Biography
Mindy Pelz was born on Friday, 17 October 1969 in Los Angeles, USA. Her zodiac sign is Libra. In 1991, she completed her bachelor's degree in Kinesiology (the study of movement) from the University of Kansas Lawrence, Kansas, USA, and in 1996, she pursued a Doctor of Chiropractic (DC) at Palmer College of Chiropractic San Jose, California, USA.
Physical Appearance
Height (approx.): 5′ 6″
Weight (approx.): 55 kg
Hair Colour: Black
Eye Colour: Black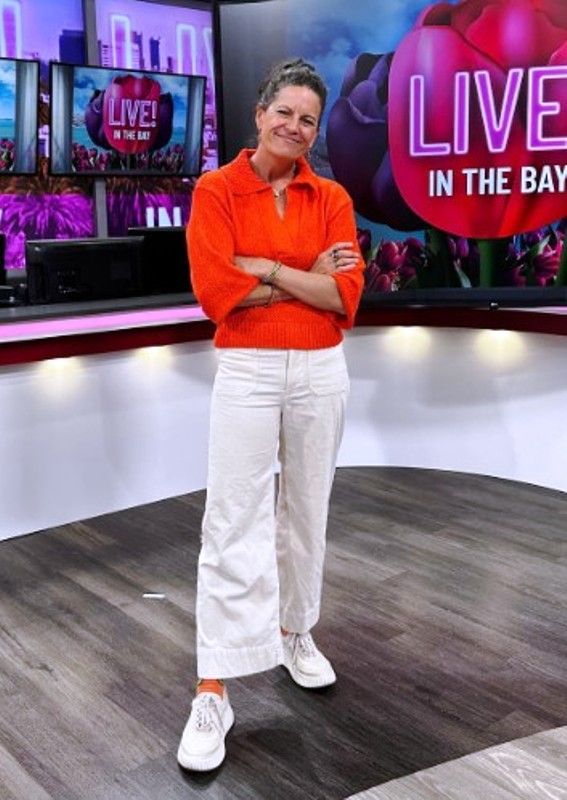 Family
Parents & Siblings
There is not much information about Mindy's parents. She has a sister named Molly Monet-Viera; Molly is a knitter.
Husband & Children
Mindy Pelz got married to Sequoia Hall on 4 August 1997; Sequoia Hall is a Chief Strategist Officer at Dr Mindy Pelz Co. The couple has two children, a son, Paxton Hall, and a daughter, Bodhi Hall.
Address
She resides at 1550 The Alameda Suite 200, San Jose, California, United States. [1]Facebook
Signature/Autograph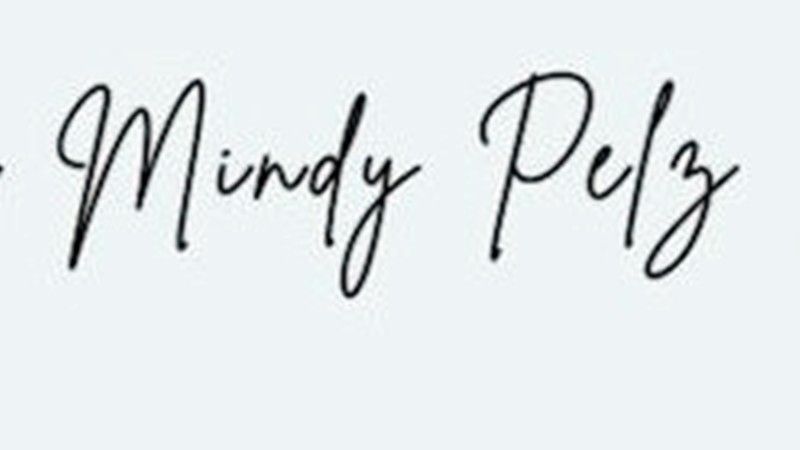 Career
Health Expert
After completing her DC in 1996, Mindy founded the Family Life Wellness Co. and Dr Mindy Pelz Co. in San Jose, California, USA.  These health centres provide various services including chiropractic care, functional testing, diet, nutrition, and detox programs.
Mindy has worked as an expert mentor at Elite365 and as an expert contributor at Sleepolois. She suggests different types of fasting including intermittent fasting, autophagy fasting, and fast-mimicking to harness the human body's energy at the optimum level. In an interview, she told about her mission and said,
I am on a mission to teach people to fast because fasting lowers inflammation, repairs worn-out cells, moves people out of insulin resistance, heals the brain, changes cravings, and powers up our mitochondria so that our cells are producing more energy. The act of fasting is healing itself, but if you take that and realize that while you are fasting, you are also avoiding toxic foods and chemicals, you are killing two birds with one stone. Fasting is our way out of chronic disease."
She runs Reset Academy, a private coaching program for people who wants to take a healthy course in life. She offers various programs including fasting, Ketosis, and understanding and managing menopause.
Apart from this, she has a YouTube channel, Dr. Mindy Pelz, where she uploads regular videos related to nutrition, healthy eating habits, and exercises.
She hosts two podcasts, The Women United, and The Resetter; these podcasts empower people with knowledge, tools, and science on all aspects of health and wellness through meaningful conversations with some of the most brilliant minds.
Author
Mindy Pelz is a best-selling author who has authored various books related to women's health, healthy food, and fasting. Her debut book, The Reset Factor Kitchen, was published in 2016; she discussed a few diet detox plans and recipes to lead a healthy life in her debut book.
Apart from this, she published Fast Like a Girl (2022), and The Menopause Reset (2023).
Achievements
Dr Mindy's podcast, The Resetter Podcast, is ranked within Apple's top 40 category of U.S. science podcasts. [2]

Dr. Mindy Pelz
Favourites
Facts/Trivia
Mindy Pelz has worked with many Silicon Valley corporations, top CEOs, Olympic athletes, award-winning actors, professional musicians, and families in resetting their health.
She co-hosted the Women United podcast with the actress Kat Graham.
On 24 January 2022, she hosted the International Day of Fasting where she encouraged people to skip a meal or two and donate the money that they would have spent on the meal to their favourite charity.
Mindy has been featured on Extra TV, The Doctors, DailyMail TV, Healthline, SheFinds.com, etc.
She loves pet animals and has a dog.