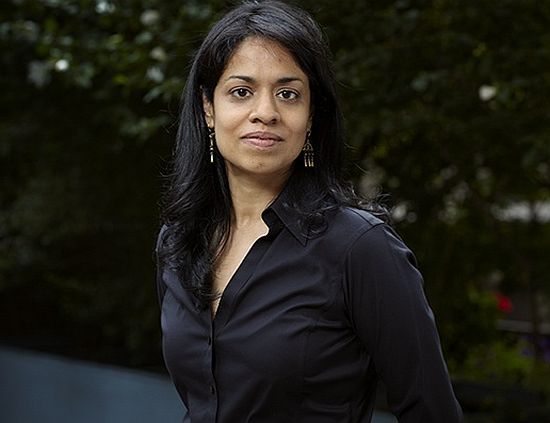 Amrit Singh is an American human rights lawyer of Indian origin who directs the project on national security and counterterrorism at the Open Society Justice Initiative. In 2006, she made headlines for her outspoken campaign against the Bush administration's contempt for civil liberties. She is the daughter of the Former Prime Minister of India Manmohan Singh.
Wiki/Biography
Amrit Singh was born in 1969 (age 53 years; as of 2022) in New York, US.
From 1989 to 1991, she attended the University of Cambridge in England, where she pursued a BA (Hons) in Economics. She pursued an MPhil in Economics University of Oxford (1991-1993). She earned a Juris Doctor (JD) from Yale Law School, Connecticut (1998-2001). [1]LinkedIn
Physical Appearance
Height (approx.): 5′ 4″
Hair Colour: Black
Eye Colour: Black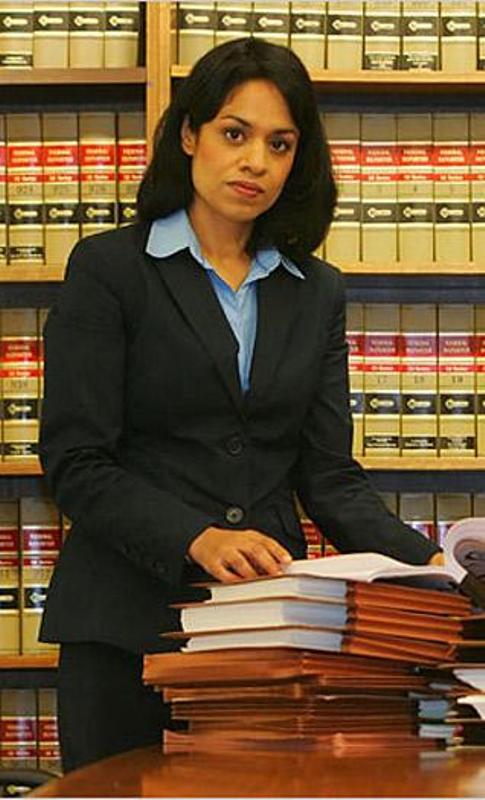 Family
Amrit Singh belongs to a Kohli Sikh Family. [2]Google Books – Strictly Personal: Manmohan and Gursharan
Parents & Siblings
Her father, Manmohan Singh, is an Indian politician from the Congress party who served as the 13th prime minister of India. Her mother's name is Gursharan Kaur. She is the youngest of three sisters. Her sister Daman Singh is a writer, while Upinder Singh is a historian. 
Husband & Children
She is married to Barton Beebe, a professor of law at New York University School of Law.
Career
From September 2001 to August 2002, she served as a Judicial Law Clerk at the United States District Court, Southern District of New York. Singh began her journey as a lawyer in July 2002 when she enrolled with the New York State Bar Association. In the same year, she joined the non-profit organisation American Civil Liberties Union (ACLU) as a Staff Attorney for the Immigrants' Rights Project; she served at ACLU till 2009. There, she litigated immigrants' rights and national security cases like post-9/11-related abuses, including landmark litigation that exposed the scale of Bush administration's torture practices. She filed papers asking a federal judge to order the White House, the FBI, and other government agencies to produce all records in their possession relating to the destruction of two videotapes by CIA operatives in 2005 as well as transcripts and summaries of the tapes. The tapes showed harsh interrogations of two prisoners in US custody, Abu Zubaida and Abd al-Rahim al-Nashiri. From May 2011 to July 2014, Singh served as counsel on behalf of al-Nashiri in proceedings before the European Court of Human Rights against Poland and Romania. In October 2002 al-Nashiri was captured in Dubai, UAE, and secretly transferred to CIA custody following which he was tortured in secret CIA prisons. On 20 April 2011, United States military commissions prosecutors brought charges against him stating their intent to seek the death penalty in his case. Singh's efforts led to a judgment in al-Nashri's favour, which was delivered on 24 July 2014. She co-authored Administration of Torture: A Documentary Record From Washington to Abu Ghraib and Beyond (2009), which alleged that the Bush administration condoned torture in the wake of the 9/11 terror attacks. In 2006, she was also recognised for her work in the Ali vs Rumsfeld case, which was filed against US Defence Secretary Rumsfeld on behalf of Iraqi and Afghan detainees who were tortured in American custody. In September 2009, she joined the Open Society Foundations' justice branch in New York as a Senior Legal Officer. Open Society Foundations (OSF) is a grantmaking network founded and chaired by business magnate George Soros. OSF financially supports civil society groups around the world, with a stated aim of advancing justice, education, public health and independent media. At Open Society Justice Initiative, Singh conducts strategic litigation, documentation, and advocacy on human rights issues relating to counterterrorism measures such as challenging extremism, freedom of expression restraints, extrajudicial killings, rendition, torture, and arbitrary detention. She also oversees projects on economic justice, anticorruption, and freedom of information, association and assembly, Liberty and Transparency division of the Justice Initiative. In 2012, 'Globalising Torture: CIA Secret Torture and Extraordinary Rendition', a report by Amrit Singh published by the Open Society Justice Initiative, received great attention in international media for exposing the global torture network.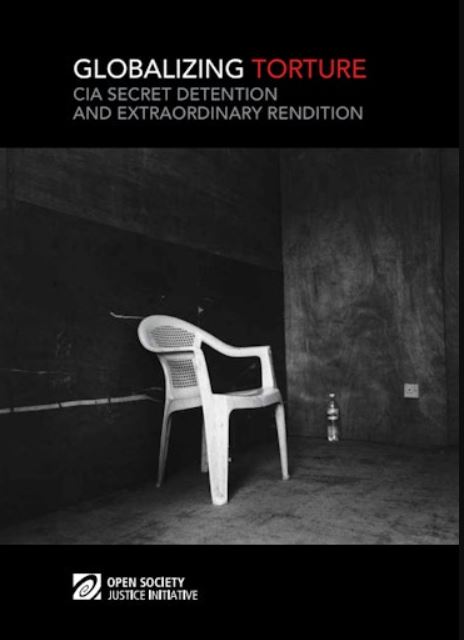 In February 2016, she was elevated to Director of Accountability Division at OSF. In the same year, she authored Eroding Trust: The UK's Prevent Counter-Extremism Strategy in Health and Education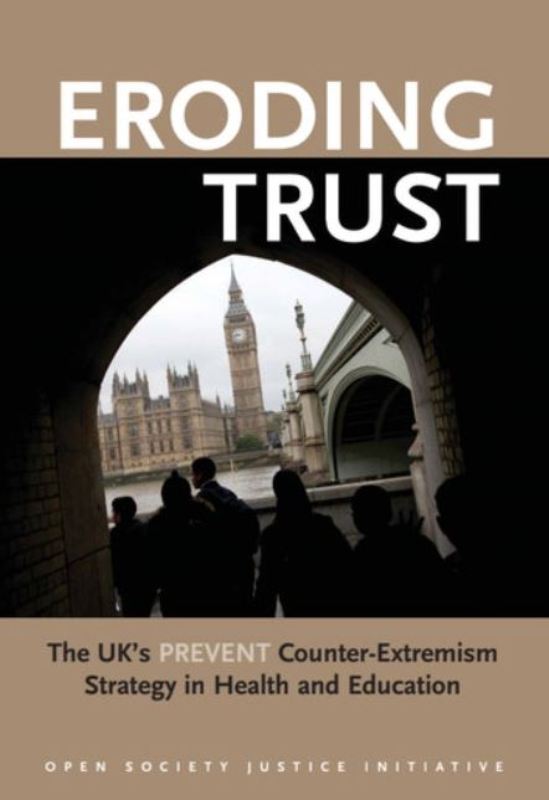 Among other cases, she has been counsel in litigation seeking accountability for the murder of Saudi journalist Jamal Khashoggi, who was assassinated at the Saudi consulate in Istanbul on 2 October 2018 by agents of the Saudi government, allegedly at the behest of Crown Prince Mohammed bin Salman. She also successfully challenged Egypt's emergency law, torture and arbitrary detention practices before the African Commission on Human and Peoples' Rights. She has served as a visiting lecturer in law at Yale Law School and New York University. In 2022, she moved to London, where she started serving as a visiting faculty at  Transnational Law Institute, Kings College London. In April 2015, she penned Death by Drone. The report casts serious doubt on whether President Obama kept his 2013 promise that stated before any U.S. drone strike "there must be near-certainty that no civilians will be killed or injured."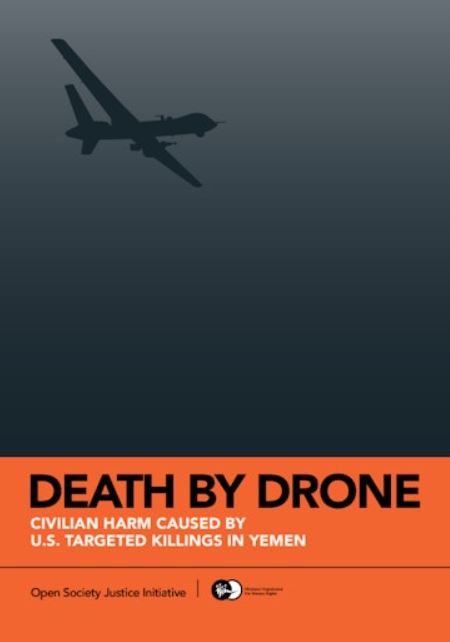 Facts/Trivia
In 2006, she was honoured at the South Asian Bar Association of New York Awards.
In 2012, she received the India Abroad Special Award for Excellence.
In 2013, US resident Inderjit Singh, a member of Sikhs For Justice (SFJ), claimed that as Indian finance minister Manmohan Singh had funded several counter-insurgency operations in Punjab during the 1990s which resulted in thousands of Sikhs being killed extra-judicially by the security forces. Therefore, SFJ filed a leave motion pleading to allow service of summons on his daughter Amrit Singh, who is a permanent resident of the United States, through alternative means on the defendant. Judge James Boasberg in the District of Columbia allowed the service of summons on Amrit Singh in the rights violation suit in 2014.
In April 2019, Bharti Jain, a journalist at The Times of India, tweeted making serious allegations of fraud and the complicity of former Prime Minister Manmohan Singh by saying that his daughters Daman and Amrit drew a salary from the Nalanda University (NU) as faculty members while staying in the US. In a series of tweets, Bharti Jain made serious allegations of financial misconduct and nepotism against Nobel laureate Amartya Sen. Thereafter, Fact-checking website Alt News Desk clarified that the statement was false.  [3]

The Wire
Two more faculties were appointed, honorary, Daman Singh & Amrit Singh. Middle & youngest daughters of Manmohan Singh..They stayed in USA while drawing salary

— Bharti Jain (@bhartijainTOI) April 28, 2019
In 2020, the Rajiv Gandhi Foundation came under public scrutiny for receiving donations from foreign organisations following which it was accused of compromising the sovereignty of a nation. It was discovered that China had paid the Rajiv Gandhi Foundation (RGF) over Rs. 1 crore during the UPA regime. Additionally, Deep ties were discovered between Congress and George Soros, the philanthropist who declared war on nationalism and nationalists. The links revealed that George Soros, through his complex network of NGOs, had a disproportionate influence over the Congress party. Consequently, Amrit Singh also came under public scrutiny for her association with George Soros's OSF.