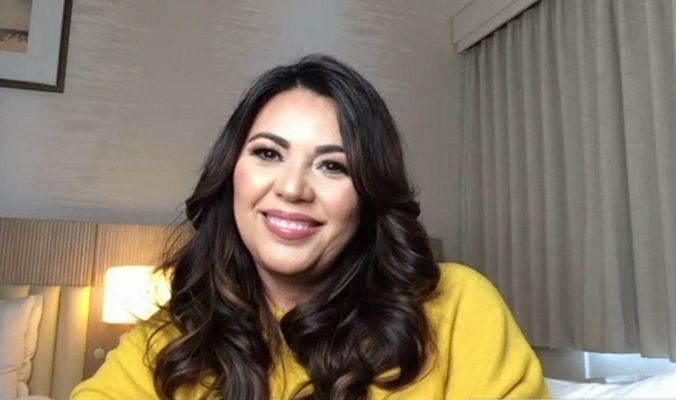 Seidy López is a Mexican-American actress, director, and producer. She is known for her roles in the films Solo (1996) and Selena (1997), and television series ER (1995), Resurrection Blvd. (2001), and Selena: The Series (2020).
Wiki/Biography
Seidy Guadalupe López [1]IMDb was born in Mérida, Yucatán, Mexico. When she was four years old, she moved with her family to the United States. When she turned ten, her parents decided to move back to Mexico to let their children learn the Spanish Language. After two years, her family moved back to the US with Seidy and her siblings as bilingual. She studied acting at Los Angeles County High School for the Arts (LACHSA), California. [2]Gray Law Newsletters Archive
Physical Appearance
Eye Color: Brown
Hair Color: Black
Family &
Ethnicity
Not much is known about her parents. She has two siblings; her brother's name is Miguel Lopez.
On Saturday, June 24, 2000, she got married to Kru Pete Panos, an instructor at a martial arts and fitness institute Uprise MMA. The couple has a son and a daughter; her daughter's name is Sophia.
Career
At the age of twelve, she started her career as a performer when she formed a singing group called "Sensation." The group performed at several talent competitions in Los Angeles and won them. As a member of the vocal ensemble of the Sensation, she performed in venues such as Dorothy Chandler Pavilion, Los Angeles. At the age of 14, she decided to turn her attention to her vocal skills. Soon, she auditioned to get into the Los Angels County High School for the Arts at California State University with the help of her junior high teacher Mr. Gleason. While studying at LACHSA, she discovered her love for acting after she involved herself in a musical. She started focusing on her acting and at the age of seventeen, she became a member of an educational theater troupe called 'Project Able,' which toured venues throughout California, including jails and juvenile halls, teaching AIDS education.
Television & Films
She started her television career with the 1991 series 'Veronica Clare' as 'Consuelo.'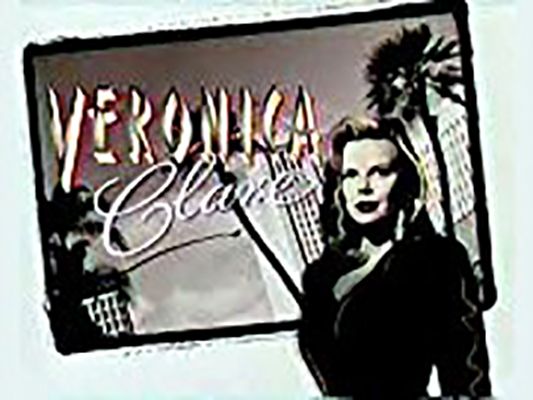 She then appeared in the TV series ER (1995), Ressurection Blvd. (2001), NCIS: Los Angeles (2009), House (2010), and Selena: The Series (2020). She made her film debut with the short 'Tanto Tiempo' (1992) as 'Luz.' She has also appeared in the American short films: Butterfly (2011), Last Chance (2015), and Slipping Into Darkness (2020). She made her feature film debut with the American crime drama 'Mi Vida Loca' (1993) as 'Mousie.' She gained recognition in the Latino community after she starred in 'Mi Vida Loca' and the film also opened opportunities for her to work with other directors such as Quentin Tarantino, Joel Schumacher, and Antoine Fuqua.
She has also acted in American films: My Family (2005), Solo (1996), Blink of an Eye (1999), Luminaries (2000), and Gabriela (2001). She made her Japanese film debut with the English-language drama 'Painted Desert' (1993) as 'Freda.'
She made her Spanish debut with the film 'El aroma del Copal' (1997) as 'Sybille.'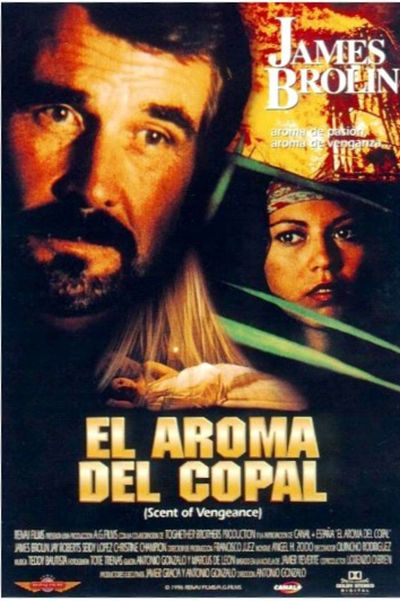 She made her French debut with the film 'How Much Do You Love Me?' (2005) as 'Collègue François.'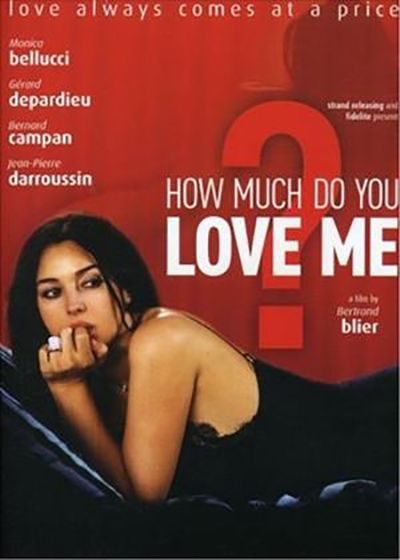 As a Director
She made her debut as a director with the film 'American Born' in 1999. The film starred actors like Otis Bell, Jack Kyle, P.J. Marino, and Pete Panos. Her television debut as a director was with the series 'CREO.8' (2015); it was aired on MCBN TV Network [United States].
Favorite Things
Book: Stargirl by Jerry Spinelli
Facts/Trivia
According to Seidy, her family moved to the United States without a visa, and she started facing visa issues after she graduated high school as she couldn't get a job. She tried to obtain a visa multiple times but was always scammed of money from the lawyers. [4]

Gray Law Newsletters Archive She said,


I tried different lawyers, and other people, who said that they could get me a visa for this or that amount. But they all just ended up taking my money, and I still didn't have a working permit. Nothing happened until I was working with this music producer, and he thought it was time that I got my papers. He introduced me to Humberto Gray. And he took over. That's about three years ago now. My whole family received professional and personal legal representation. When I went to Humberto R. Gray, A Professional Law Corporation, it was amazing how quickly everything went when they started working on my case."
In 2020, she received the Best Supporting Actress award for the short film 'Slipping into Darkness' at the Focus International Film Festival.
She has chronicled the story of Selena Quintanilla two times; the first time she was seen as 'Deborah' (Selena's friend) in the film Selena (1997); the second time she played 'Marcella Quintanilla' (Selena's mother) on Netflix's Selena: The Series (2020).
She is an animal lover. She owns a dog named Zoey and a bunny named Lilly.