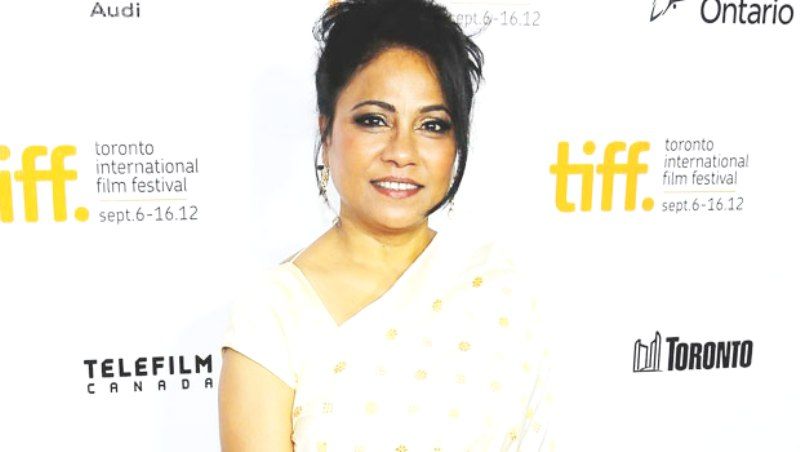 Seema Biswas is an Indian film and theatre actress. She is famous for her portrayal of 'Phoolan Devi' in the film "Bandit Queen" (1994) and 'Shakuntala' in the film "Water" (2005). She has acted in Bollywood, Bengali, Malayalam, Marathi, Tamil, Konkani, and Bhojpuri films.
Wiki/Biography
Seema Biswas was born on Thursday, 14 January 1965 (age 55 years; as in 2020) in the Guwahati City of Assam. After her birth, her family shifted to the Nalbari town of Assam. Her zodiac sign is Capricorn. She did her schooling from Dhamdhama School, Assam. She attained her honours degree in Political Science from Nalbari College in Assam. She did an acting course from the National School of Drama (NSD), Delhi.
Physical Appearance
Height (approx.): 5′ 2″
Eye Colour: Black
Hair Colour: Black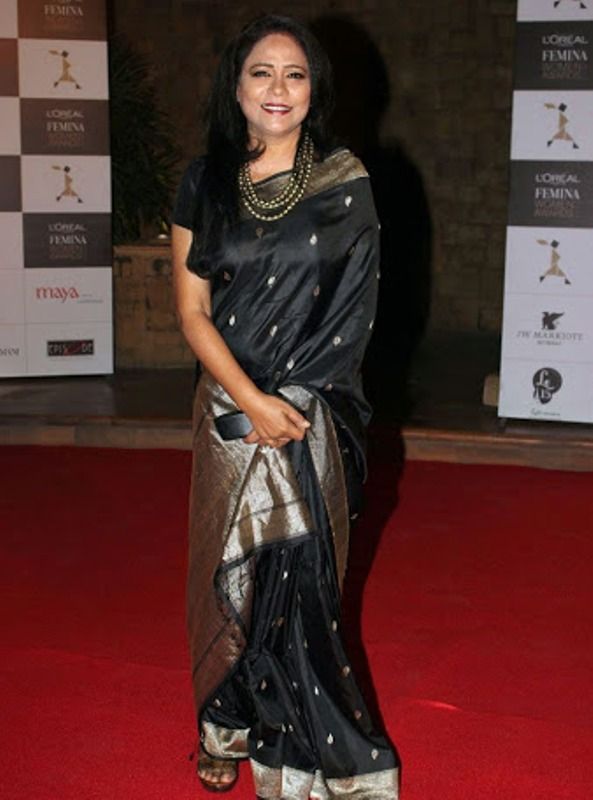 Family & Caste
Seema Biswas belongs to a Bengali Family. [1]The Hindu
Parents & Siblings
Her father, Jagdish Biswas was in the construction business and had a keen interest in cultural activities. Her mother, Meera Biswas was a history teacher and was a pioneering figure of the female theatre artists in Assam.
She has two sisters (both are singers) and a brother.
Husband & Children
She got married for the first time to an alumnus of NSD. She got married for the second time on 27 November 2003 to Nikhilesh Sharma, a film producer. From 5 December 2006, the duo started living separately, and eventually, they filed for a divorce in 2007.
Career
Theatre & Films
Once a local theatre contacted her mother to seek her permission to cast Seema in a play. Her mother agreed, and Seema made her stage debut at the age of 15. After that, she acted in many stage plays. Seema joined NSD and started performing in many plays and over a period of time, she earned the comparisons with Smita Patil. Seema, later, joined NSD Repertory Company and worked there for seven years.
Once, when Seema was rehearsing for the play "Khubsurat Bahu," Shekhar Kapur came backstage and congratulated her for her performance and offered her the role of Phoolan Devi in her biopic, Bandit Queen. Before approaching her, he had contacted his first cousin, Anuradha Kapur, a theatre director and professor of drama at NSD. Seema accepted Shekhar's offer and acted in "Bandit Queen" (1994).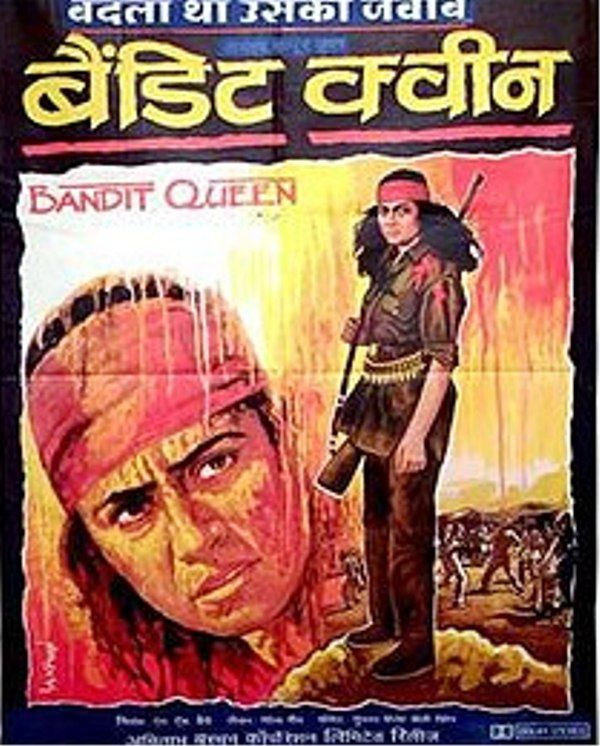 She had earlier acted in Krishnan Kartha's directorial venture "Amshini" (1987), a Hindi film. She made her Assamese film debut with "Kothanodi" (2016).
She has acted in many Bollywood films such as Khamoshi: The Musical (1996), Company (2002), Deewangee (2002), Bhoot (2003), Water (2005), Vivah (2006), and Half Girlfriend (2017). She made her Marathi debut with the 1999 film "Bindhaast" in which, she played the role of a CBI officer.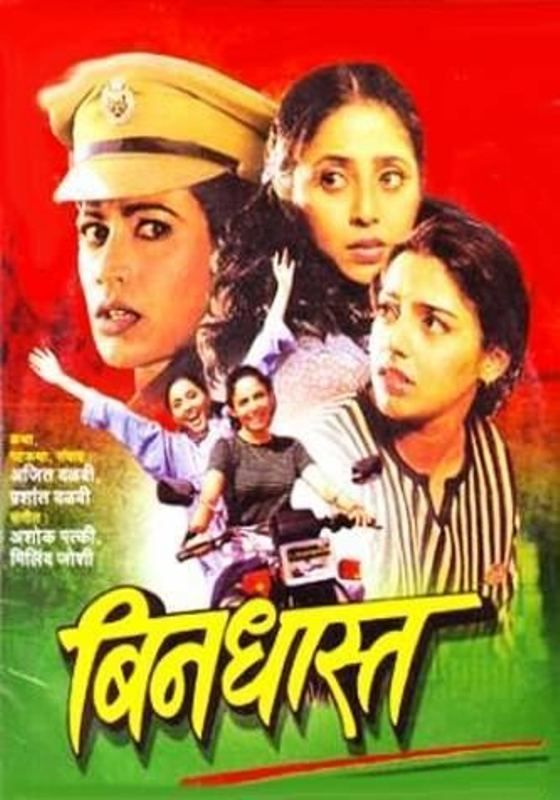 She went on to appear in two more Marathi films- Dhyasparva (2001) and Lalbaug Parel (2010). She made her Malayalam film debut with "Shantham" (2001).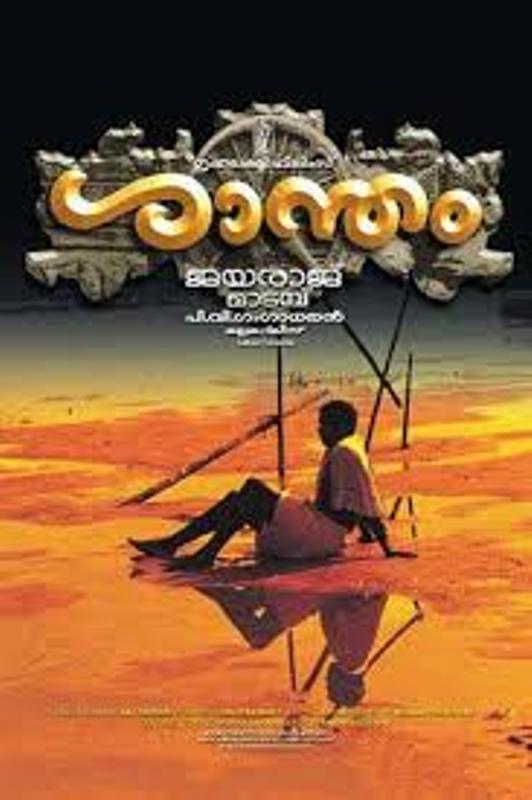 She then appeared in two more Malayalam films – Balyakalasakhi (2014) and Endless Summer (2014). She made her Tamil debut with the film "Iyarkai" (2003) in which, she played the role of 'Mercy.'
She also appeared in the 2006 Tamil film "Thalaimagan." She made her Gujarati debut with the film "Patang" (2011).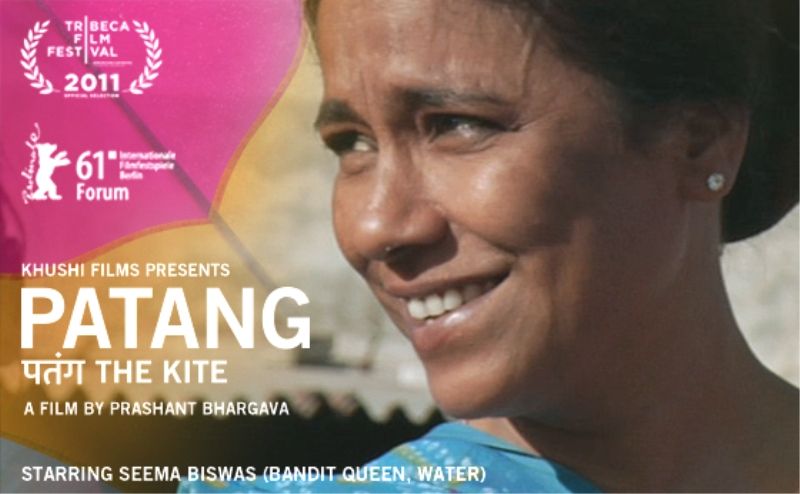 She made her Konkani debut with the film "Soul Curry" in 2017.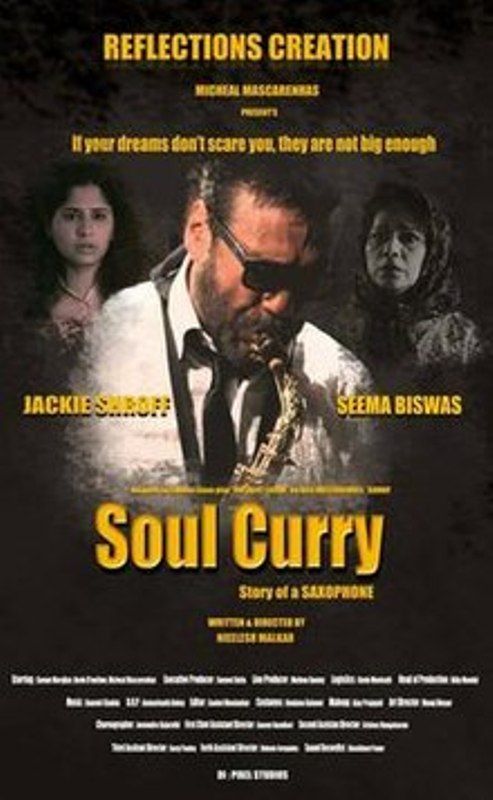 She has also acted in Bhojpuri Cinema and "Dhiya Poota" (2017) is her debut film in the industry.

Television and Web Series
Seema Biswas made her television debut with Life OK's show "Maha Kumbh: Ek Rahasaya, Ek Kahani" (2014-15). She played the role of 'Maa Mui' in the serial.
She further appeared in the shows such as Leila (2019) and Dadi Amma… Dadi Amma Maan Jaao! (2020). She made her web series debut with "Code M" (2020).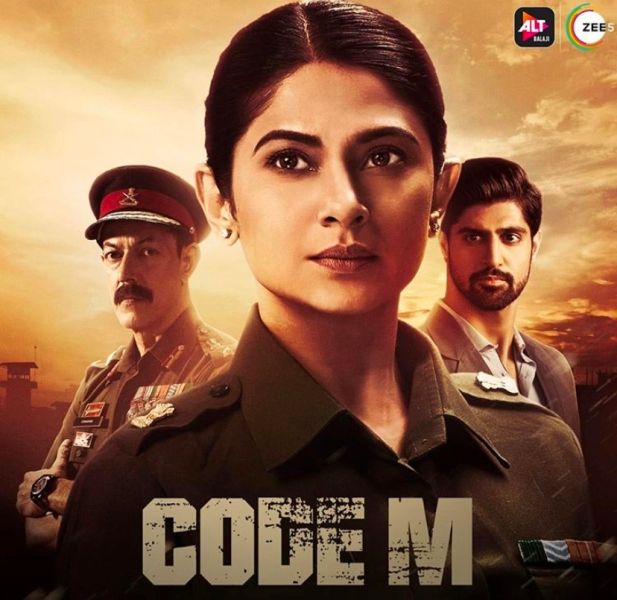 Awards & Honours
National Film Award for Best Actress for the film "Bandit Queen" in 1995
Filmfare Awards for Best Female Debut for the film "Bandit Queen" in 1997
Sangeet Natak Akademi Award (Hindi Theatre – Acting) in 2000
Genie Award (renamed as Canadian Screen Award) for Best Actress for "Water" in 2006
Canadian Screen Award for Best Supporting Actress for "Midnight's Children" in 2013
Facts/Trivia
The earliest memories of her childhood are of growing with her siblings in a one-room rented house, which was visited by the veterans like Bishnu Prasad Rabha (Musician), Bhupen Hazarika, and Phaneesh Sharma (musician).
As a child, Seema was a loner and was sulky. Talking about her childhood self, Seema says-


As a child, I was overweight, avoided interacting with other kids, and became irritated very easily. I was a problem child in that I was very choosy about my clothes and refused to wear hand-me-downs. Besides, unless my mother cooked what I wanted to eat, I would sulk."
She was the favourite of her father. Reminiscing about her father, Seema says,


My father never scolded me. He encouraged me to join dance classes and even trimmed my hair himself. Each night, when he returned from work, my father would place all the coins in his pocket under my mattress. When I woke up in the morning, I would feel excited about my little treasure."
Her mother has acted with her in the film "Water" (2005). She played the role of a widow named 'Dhanu' in the film.
She was performing in theatre during her college days. Once, one of her teacher's told her that theatre would get her nowhere in life. Seema felt hurt and stopped attending that teacher's class. Her friend, Sunita provided her with the notes to help her pass her exams.
Her first formal introduction to theatre was through a workshop in Guwahati by an alumnus of NSD. Seema recollects,


He finished seven days work in one day and it was a continuous 14-hour schedule on that day."
After completing her honours, she gave exams for NSD and cleared it. She was about to leave for Delhi when her father decided that she should stay back in Assam to let her brother study engineering. Seeing her dreams getting shattered, Seema took her mother to her mentor's house under the pretext to seek his blessings. Once Seema was there, she told him all about NSD. He scolded her mother and told her mother that Seema should leave for Delhi immediately. According to Biswas, she took the next train from Assam to Delhi on an unreserved ticket.
At NSD, she realised that her diction was terrible in Hindi and English. One of her batchmates decided to help her out. Seema used to rehearse through the night, sometimes till 5 in the morning. In the process, she was chosen for a play in which, she had long dialogues. After seeing her act, everyone was surprised to see the progress in her diction. According to Seema, it was the first major hurdle that she had crossed as an actress.  While studying at NSD, she used to go to Shakuntalam Theatre in Delhi to see foreign films.
After seeing her struggling in Delhi, Seema's parents decided that she had done enough theatres and should rather focus on returning to her hometown to become a lawyer. Instead of listening to her parents, Seema joined NSD Repertory Company and worked there as a lead actress for seven years.
She struggled a lot in terms of money in Delhi. Seema used to get a stipend of Rs. 750. Being aware of the financial condition at home, she told her parents that she would manage with whatever money she had. For years, she skipped dinner and lived on bread, eggs, and apples.
She was mired in controversy for her nude scenes in the film "Bandit Queen." According to Seema, she used to cry all night because of the controversy and many people had started to hate her.
After the shooting of "Bandit Queen" was over, Seema took an uncensored tape for her family to see. Seema pretended to sleep on her mother's lap, while the tape was playing. She had closed all the doors and curtains and turned off the light of the room. When the tape was over, nobody uttered a word, but her father looked at her and said,


Only our Seema could do this role.

She first saw Bandit Queen, which was a 4-hour uncut version, at (late editor) Renu Saluja's home.
According to Seema, the controversial scenes in the "Bandit Queen" were shot by her body double. She used to stay by her body double's side until the camera rolled and also did her makeup. Talking about it, Seema says,


I felt bad that while she was behind the scene I got the recognition. But she was very professional and the next morning I saw her getting her photographs clicked"
The first meeting of Seema with Phoolan Devi was in 1995, just after the premiere of the Bandit Queen. Talking about her experience, she said,


Shekhar called me to his room and said he had a surprise for me. On entering, I saw a woman in a sari and wrapped in a maroon shawl. I didn't recognise her. Suddenly, she hugged me. I knew it was Phoolan. For me, that moment seemed endless. When she said, "You have introduced me to my reality once again."
According to Seema, destiny had always worked against her. Recalling such incidents, she says,


Whenever I have gained something in life, I have lost something else. On the day that I bought my own home in Mumbai, my father was killed in an accident. Then, at the height of the popularity of the play Going Solo, I suffered from a torn thigh ligament. I could barely move, but did 30 shows in this condition. Determination, I feel, is my only ally in life.
In 2011, Seema became the first-ever female actor to portray the role of a transsexual in an Indian film. The film was "Queens! Destiny of Dance" (2011), and her character in the film  'Amma'  was inspired by Manvendra Singh Gohil of the royal family of Rajpipla, hailed as India's first openly gay prince.

Seema has been honoured with the lifetime membership of International Film And Television Club of Asian Academy of Film & Television (AAFT) by the director Sandeep Marwah.
In 2014, Seema was the jury member of the 45th International Film Festival of India (IFFI), which was held in Goa from 20 to 30 November.
Seema is also an active philanthropist. She contributed Rs. 5 lakhs to the Assam CM Relief Fund to help the victims of the Assam flood in 2019.