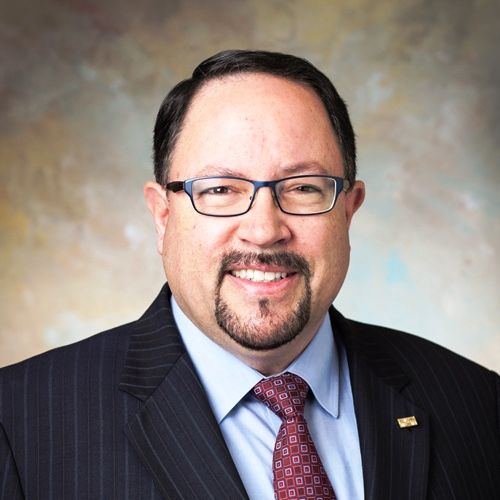 Robert Bob Unanue is an American businessman who belongs to the third generation of the Unanue family, a New York City-based wealthy American family of Spanish origin. Since 2004, he has been working as the CEO of Goya Foods. Headquartered at New Jersey. Goya Foods is one of the popular producers of a brand of foods in the United States and many Hispanic countries; the company claims to be America's largest Hispanic-owned food company and the best source for true Latin cuisine.
Wiki/Biography
Robert Goya was born on Friday, March 24, 1954 (age 66 years; as in 2020) in Wyckoff, New Jersey. Aries is his zodiac sign. He grew up around his family business in New-Jersey. When Robert turned 10, his father started taking him to Goya's Brooklyn production line every Saturday. In 1973, when he was 19, his family moved back to Spain for a few years where he helped his father in starting and running an Olive-oil production business. Simultaneously, he enrolled at the University of Seville. Although he was born in a well-settled business family, he took the time to explore things outside Goya. He also earned a degree in accounting from the Merrimack College in North Andover.
Physical Appearance
Height (approx.): 5' 9"
Eye Color: Black
Hair Color: Black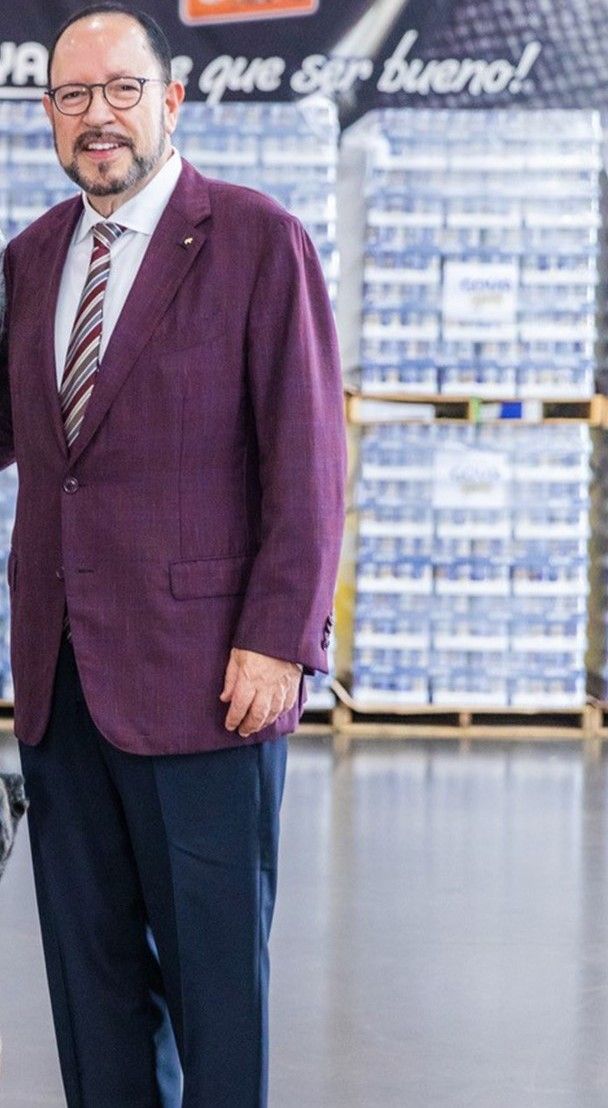 Family & Ethnicity
Robert was born into a prosperous American family of Spanish origin. His grandparents — Don Prudencio Unanue Ortiz (grandfather) and Carolina Casal (grandmother) were Spanish immigrants to the United States.
Parents & Siblings
Robert is the third generation member of the Unanue family. His father, Anthony Unanue (died in 1976), was Spanish, whereas his mother was Irish. Robert is the eldest of his five siblings. He has three sisters, Carol Freeborn, Mary Ellen Yorio, and Lisa Unanue, and two brothers Tom Unanue and Peter Unanue.
Relationships & Children
He is married to Muriel Fitzpatrick, whom he met during his college days at the University of Seville. The couple together has six children.
Career
In the desire to do something different, he also ran a vintage-styled restaurant for a brief period in the late 90s'. Later, in 1999, he rejoined Goya Foods after his family asked him to oversee its operations in Florida. After a prolonged family-row, he ousted his uncle and took over as the CEO of Goya Foods in 2004. Goya Foods saw enormous growth under his leadership. In 2005, in order to widen customer reach, Goya started a 10-year strategic plan (from 2005 to 2015) according to which the company invested $500 million in global expansion. As a result, under his leadership, the company reached $1.5 billion in annual sales. The profits made were reinvested in the business to build more production facilities. According to a Forbes report in 2020, Goya Foods is the 377th largest private American enterprise and the largest Hispanic-owned food enterprise in the United States. [1]Fox Business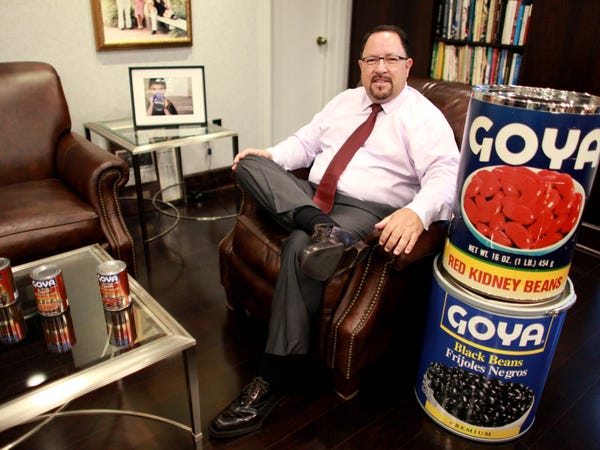 Political Inclination
Robert Unanue is inclined towards the Republican party. He has made donations to the Party or its candidates several times. [2]Open Secrets
Controversies
In July 2020, Robert Unanue gave a speech at the White House describing President Donald Trump as a blessing to the USA. He said,
Mr. President, what can I tell you? I'm so blessed to be here in the most prosperous country in the world, the greatest country in the world. And we're so blessed to have you as our leader, as we continue to build this country and make it the most prosperous nation in the world."
Trump has often targeted Hispanics, so his speech endorsing the US president, Donald Trump, agitated a large part of Hispanics whom the brand largely caters. As a result, people offended by his speech, started sharing posts with #BoycottGoya on social media platforms. [3]fortune.com Robert also reacted to the BoycottGoya movement trending on social media.
Facts/Trivia
Robert is multilingual and is fluent in Irish, Spanish, and English.
He is also a fine dancer. He often performs Merengue and Salsa with his wife on annual Christmas events.
Despite being the CEO of America's largest Hispanic-owned food company, Robert has a modest lifestyle.
He rarely takes off from work; however, when he does, he likes to go to Cape Cod where he owns a vacation home.
He also loves sailing and owns a small sailboat in Cape Code where he often goes on a trip with his wife and children.