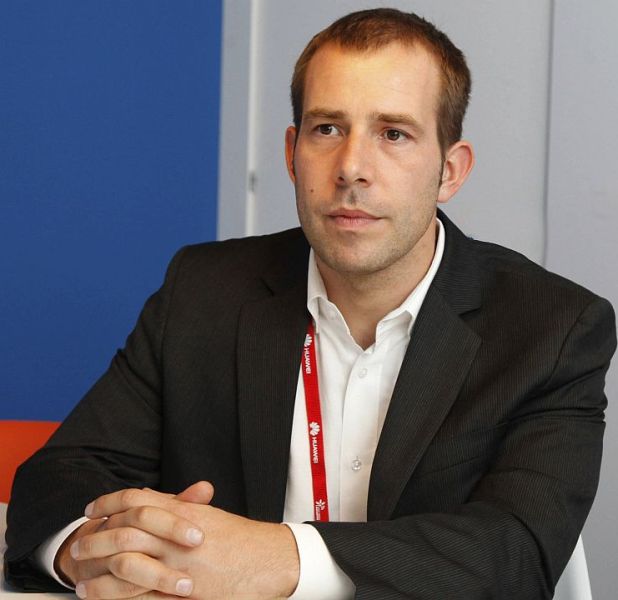 Javier Olivan is a Spanish engineer who became the Chief Operating Officer (COO) of Meta (formerly known as Facebook) in August 2022.
Wiki

/Biography

Javier was born in 1977 (age 45 years; as of 2022), and he hails from Sabiñánigo, Huesca, located near the Pyrenees, a mountain range straddling the border of France and Spain. He grew up paragliding in the Pyrenees mountains. Oliván studied computer engineering at the Polytechnic University of Madrid, Spain. He pursued a master's degree in Automatic Engineering & Industrial Electronics at the University of Navarra (1995-2000), Spain, earning Premios Nacionales de Fin de Carrera de Educación Universitaria (National End-of-Career Awards for University Education). In 2001, he was selected by the EU-Japan Centre for Industrial Cooperation to participate in the program Vulcanus in Japan. He pursued a Master of Business Administration from Stanford University (2005-2007) with the Rafael del Pino Excellence Scholarship. As a Henry Crown Fellow, he attended a two-year program, from 2014 to 2016, at The Aspen Institute, Washington, District of Columbia. As of 2020, he lives with his family in Palo Alto, California. [1]Javier Olivan- LinkedIn
Family
Parents & Siblings
Javier Oliván's father's name is Florian. His mother, María Pilar, a retired teacher from IES Biello Aragón, a public institute in Sabiñánigo. He has a younger sister.
Wife & Children
He is married and has two children. [2]El Español
Career
In December 2000, Javier Olivan started his career as an R&D Engineer at Siemens in Munich Area, Germany. From September 2001 to August 2002, he was in the research and development of NTT Data, an IT services provider. In Tokyo, his work at NTT Data focused on developing software that enabled high-quality, mobile video transmission. In March 2003, he rejoined Siemens as Advanced Procurement Engineer. In April 2004, he was promoted to Product Manager at Siemens Mobile, where he headed a cross-functional team charged with the development and market launch of handset devices. From May 2006 to July 2006, he held the position of Business Development Consultant at Fon Wireless. For the following 3 months, he was a Summer Associate at Scale VP. On 17 October 2007, he joined Meta (then known as Facebook, Inc) as Head of International Growth. In November 2011, he became a Vice President Of Growth at Meta. After working as VP of Central Products from May 2018 to January 2022, he became the Chief Growth Officer & VP of Cross-Meta Products and Infrastructure. At Meta, he oversees user adoption, product analytics, internationalization efforts, data science, UX research, and content strategy for the company's central products like Facebook, Messenger, Instagram, and Whatsapp. He worked towards translating the Facebook service into 100+ languages, pioneering the idea of a growth team, building "lite" versions of Facebook and Messenger for low bandwidth environments, and kicking off Internet.org to spread internet connectivity around the world. From December 2012 to August 2019, he was a board member of the e-commerce technology company Mercado Libre. In June 2022, it was announced Javier Olivan would take over as Chief Operating Officer (COO) of Meta, succeeding Sheryl Sandberg.
Facts/Trivia
He is a board member of Endeavor, a nonprofit supporting the global entrepreneurial ecosystem.
He speaks Spanish, English, German, French, and Japanese.
Olivan played a crucial role when Facebook pushed for internet.org, a free service promoted by the organisation along with a few partners to give a taste of the internet to those who couldn't afford it. However, the service was criticised as Facebook became the internet gatekeeper for those who signed up for it.
Olivan was pursuing his master's at Stanford and was determined to establish a Spanish version of Facebook when Mark Zuckerberg approached him with a chance to join Facebook and lead the international growth segment of the company in 2007.
An avid angel investor, Olivan has invested in a range of services including Yaba, a brand amplifier startup, payment API startup Reloadly and tutoring tool GoPeer.
He occasionally consumes alcoholic beverages.
He is fond of water surfing.