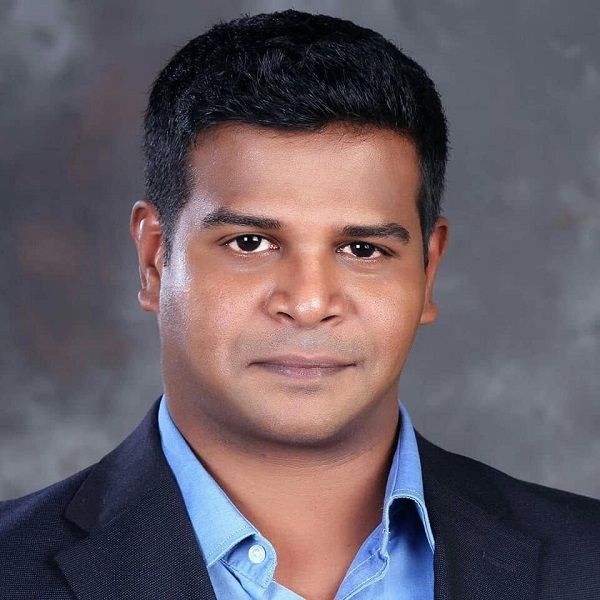 Praveen Mohan is an Indian writer and researcher known for his archeological research theories. He is also a YouTuber and traveler who captures his ancient findings and shares them with people through his YouTube channels. He is known for his in-depth research on extraterrestrial theory, archeology, and ancient history. He has over 1,00,000 subscribers and over 30 million views on his primary YouTube channel. His Facebook page has over 1.1 Million followers.  He is the discoverer of India's oldest sundial and explained the way of decoding Hindu symbols. Not just that, he also proved the presence of Africans and Europeans in ancient India.
Wiki/Biography
Praveen Mohan was born on 14 July in a strict Hindu family. He was born in India and grew up in temple premises exploring things and carvings around. He became interested in history when he was five years old. The strictness and discipline in his family made him able to study Indian scriptures on a broad level.
Physical Appearance
Hair Colour: Black
Eye Colour: Brown
Family
Praveen belongs to a Hindu family.
Parents & Siblings
Praveen Mohan is the son of Indra Mohan.
He also has a sister named Sripriya Indramohan, who is a Yoga instructor and ACE-certified personal trainer.
Career
He began his career as a YouTuber in the first half of 2014 when he began posting videos about ancient structures of India. He began his journey as a researcher through his research works on the ancient stories of Peru. He unleashed these mysteries and revealed his finding of the Machu Picchu and Nazca lines through his Twitter and YouTube handles. He began offering deep insights into symbology and ancient texts, which gained massive popularity over the internet. In late 2014, he commenced exploring the ancient mounds of America. According to his ideology, these mounds can be understood from the air and might have been created for extraterrestrials. After these findings, he commenced his research work on a theory that stated that the builders of these mounds were actually giants. According to his theory, these giants were over 7 feet tall. He also went out to explore the Pyramids in Pennsylvania and the cave of Kelpius, which are some complex modern structures. In 2015, his work on Georgio Guidestones was featured on Alex Jones Channel. He took the initiative to break certain myths about the hanging pillar at Lepakshi Temple and the gravity hill at Pittsburgh. He is well known among the paranormal researchers in the United States. He did a detailed coverage of  Green Man's Tunnel and Robert the Doll, which was aired on multiple documentaries and TV shows. He commenced his journey as an author in 2016 with his first book 'Coral Castle: Everything You Know Is Wrong' which has become the best-rated book on the topic. After this launch, he appeared on the Ancient Aliens TV Show on the history channel in September 2016. By this time his recordings had already appeared multiple times on TV shows and documentaries but this was the first time he himself made an appearance on screen. In October 2016, he began with a detailed expedition in India that focused on the exploration of ancient structures. This expedition also unleashed some hidden caves that remained untouched for a few centuries. After this, he remained inactive for almost six months and then got back to posting videos online. This time, he posted all his findings which included many secrets of Indian temples and caves. He also took the initiative of raising awareness about preserving the ancient temples and raised a voice to motivate people for coming forward and helping in its protection. [1]IMDb
On 30 June 2016, he also published his first book Coral Castle: Everything You Know Is Wrong, which became really popular and is considered one of the best-written works on the subject.
Car Collection
Social Media Accounts
Praveen Mohan has multiple YouTube and social media handles. Here are all of them:
YouTube:
Twitter:
Facebook:
Facts/Trivia
He travels the world on his own and never reveals how he manages to do that.
He has been creating content for both digital and print media but never revealed anything about his personal life.
Even after creating a decent follow base, his YouTube channel and Twitter handle were once banned, and this was followed by his Facebook account, which was banned in 2020.