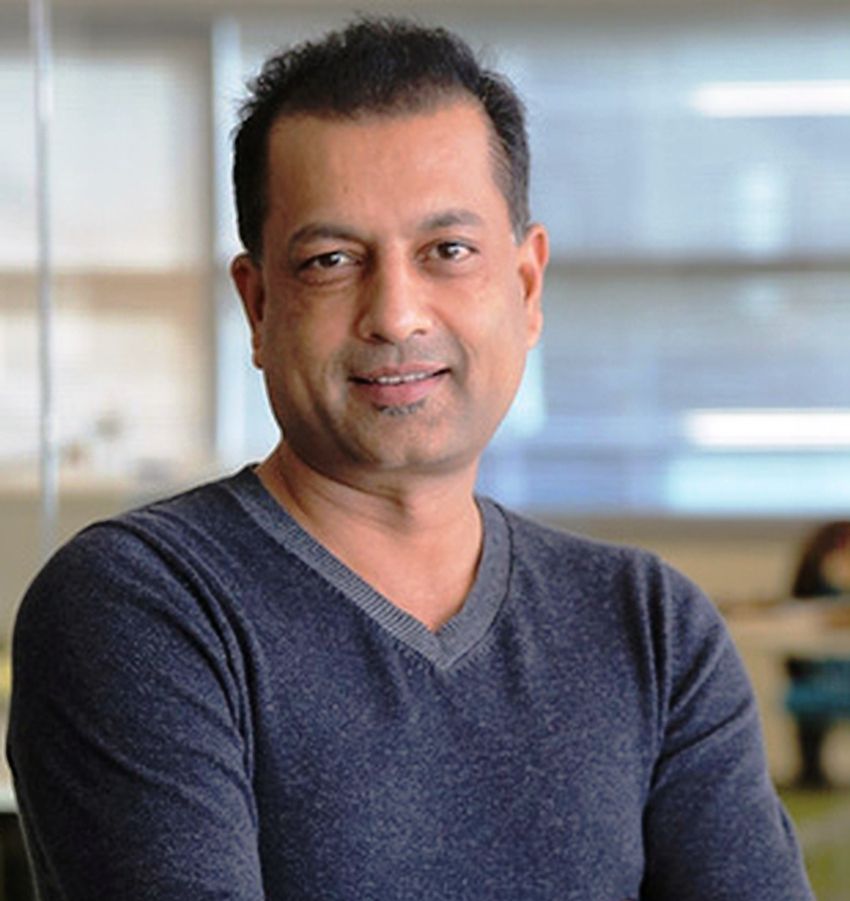 Paresh Ghelani is a US-based Indian who is best known for being one of the closest friends of Sanjay Dutt outside the industry. Since the 1980s, he has been a pillar of support for Sanjay Dutt in the hard times, the sad times and the good times. Check out Paresh Ghelani Wiki, Height, Weight, Age, Wife, Family, Children, Caste, Biography, Profession, Facts & More
Biography/Wiki
Paresh Ghelani is a Quinquagenarian US-based Indian Businessman and Philanthropist. He was born in Gujarat, India, but when he was an adolescent, his family moved to Chicago, USA from Gujarat, India. After staying in Chicago for a few years, his family moved to Los Angeles in California, and since then, they have been living over there. As he was born in a business family, he continued his family tradition and went on to become a millionaire businessman. He is the Chairman of BPG Motors, the creators of crossover or off-road vehicles.
Apart from being a successful businessman, he is also a philanthropist and is actively involved in building and investing in Moon Express, Viome Inc, DTV Motor Corporation, Ferrate Treatment Technologies, Casepoint, and Radimmune Therapeutics.
His dream project as a philanthropist is XPRIZE Foundation that helps people around the globe in resolving huge challenges through incentive prize. He, along with Ratan Tata and Naveen Jain also brought the XPRIZE foundation to India to resolve India's basic issues like health, sanitation, women's safety, clean water, waste management, etc.

He also founded the 2020 Company LLC, which provided the US government with the latest technology in education, defense, and healthcare sector.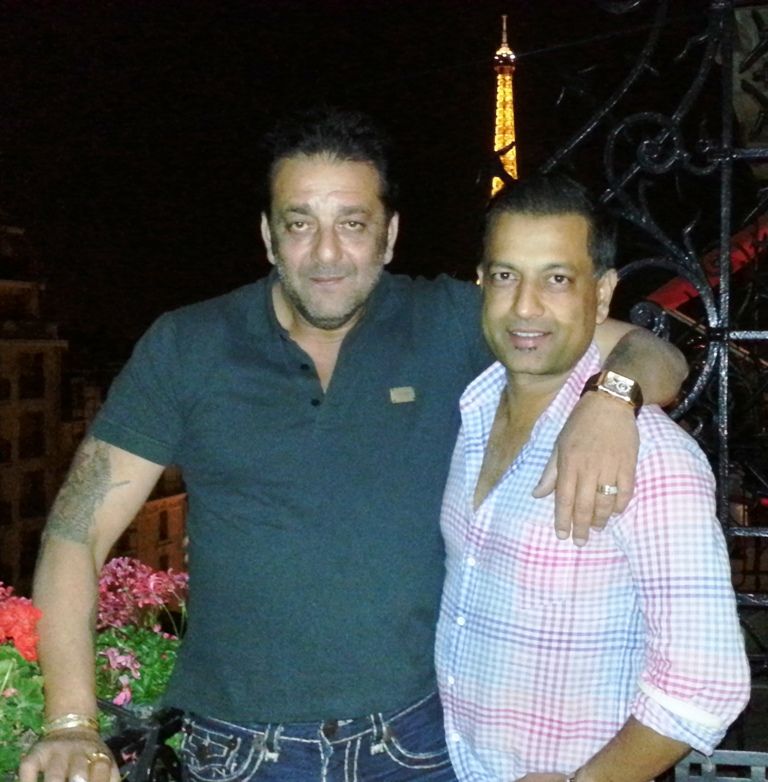 Though he has been friends with Sanjay Dutt since the 1980s, when he met him in New York, he shot to fame after the release of Sanjay Dutt's biopic Sanju (2018), when it was revealed that Vicky Kaushal's role as Kamlesh "Kamli" Kanhaiyalal Kapasi was hugely inspired by Paresh.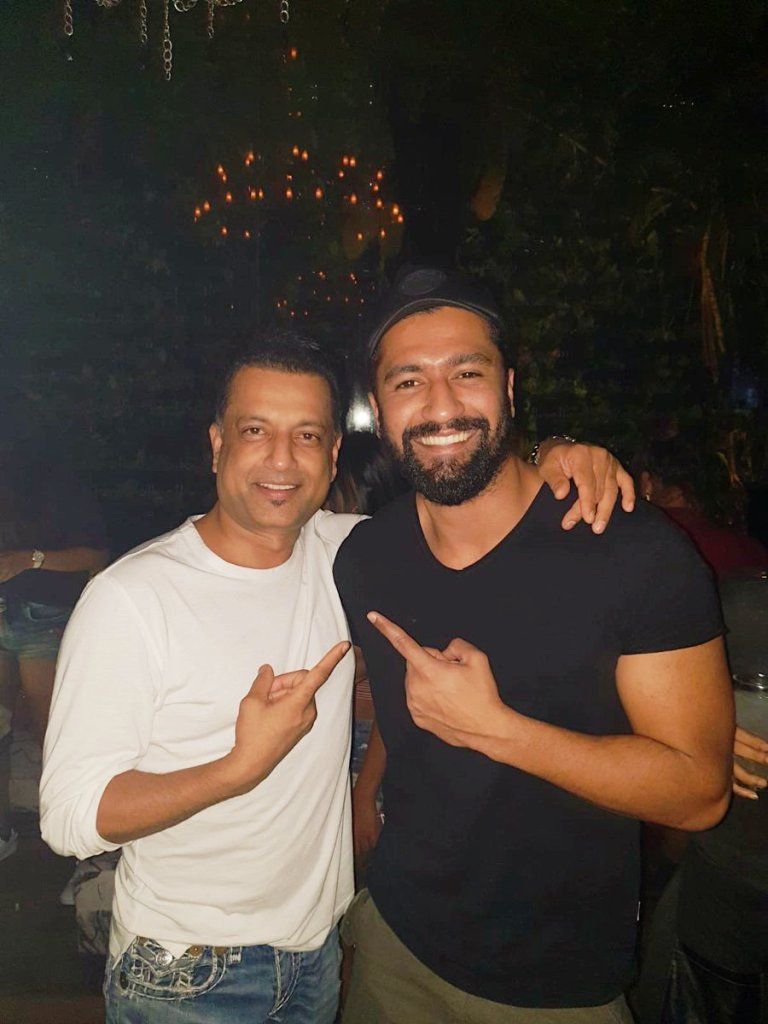 After the release of Sanju, Paresh made his Instagram debut and wrote an emotional note and shared his relation with Sanjay Dutt.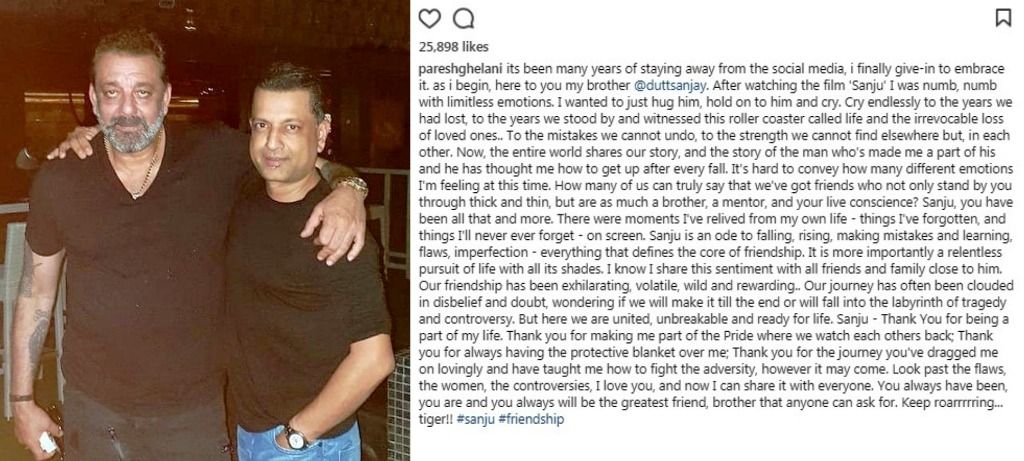 Family, Caste & Wife
Paresh Ghelani was born into an upper-middle-class Hindu-Gujarati family with roots in Gujarat.
Career
Paresh Ghelani did his Degree in Computer Science from the University of Illinois at Chicago, Chicago, Illinois, USA. He always wanted to do business, not just for the sake of money, but also as a medium for the betterment of society.
Facts
He takes a lot of interest in travelling and doing social work.

Amitabh Bachchan and Sanjay Dutt are among his favourite actors, and Deepika Padukone is his favourite actresses.
Apart from Sanjay Dutt, he is also a good of R. Madhavan, Shilpa Shetty, and Raj Kundra.