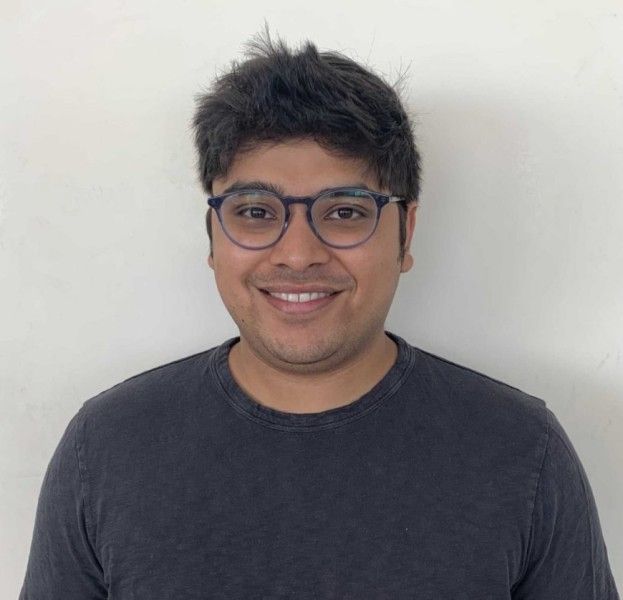 Nishad Singh is an Indian-American Computer Engineer who has worked at Facebook and is known for being the Director of Engineering at FTX Exchange, one of the largest cryptocurrency exchanges in the world. He was accused as one of the culprits behind the crash of FTX and subsequent bankruptcy in 2022.
Wiki/Biography
Nishad was born in 1996 (aged 26 years; as of 2022) in Saratoga, Santa Clara County, California, USA. Nishad Singh was interested in athletics in childhood; however, he suffered from Asthma and could not run sprints. He gradually developed an interest in running ultra-marathons and went on to become the second person in the US to complete an ultramarathon within the 30-hour time limit. He trained in athletics under his coach and stepfather Rajeev Patel.
He completed the Silicon Valley half-marathon at the age of 12. [1]India Currents He attended Crystal Springs Uplands School in Hillsborough, California from 2009 to 2013. [2]East Bay Times He attended the University of California, Berkeley, where he completed a Bachelor of Science (BS) in Electrical Engineering and Computer Science with the highest honours (summa cum laude). [3]LinkedIn – NS.
Physical Appearance
Height (approx.): 5′ 8″
Hair Colour: Black
Eye Colour: Black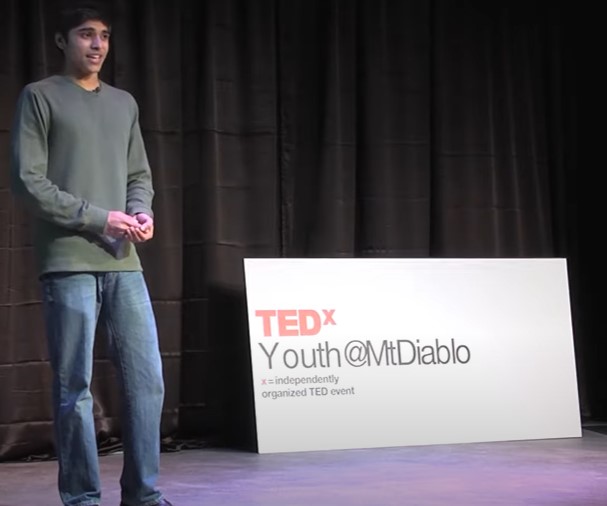 Family
Parents & Siblings
His father's name is Gururaj Singh, and his mother's name is Anu Singh. Later, they divorced. Anu got married to Rajeev Patel on 13 July 2021; Rajeev is the coach of both Anu and Nishad. Anu is also an ultramarathon runner and is an active member of Asha For Education, a charity for children of Kolkata slums and red light areas.
Career
Nishad started his career working as an intern at Sierra Ventures, where he worked from July 2011 to August 2011. From June 2014 to August 2014, he worked as a software engineering intern at Skyhigh Networks. From June 2015 to August 2015, he worked as a software engineering intern at Box. From May 2016 to August 2016, he worked as a software engineering intern at Facebook. At Berkeley Consulting, he worked as a consultant from January 2014 to January 2015, as a project manager from January 2015 to June 2015, as a tech director from June 2015 to June 2016, and as an external vice president from June 2016 to December 2016. From February 2017 to July 2017, he worked as a research assistant at Berkeley RISE Lab. From August 2017 to December 2017, he worked as a software engineer at Facebook, where he worked on applied machine learning. From December 2017 to April 2019, he worked as director of engineering at Alameda Research. In April 2019, he started working as director of engineering at FTX: Cryptocurrency Derivatives Exchange. In January 2022, he started working as an electrical engineer at Steath.
Director of Engineering at FTX
Nishad Singh knew Gabe Bankman-Fried, the younger brother of Sam Bankman-Fried, from his high school. In May 2019, Sam Bankman-Fried founded FTX (an abbreviation of Future Exchange), and Nishad became the Director of Engineering at FTX, and Sam established its headquarters in Nassau, the capital of Bahamas and Nishad Singh lived in a mansion with Sam and other company employees, known as the inner circle. Earlier, Sam founded Alameda Research quantitative trading firm in September 2017. FTX was competing with Binance cryptocurrency firm and made a quick rise on the hill. Leading Market research firm reported in September 2022 that Alameda research had its majority of assets in FTT, and FTX was transferring funds up to $10 Billion to Alameda research. Also, in 2022, Sam engaged in a conversation on Twitter with Binance's CEO Changpeng Zhao about his cryptocurrency. In October 2022, FTX tried to raise money; however, it failed. On 7 November 2022, Zhao tweeted that he was selling his FTT shares, which led to falling in prices and shares of FTX. On 10 November 2022, the Securities of Commission of Bahamas froze the assets of FTX's subsidiary FTX Digital, and Japan and Australia suspended the company's operations in their respective countries. On 11 November 2022, Sam stepped down as CEO, and FTX filed for bankruptcy under Chapter 11 bankruptcy protection in the U.S.
Press Release pic.twitter.com/rgxq3QSBqm

— FTX (@FTX_Official) November 11, 2022
On 12 November 2022, Alameda CEO Caroline Ellison, reportedly, told other Alameda employees that she, along with Sam, Gary, and Nishad knew about customers' funds being transferred to Alameda. Nishad along with Sam and Gary controlled the code, the company's matching engine, and funds. On 14 November 2022, the Royal Bahamas Police Force started a criminal investigation into FTX, [4]CNN and the Justice Department, Securities, and Exchange Commission, and Commodity Futures Trading Commission started an investigation into FTX's handling of funds. [5]Reuters The company's website did not allow any transaction after it filed for bankruptcy on 11 November 2022. It was reported that Nishad was under the supervision of Local Law authorities, and he was looking for ways to flee to Dubai as it did not have any extradition treaty with the US. [6]Financial Express Rumours also spread that the Ukraine government used the aid given by the US government to buy FTT using FTX, and Nishad and Sam then donated the money to democrats; however, it was refused by the Deputy Minister of Digital Transformation of Ukraine Alex Bornyakov. He tweeted,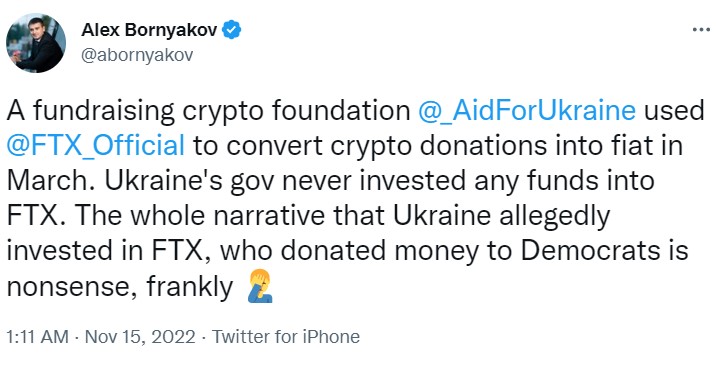 Favourites
Book: The Omnivore's Dilemma by Michael Pollan
Quote: 'Age is an issue of mind over matter – if you don't mind it doesn't matter.'
Facts/Trivia
He holds the world record for being the fastest under-17 runner to complete an ultramarathon. He gave a TED talk at TEDxYouth@MtDiablo Nov 2012, where he talked about his training experience for the ultramarathon. [7]

YouTube – TEDxYouth
He ran in Ruth Anderson Ultra 50km (USA) in 2010 and 2012, Quicksilver 50 km Endurance Run (USA) in 2010 and 2013, Ruth Anderson Ultra 50mi – 50km Split (USA) in 2011, Ohlone 50K Wilderness Run (USA) in 2011, Run-de-Vous 100 Mile Endurance Run (USA) in 2011 and 2012, Ruth Anderson Ultra 50mi – 50km Split (USA) in 2011, and Run-de-Vous 100 Mile Endurance Run (USA) in 2011 and 2012. [8]

DUV Ultra Marathon Statistics
In 2022, Nishad Singh donated an overall amount of $7.9 million to Public Action Committees of Democrat candidates. These committees include Women Vote!, Mind the Gap — an organization led by Stanford University academics using Silicon Valley funds to support democratic candidates — and the Senate Majority PAC. In August 2022, he donated $1.1 million to the LGBTQ Victory Fund Federal political action committee, which further contributed to Becca Balint, a state senator running for Vermont's sole seat in the U.S. House of Representatives. After making the donation, he said,


I've been really excited about Balint because she's a strong proponent of pandemic prevention. Victory PAC wanted to run an independent expenditure to support Balint, I wanted to empower them to do that. My contribution here was personal and independent from my role at FTX." [9]Forbes