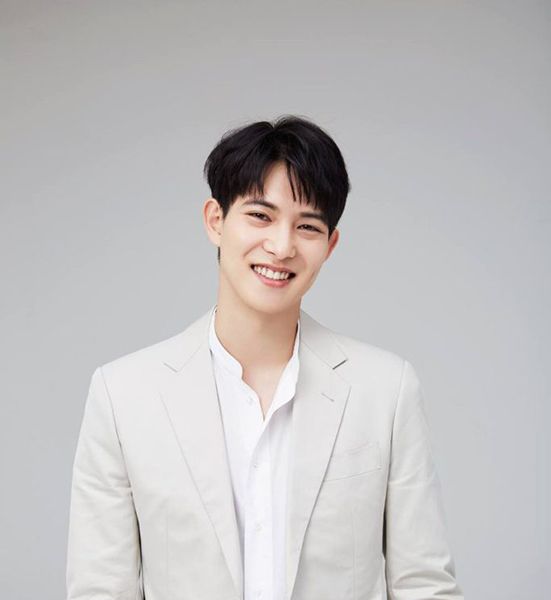 Lee Jong-hyun is a South Korean singer, songwriter, actor, and musician. He was the lead guitarist and vocalist of the popular South Korean boyband CNBLUE; before leaving the band in 2019.
Wiki/Biography
Lee Jong-hyun was born on Tuesday, 15 May 1990 (age 30 years; as in 2020) in Busan, South Korea. His zodiac sign is Taurus.
When he was about four years old, his family moved to Japan. Later, they moved back to Busan. He did his schooling from Songdo Elementary School, Busan, Songdo Middle School, Busan, and Gyeongnam Commercial High School, Busan. When he moved to Seoul to make his career in music, he studied at School of Performing Arts Seoul. He did his graduation from Kyung Hee Cyber University, Seoul.
Physical Appearance
Height: 5' 11.6" (182 cm) [1]Daum
Eye Colour: Black
Hair Colour: Black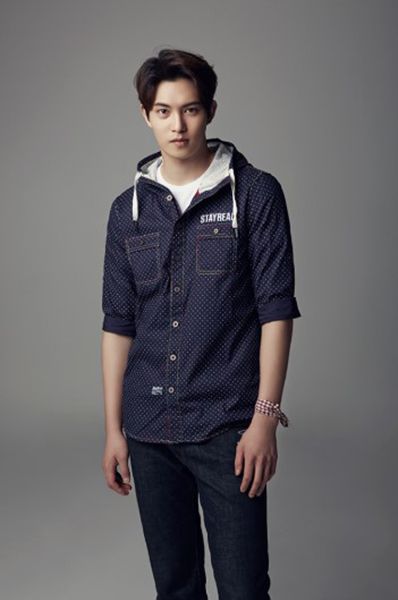 Family & Ethnicity
He has two elder sisters.
He was once in a relationship with a girl named Suzy.
Career
Agency: FNC Entertainment
As a Member of CNBLUE
When a talent scouter from FNC Entertainment (then FNC Music) reached Busan to contact Jung Yong-hwa (actor, fellow member CNBLUE), he spotted Lee Jong-hyun and suggested him to audition at their company. Jong-hyun went for auditions, passed it, and began training in bass technology at the FNC Academy. A band was formed with four members, including Lee Jong-hyun; the other members were Jung Yong-hwa, Kang Min-hyuk, and Kong Kwang-jin. In early 2009, the band (CNBLUE) gave its first performance at the entrance of Shinjuku Station in Tokyo, Japan. By the mid of June 2009, the band had started giving live performances on the streets and clubs. On 19 August 2009, CNBLUE debuted with their EP, 'Now or Never' in Japan with Jong Hyun as their leader. The EP was totally in English language and failed to make into music charts.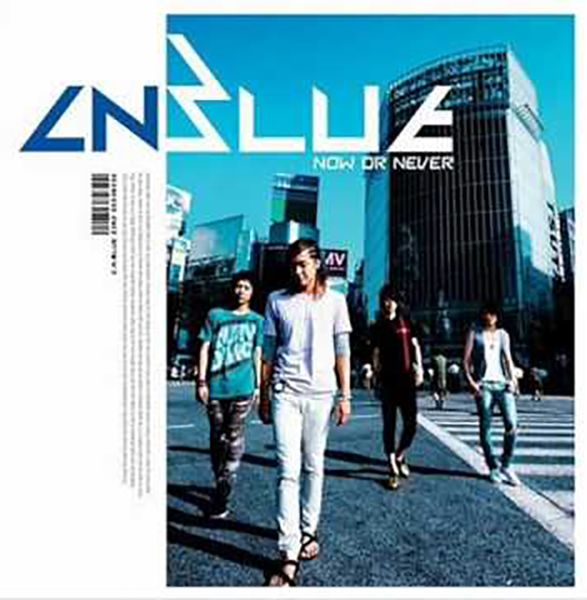 In the same year, Kong Kwang-jin left the band, and Lee Jung-shin replaced him. Their second EP, 'Voice' was both in English and Japanese and made it 227th number and lasted for two weeks on the charts. On 14 January 2010, CNBLUE made their debut in South Korea with the EP "Bluetory."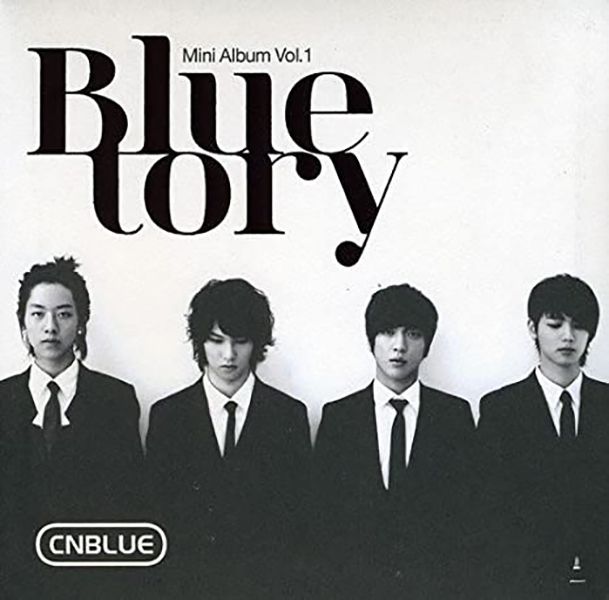 The album's 'I'm a Loner' was their debut Korean single. The band had their first televised stage performance on KBC Music Bank on 15 January 2010.
The band released its first full-length Japanese album, Thank U, in 2010.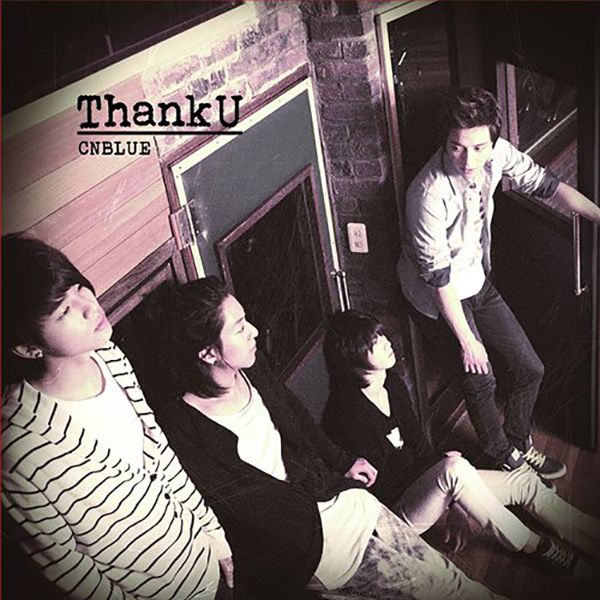 CNBLUE has many Japanese albums and EPs to its name, 392 (2011), Code Name Blue(2011), What Turns You On? (2013), Wave (2014), Colors (2015), Euphoria (2016), and Stay Gold (2017). CNBLUE released their first full-length Korean album "First Step" in 2011.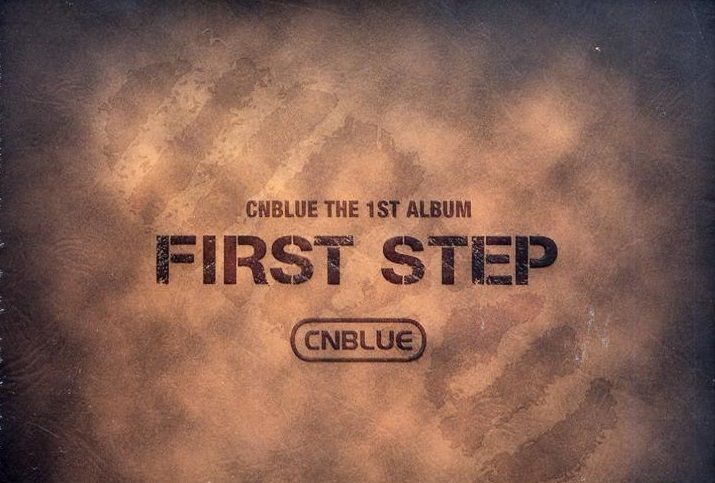 The band has few Korean albums and EPs to its name, First Step +1 Thank You (2011), Ear Fun (2013), Can't Stop (2014), 2gether (2015), Blueming (2016), and 7ºCN (2017). Few of the hit singles (both Japanese and Korean) by the band are, I'm a Loner, Intuition, Hey You, I'm Sorry, Cinderella, Where You Are, Robot, Truth, White, Puzzle, and Shake. In 2019, he departed from the CNBLUE; after he faced backlash over sending inappropriate messages to a YouTuber, which brought attention to his involvement in the 'Burning Sun Scandal' (2019) in South Korea.
As a Solo Artist
In 2012, his first single, 'My Love' was released as a part of the original soundtrack of the K-drama, A Gentleman's Dignity.
In July 2016, he released his first studio album, "Sparkling Night" in Japan. The album charted at number seven on Oricon Albums Chart and number nine on Billboard Japan magazine's Hot Albums.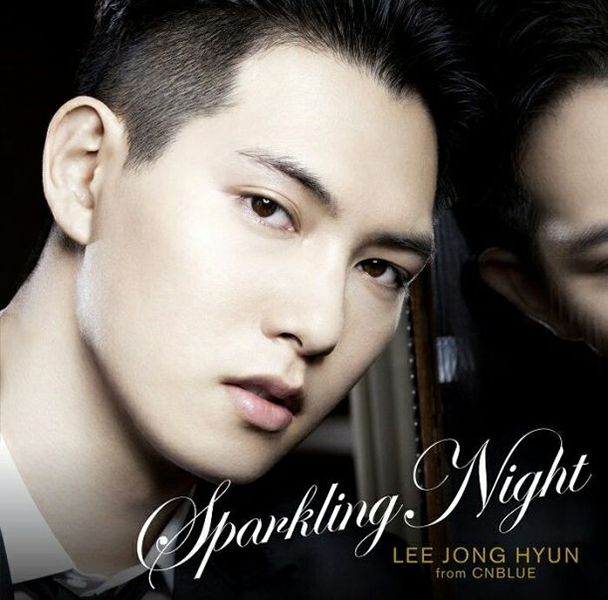 He has another Japanese album called "Metropolis" (2018) to his name. He made his acting debut with the anthology film "Acoustic" (2010) along with his fellow CNBLUE member Kang Min-hyuk. He played the role of 'Kim Seong-won' in the segment Bakery Attack.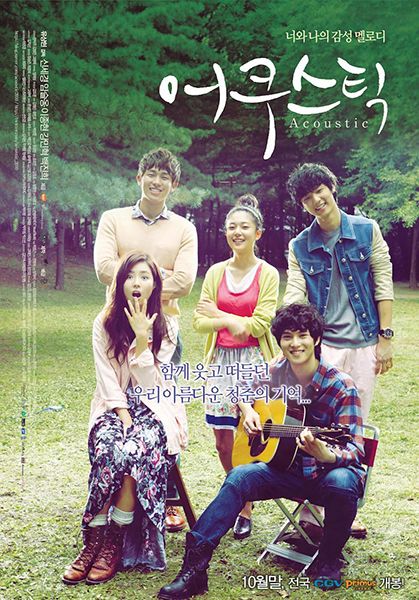 In May 2012, he made his K-drama debut with "A Gentleman's Dignity" as 'Collin Black.'
He has acted in a few K-dramas, including Orange Marmalade (2015), My Only Love Song (2017), Lingerie Girls Generation (2017), and That Man Oh Soo (2018). He made his Japanese film debut with "Ikiru Machi" (2018) as 'Do-hyun.'
Awards & Honours (As a Member of CNBLUE)
Top Chinese Music Awards – Foreign Popular Group Award in 2015
SBS Gayo Daejeon – Syrup Best Band Award in 2014
YinYueTai V-Chart Awards – Best Band Award in 2014
Gaon Chart Music Awards – Hallyu Special Award in 2013
Minister of Culture, Sports and Tourism Commendation (Government of South Korea) in 2011
Seoul Music Awards – Rookie Award in 2010
Golden Disc Awards
Disk Bonsang for the albums 'First Step' in 2012, 'Re: Blue' in 2014, 'Can't Stop' in 2015, and '2gether' in 2016
Digital Music Bonsang for the songs 'I'm a Loner' and 'Love' in 2010, 'Intuition' in 2012, and 'I'm Sorry' in 2014
Popularity Award in 2012, 2013, 2014, and 2015
Best Asian Group Award in 2012
Mnet Asian Music Awards (MAMA)
Best Male Rookie for the song 'Love' in 2010
Best Band Performance for the songs 'Intuition' in 2011, 'Can't Stop' in 2015, 'Cinderella' in 2015, and 'You're So Fine' in 2016
Melon Music Awards (MMA)
Best Newcomer Award in 2010
Music Style – Best Rock for 'Intuition' in 2011 and 'Can't Stop' in 2014
Award & Achievements (As a Solo Artist)
SBS Drama Awards – New Star Award for the K-drama "A Gentleman's Dignity" in 2012
22nd Seoul Music Awards for Best Ost for 'My Love' from the K-drama "A Gentleman's Dignity" in 2013
Signature
Controversies
In June 2016, Jong-hyun and one other member of CNBLUE were under investigation for insider trading of FNC stocks after they got the information that FNC Entertainment was signing with a popular celebrity. Jong-hyun did not confirm whether the information was reported or not and purchased the stocks. However, he soon realized that it was wrong to sell the stocks and kept it to himself, which landed him in trouble. While the other member was found innocent, Jong-hyun was charged with a fine of 20 million won (Rs. 12.32 lakhs). [2]

Soompi
Burning Sun Scandal (February 2018- February 2019): Lee Seung-hyun, popularly known as 'Seungri,' member of one of the most influential K-pop band's of South Korea, Big Bang, and an entrepreneur who owned a club called 'Burning Sun.' The club  (Burning Sun) encircled one of the biggest scandals of Korea, which involved many of the big names in Korea with allegations spanning sexual assault, prostitution, drug distribution, hidden camera footage, tax evasion, and police corruption. Jong-hyun was one of the celebrities who was found to be involved in the scandal. Despite Jong-hyun's denial of his involvement in the scandal, an 8 '0' clock news program reported Jong-hyun's involvement in the scandal; showing the proof that he was the part of one-to-one chatroom with Jung Joon-Hyung (a singer-songwriter, and a culprit in the scandal), where they had lewd conversations in which they passed derogatory remarks on women. Later, he admitted on having watched sex videos shared by Jung and making disparaging remarks on women. [3]

Billboard
In August 2019, a YouTuber named Park Min Jung posted the screenshots of inappropriate messages sent to her by Lee Jong-hyun. The issue brought light to Jong-hyun's involvement in the Burning Sun Scandal; following which, an official statement was released by FNC Entertainment on the behalf of Jong-hyun that he was withdrawing from CNBLUE, and he apologized for his behaviour and wrongdoings. [4]

The Independent
Favourite Things
Guitarists: Richie Kotzen, Eric Clapton
Facts/Trivia
He takes acting, singing, and playing the guitar as his hobbies. He also likes fishing and snowboarding.
In a concert, CNBLUE announced their English names. Jong-hyun's English name is 'John.'
Before his debut, he was an Ulzzang at BEST NINE. Ulzzang stands for 'a good-looking person,' a term very popular in South Korea. The people who want to become famous, apply for a contest, where they are chosen by the voters.
On his way to FNC's auditions, he met Jung Young-hwa, a member of CNBlue at Seoul Station. Both of them then met Kang Min-hyuk at the auditions, and the three eventually got passed in the auditioned.
Before becoming a K-pop sensation, he was a Judo athlete and won a gold medal in a Judo Championship held in his hometown when he was studying in high school. Once, when he was defeated just in seconds in a Judo match, he realised that Judo was not his field, and he shifted his attention to music.
After realizing his passion for music, he began by learning the piano. One day, while watching TV, he heard the English singer-songwriter and guitarist, Eric Clapton playing the guitar, and he was inspired to learn guitar.
In December 2013, Jong-hyun formed a duo 'Romantic J' with Juniel (a fellow labelmate), a singer-songwriter. The duo released a single 'Love Falls,' which was composed by Jong-hyun and written by Juniel. The song peaked at #27 on the Melon Chart.
Jong-hyun enlisted to his mandatory military service in August 2018. In March 2020, it was reported that he would be discharged from his military service on 25 March 2020; according to COVID-19 Protocol.