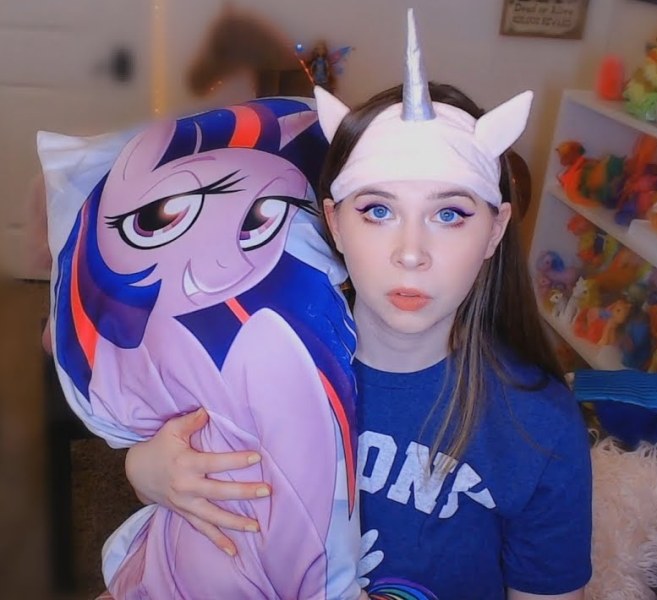 Jenny Nicholson is an American content creator, Twitch video game streamer, and YouTuber who makes videos on 90's pop-culture topics. As a media- critic, she reviews various films, cartoon series, fictional characters, and theme parks on her channel.
Wiki/Biography
Jenny Nicholson was born on Friday, September 6, 1991 (age 29  years; as of 2020), in San Mateo, California. Her zodiac sign is Virgo.
Physical Appearance
Height (approx.): 5′ 1″
Hair Color: Medium Copper Blonde
Eye Color: Blue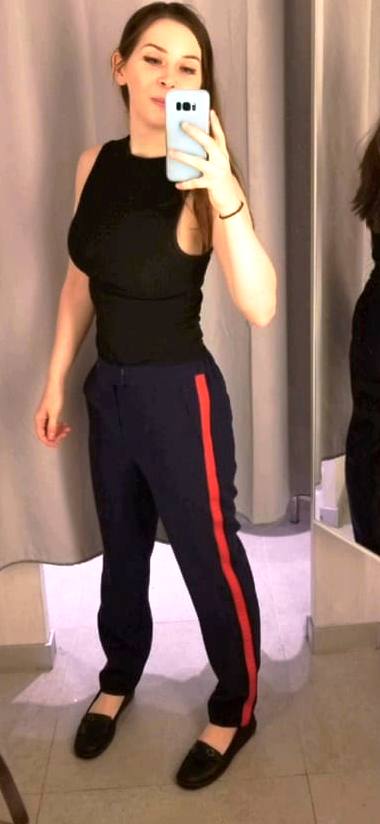 Family
Not much is known about her family. She has a sister.
Career
In September 2011, she established her YouTube channel "Sherclop Pones," which features the abridged series named Friendship is Witchcraft. An abridged series is a fanmade parody series in which footage from the original series is combined with a comedic redubbing. Friendship is Witchcraft is created using the Canadian-American animated television series My Little Pony: Friendship is Magic (2010). Like most abridged series, Friendship Is Witchcraft also faced copyright issues resulting in their videos being blocked on YouTube. On August 14, 2016, she came into the limelight with the video titled "Suicide Squad Sales Pitch" in which she satirically reviewed the American superhero film Suicide Squad (2016) on her self-titled YouTube channel.
In 2017, she appeared as a contestant in Star Wars Movie Trivia Schmoedown Championship. On April 1, 2018, she gained popularity with the video titled "The Biggest Plot Hole in The Last Jedi" in which she discovered a major error in the storyline of the film Star Wars: The Last Jedi (2016). To rectify this error, Nicholson started an online petition in which she demanded that one of the film characters, specifically Poe Dameron, should tell DJ just how weird his name really is in the following Star Wars film.
In the same year, she started hosting her own show 'Millennial Falcon' on Screen Junkies (owned and operated by Fandom). On Twitch, she live streams while playing the video game "Sonic Adventure." Later, she also created her own website with a paid subscription service in which the members can stream bonus videos.
Facts/Trivia
She is a self-proclaimed spider aficionado. Her favorite stuffed animal as a kid was a spider named "Spidey."
As a kid, she wanted to become an entomologist, a person who studies insects. She abandoned the idea of pursuing a career in entomology when she visited The California Academy of Sciences and discovered that the entire entomology wing displayed dead spiders.
She usually records videos in her room that is covered with various stuffed animals and other nostalgic pop-culture items.