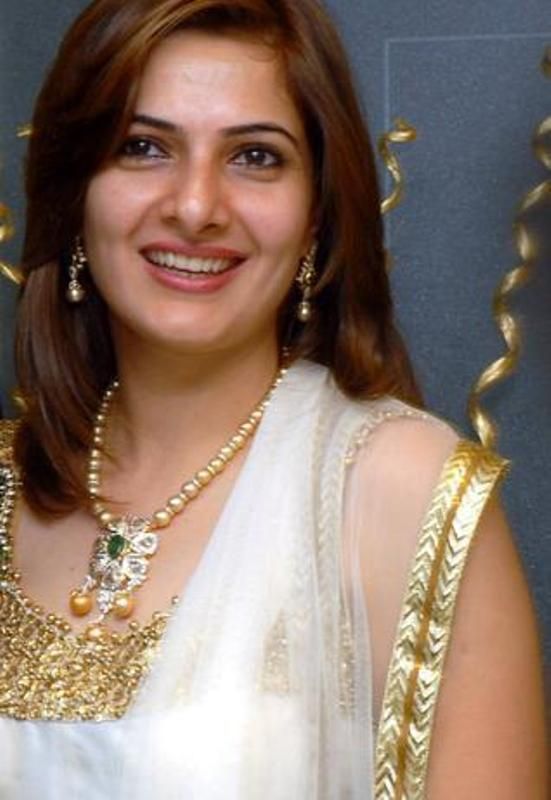 Erum Ali is a successful Indian costume and fashion designer, who worked for various Tamil and Hindi films. Erum Ali owns a bridal lounge store with the name EA bridal lounge. Erum is the Residential and lifestyle specialist in real estate in New Zealand
Wiki/Biography
Erum Ali was born on Friday, 8 August 1975(age 47 years; as of 2022) in India. Her zodiac sign is Leo. Erum worked in the film industry as a costume designer and stylist for more than sixteen years. According to Erum, she didn't pursue any professional course in fashion designing. Erum started her career with Telugu film, in which she designed costumes for her husband, Abbas Ali. Later, she worked in some Hindi films as well. Erum was much more interested in business than working in films as a costume designer. She didn't want to work as a full-time costume designer for movies. In 1998, Erum Ali started her fashion boutique in Chennai named Erum Ali designers, having a self-named collection and in 2001, she started her bridal lounge store, EA bridal lounge, in upmarket Khader Nawaz Khan Road in Chennai. Erum also worked as a chief designer in a Tamil film.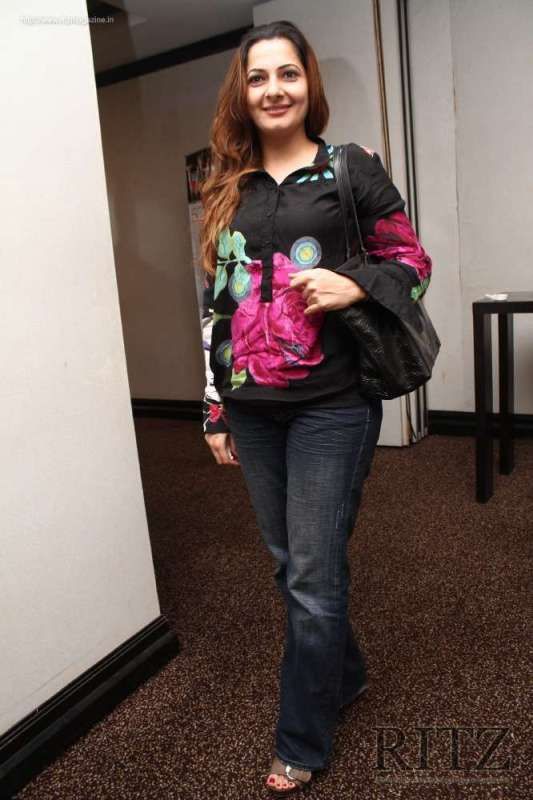 In 2014, Erum moved to Auckland with her family, where she joined The London school of economics and political science to pursue a post-graduation diploma in Management and HR in 2014. In the same year, Erum and her husband Abbas started Areza in Auckland. Areza included a designer cloth collection that provided personalized services to clients in Auckland. In 2017, Erum pursued a post-graduation diploma in business administration from Auckland institute of studies, to enhance her skills.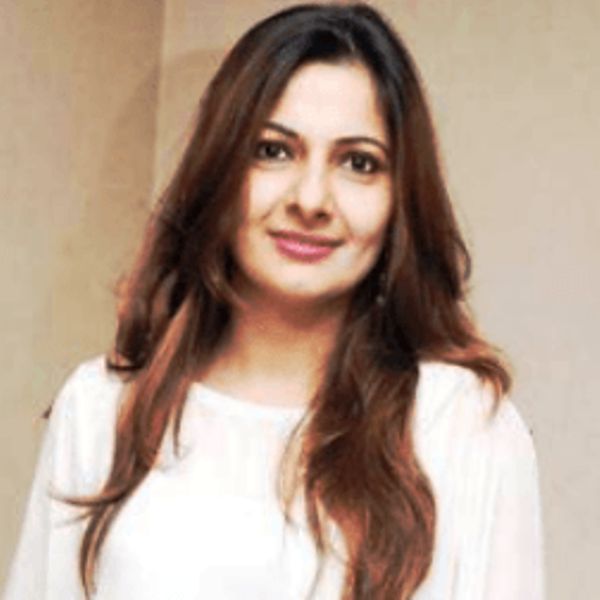 Family
Husband & Children
Erum Ali's husband's name is Abbas Ali. He is an Indian actor and a model. Erum Ali and Abbas Ali got married in 1997. Before getting married Erum Ali used to design clothes for Abbas in his films.
Erum and Abbas have two children, a son, whose name is Aymaan, and a daughter, Emira who is 21 years old, as of 2022.
Erum Ali and her family lived in Chennai for a long time, but in 2014, they shifted to Auckland  New Zealand.
Career
As a Costume Designer
Erum Ali started her career as a costume designer in Telugu films. She designed costumes for her husband for his films. She worked as the lead costume designer in the Tamil film, Aayirathil Oruvan, in 2010. Apart from this, Erum Ali also worked in Hindi movies like Dil ke Peeche Peeche, Zinda Dil, and Ansh. Erum worked in Kannada, and Malayalam movies also.
Erum Ali also participated in the Chennai Fashion Week that was held in Hyatt, Chennai, in 2001.
As an Entrepreneur
In 1998, Erum started her fashion boutique in Chennai named Erum Ali designers. In 2001, Erum launched a bridal store, EA Bridal lounge, in Chennai. The brand ambassador of the bridal store was Sonia Aggarwal, who is a Tamilian actress.
The launch of the store EA bridal lounge was attended by many big celebrities and by the top societies of Chennai. The event was hosted by Erum Ali and Abbas themselves. AR Rahman also visited Erum Ali's store at the launch party.
In the launch of the store, Abbas Ali with some other friends of Erum modelled the graceful bridal wear and posed for the photographs. The Bridal collection was designed by the Delhi designers Harpreet Narula and Rimple. She continued her fashion store for more than 11 years. After shifting to New Zealand in 2014, Erum with her husband Abbas Ali started Areza, a fashion store that provides personalized services to clients in Auckland, which they continued for 3 years. [1]LinkedIn
As a Volunteer
Erum joined Appolo hospital as a child cancer volunteer in 2013, where she worked for almost one year and six months. When Erum moved to New Zealand, she joined Amitabha hospital service as a Palliative care volunteer in January 2016, where she worked for almost one year. [2]LinkedIn
As a Corporate Account Manager
In 2020, Erum joined as the corporate account manager in Posmate. She worked there for almost 4 months. [3]LinkedIn
As a Residential and Lifestyle Specialist
In April 2021, Erum joined Barley's Real estate as a residential and lifestyle specialist, in Takanini, New Zealand. [4]LinkedIn
Facts/Trivia
As per Erum, in the starting days of her married life, she faced a problem in adjusting with her husband's friends.
According to Erum, she prefers retail more than working in film, as she enjoys one to one interaction with the brides who visits her store.
According to Erum, when she opened her fashion boutique, her husband Abbas Ali helped her in marketing and managing her events.
In an interview, Erum said that she always wanted to work in a film that was challenging, and in which her creativity as a designer would be noticed
 According to Erum, she enjoys spending more of her time on passing the business skills to the startup businesses.
 Erum supports social causes and for charity purposes events.