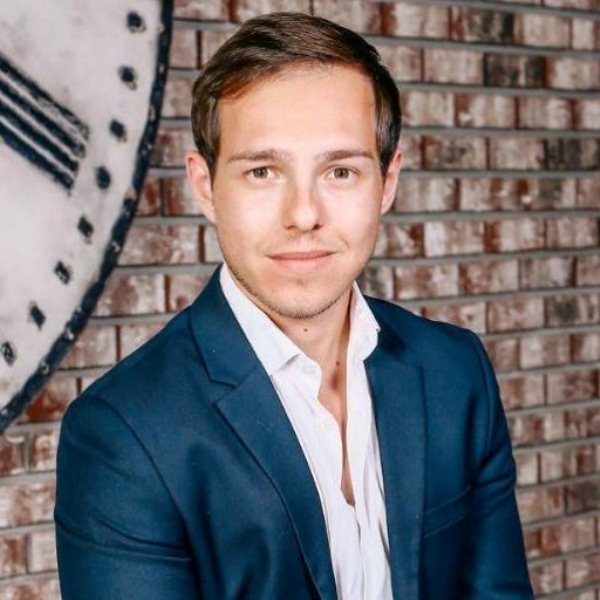 Graham Stephan is an American real estate agent and Youtuber who is famous for his content and videos about financial independence, investing money, saving money, and investing in real estate. He has over 2 million subscribers on his Youtube channel.
Wiki/Biography
Graham Patrick Stephan was born on April 22, 1990 (age 30 years; as in 2020). He was born and raised in Santa Monica, California. He completed his schooling and instead of going to college, he decided to enter the world of real estate and moved to Los Angeles. He also runs several YouTube channels where he talks about his personal experiences and news about the financial world.
Physical Appearance
Eyes Color: Brown
Hair Color: Brown-Golden
Family & Girlfriend
Graham's father is David Stephan who worked for Walt Disney Animation Studios from 1981 to 1994 as a writer, director, and story artist. He was an animator for Disney. Savannah Smiles is Graham's girlfriend, and she also has her own YouTube channel with her name.
Career
At the age of 13, Graham started working for a marine aquarium where the owner used to import and export exotic fish, and he worked as an inventory keeper. He used to make $20-$35 per hour at that job. He used to click pictures of inventory and Photoshop those pictures for the aquarium website. At the age of 16, he joined a band as a drummer and did gigs in small clubs and cafes. When Graham turned 18, he decided to get his real estate agent license and enter the real estate business. The first sale he did was of a property in Beverly Hills, which he sold to a couple for $3.6 million.
Net Worth
By the age of 26, he had several properties across the city, and his net worth reached over a million dollars.
Car Collection
Graham Stephan believes in saving his money as much as he can to reach his goals. He owns a black Tesla Model 3, and he says that it was completely free.
Facts/Trivia
Since his first job at the aquarium, Graham had started losing interest in school. After graduating from school education with below-average grades, he applied for Pepperdine University, Malibu, California but as expected, he didn't get the admission.
When he got his first commission after selling a house, he bought his dream car, a 2006 chrome orange Lotus Elise.
Despite earning $100,000 by the end of the year from his sales, Graham used to save most of it as he followed the concept of spending money on essentials like food and fuel. He picked up this habit when his parents filed up for bankruptcy.
He bought his first house in 2011 for $60,000, which he used as a rental property for some backup income.
Graham also started his YouTube channel where he talks about financial news, vlogs about how he made it so far. He also has two other channels where he posts podcasts, and his girlfriend also has a Youtube channel.
Graham Stephan was also the part of a Netflix series, "Selling Sunset" in which a group of real estate agents from The Oppenheim Group come together to sell properties to affluent buyers.