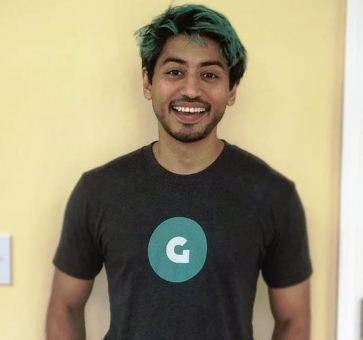 Fahim Saleh was a 33-year-old American entrepreneur and a computer programmer. He was the CEO and co-founder of Gokada, Pathao, and Jo-bike. On 13 July 2020, he was murdered in his 7th-floor apartment in Manhattan.
Wiki/Biography
Fahim Saleh was born on Friday, December 12, 1986 (age 33 years; at the time death), in Saudi Arabia.
In 1991, when Fahim was four years old, his parents moved to the USA, seeking a better life and to provide quality education to their children.
Since childhood, Fahim was a bright, curious, energetic, and happy child, who developed a passion for technology at a tender age. Every time his parents would bring him new toys, he would disassemble them to know how it was built.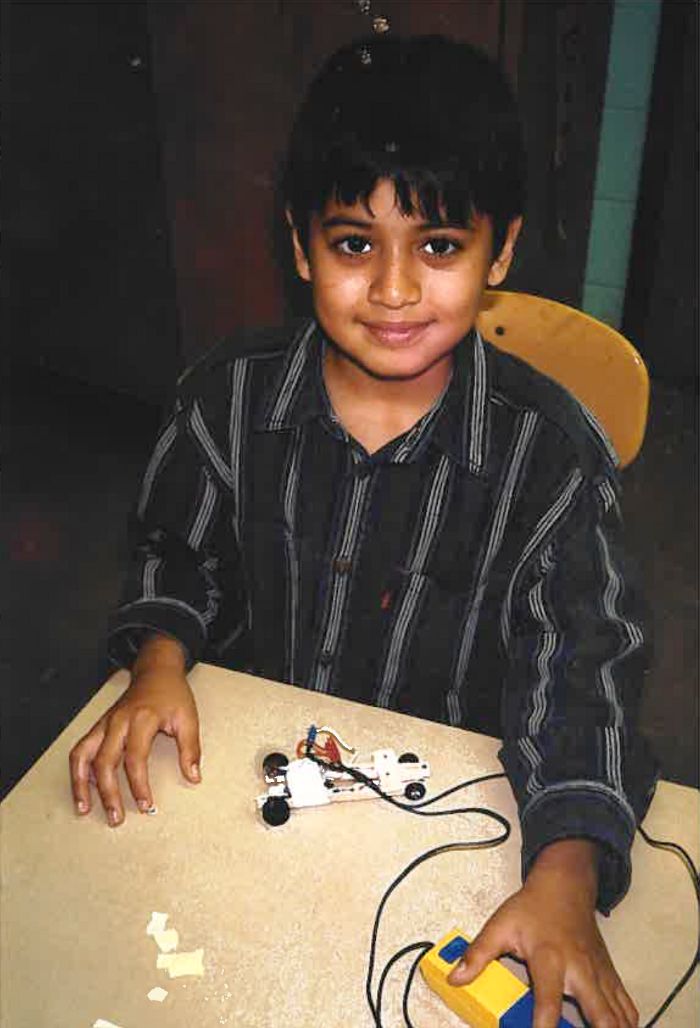 He started several online projects in his formative teenage years and became financially independent by the time he reached 9th standard. He spent his own money to complete his further education. In 2009, Fahim graduated from Bentley University.
Physical Appearance
Height (approx.): 5' 8"
Eye Color: Black
Hair Color: Black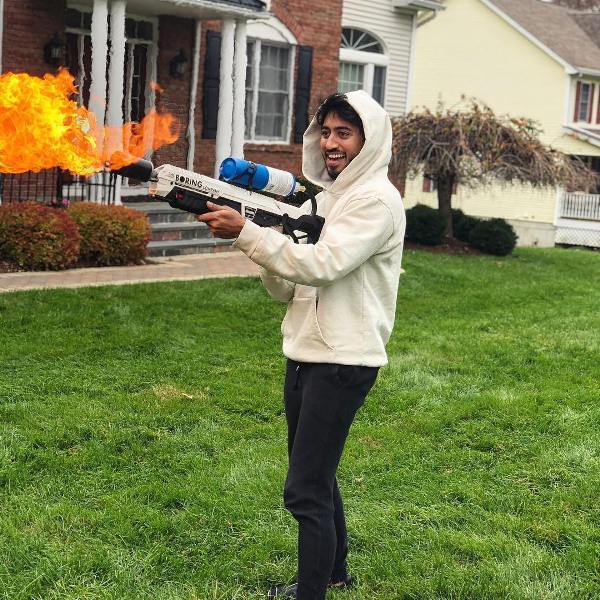 Family & Ethnicity
Fahim was born into a lower-middle-class Bengali family. His family migrated to Saudi Arabia from Bangladesh in 1985, and then, to the USA in 1991.
Parents and Siblings
His father worked as a computer programmer in the USA, while his mother is a homemaker. He had two sisters — Ruby Angela Saleh who is 8 years elder to him, and Rif Saleh who is 4 years younger than him.
Relationships and Children
Fahim Saleh was unmarried.
From a Candy Seller to a Multi-Millionaire
Since he was a kid, Fahim witnessed his father struggling to make a living in the USA. He became determined to ease his father's hardships. At 10 years of age, he used to buy candies from a local store and sell them to his schoolmates at a higher price. After doing this for a few days, Fahim asked his father to buy him a jewelry-making kit as a gift for his birthday. Using the jewelry-making kit, he used to make beaded bracelets and necklaces and then sell them in his neighborhood playground. This was his second business. Later, he learned about the internet and taught himself how to do computer programming. At 12 years of age, he created his first website by using the programming language. He soon discovered that he could also make money by creating websites. Therefore, he created a number of online projects and started earning a significant amount of money. Pranks and surprises were a major part of his hobbies. While still studying in high school, he started a prankster website, prankdial.com, through which users could initiate prank calls to people. Prankdial had earned him more than $10 million till 2018.
In 2015, he launched Pathao, a digital platform that provides on-demand vehicle sharing, food delivery, logistics, and payment services. Till 2020, the company was providing its services in major cities of Bangladesh and Nepal and had around 100000 drivers and 1200 employees working under it. In January 2018, he collaborated with a Nigerian entrepreneur and launched Gokada, a motorcycle taxi company that provides its services in Nigeria.
Till March 2019, Gokada had significantly grown its business in Nigeria and had raised $5.3 million. [1]The Tech Crunch

Net Worth
His net worth was estimated to be $150 million before his death. [2]Complex
Death
On July 13, 2020, Fahim returned from a three-mile run and was murdered in his apartment in Manhattan. His body was discovered the next day, which was cut into pieces and discarded in a trash bag. The police arrested his former 21-year-old executive assistant, Tyrese Haspil, in connection with his murder. [3]The New York Times
Facts/Trivia
At thirteen years of age in 1999, Fahim received his first payment of $500, which he had earned through a website called Monkeydoo: jokes, pranks, fake poop, fart spray, and more for teenagers.

After completing his graduation, Fahim was offered a $50,000-a-year job; however, he rejected it.
His friends called him "Elon Musk of Developing world." Fahim was not interested in just becoming a rich entrepreneur. His heart was open to those in need. He helped people achieve their dreams by investing in their startups.