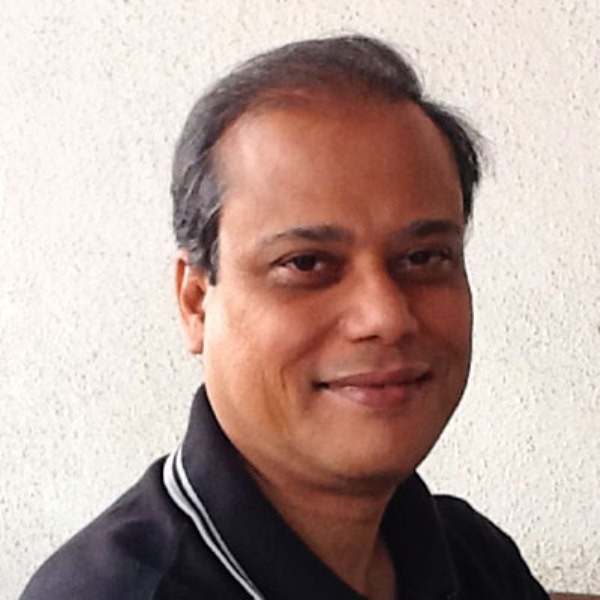 Debashis Basu is a famous Indian business journalist, author, and chartered accountant. He came into the limelight after he helped his wife Sucheta Dalal (another famous journalist) in exposing the Harshad Mehta scam of 1992. He then co-authored the best-selling book 'The Scam: From Harshad Mehta to Ketan Parekh' with Sucheta.
Wiki/Biography
Debashis Basu was born in Kolkata. He did his schooling at Dumdum Airport High School, Kolkata, and then, he pursued a Bachelor of Commerce at Goenka College of Commerce and Business Administration in Kolkata. Debashis became a chartered accountant in 1982.
Physical Appearance
Hair Colour: Salt & Pepper
Eye Colour: Black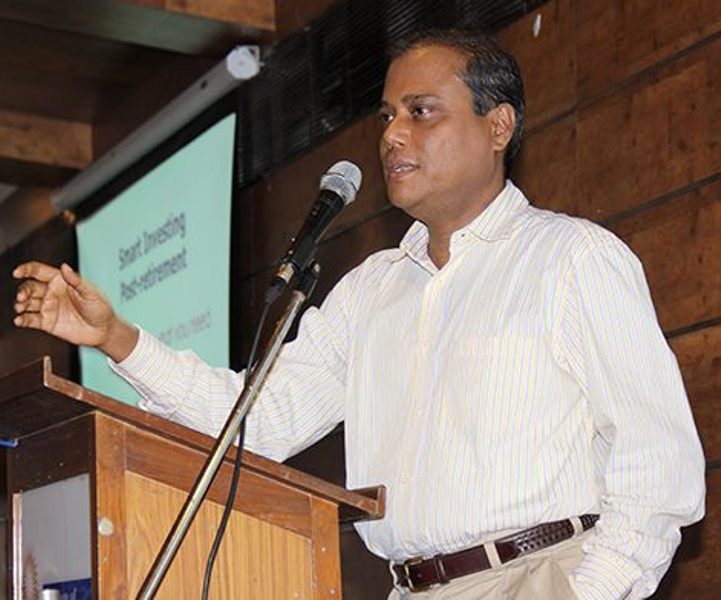 Family & Caste
Debashis is married to Sucheta Dalal, the famous Indian journalist who uncovered the securities scam of 1992. Sucheta is the managing editor of the Moneylife magazine and trustee of the Moneylife Foundation. Not much information is available about his parents and siblings.
Career
As a Journalist
After completing his chartered accountancy, Debashis started working as a business journalist. He worked with popular business newspapers, such as Business India, Business World, Financial Express, The Times of India, and Business Today between 1984-1994. He then worked as a columnist for The Economic Times. As of 2021, Mr. Basu writes a column for Business Standard every alternate Monday.
As a Writer
On 23 April 1992, Sucheta Dalal broke the first story about an inconsistency in SBI's accounts, which led to a series of investigations by the CBI that unravelled India's biggest financial scam. This debacle inspired the couple (Debashis and Sucheta) to pen down a book titled 'The Scam: Who Won, Who Lost, Who Got Away' in 1993. The material for the book was derived from the interviews of various participants (mainly Harshad Mehta) of the scam, and an anonymous source referred to as 'Deep Throat' in the book.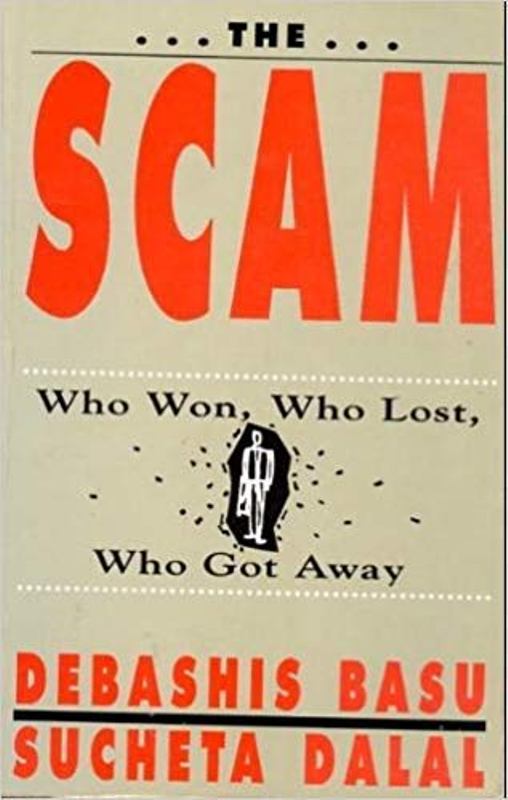 The book was a bestseller when it was first published. It was printed again in 2001 with extensive revisions and addition of the chronicle of the Ketan Parekh scam of 2001. The book was retitled 'The Scam: From Harshad Mehta To Ketan Parekh.'
Debashis has also authored several other business books including 'Face Value: Creation and Destruction of Shareholder Value in India,' 'Growth Alchemy: Why Smaller Firms Fail to Find Finance,' 'Pathbreakers 1&2,' and 'The Plain Truth Series on Stocks, Mutual Funds and Investments.'
Moneylife Group
The journalist launched a finance magazine, Moneylife, in 2006. Debashis is the editor and publisher of this magazine. According to him, the purpose of this magazine was to provide an unbiased and well-researched analysis of the stock market. As of 2020, it has become a weekly online magazine and has published in-depth articles on gold, mutual funds, fixed income, stocks, insurance, consumer rights, and smart borrowing and spending.
Mr. Basu set up Moneylife Foundation (a non-profit organisation) in 2010 to spread financial awareness and advocacy for safe and fair market practices. As of 2020, the organisation has conducted record 385 seminars and conferences to educate the youth about the stock market and other financial institutions.
Awards
Winner (2015): Shriram Sanlam Award for Excellence in Financial Journalism for his weekly columns in Business Standard.
Controversy
In July 2015, Moneylife magazine carried out an investigation on the NSE's trading system after a whistleblower alleged that the exchange granted few of its brokers and traders access to a facility set up for high-frequency trading. This access would have given the traders and brokers a split-second advantage in accessing the NSE's data as compared to a normal trader or broker. In response to this, the National Stock Exchange filed a defamation suit against Debashis Basu and Sucheta Dalal's Moneylife magazine. NSE asked for Rs. 100 crores for the settlement of the case, but later, the Bombay High Court asked NSE to pay Rs. 1.5 lakh each to both the founders and donate Rs. 47 lakhs to the charitable trust. NSE withdrew the defamation case in 2017.
NSE withdraws Rs100 crore defamation case & appeal. Walked out with costs & J Patel's order intact. Million thanks to million well wishers pic.twitter.com/BAwbXcE4Lw

— Sucheta Dalal (@suchetadalal) September 12, 2017
Facts/Trivia
Debashis spends his free time reading and collecting business books.
He occasionally drinks alcohol.
Mr. Basu was a member of the mutual fund advisory committee of SEBI. He has also served in the task force of SEBI on the creation of IndoNext market segment for smaller companies.
Hansal Mehta's directorial Hindi web series 'Scam 1992: The Harshad Mehta Story' released in 2020 is an adaptation of Debashis's book 'The Scam: Who Won, Who Lost, Who Got Away.' There is a role based on him in the series, which was played by actor Faisal Rashid.