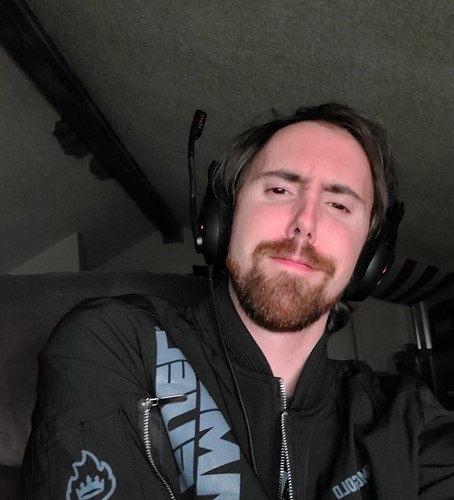 Asmongold is an American Twitch streamer and YouTuber who is known for playing the online role-playing game World of Warcraft. He is the co-founder of One True King, a group of streamers and online content creators.
Wiki/Biography
Zack [1]Instagram a.k.a. Asmongold was born in 1991 (age 30 years; as of 2021) in Austin, Texas. After completing his schooling, Zack enrolled himself in a business school and earned a bachelor's degree in business studies. After completing his first degree, he decided to get another degree in the business stream and then follow up with a law degree; however, in 2018, he decided to start streaming and make videos about World of Warcraft.
Physical Appearance
Height (approx.): 6′
Hair Color: Brown
Eyes Color: Black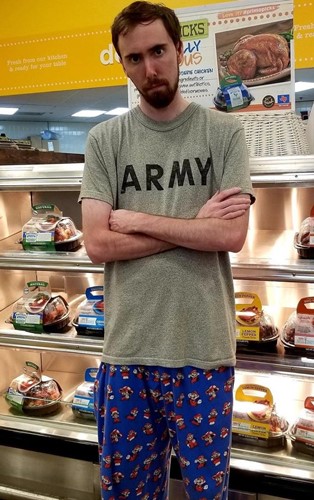 Family & Relationships
Parents & Siblings
Zack's father worked at the IRS. Zack's mother is a housewife. Zack decided to live with his parents as his mother is sick.
Relationships
Asmongold was in a relationship with a fellow Twitch streamer, Izzy, who goes by the name Pink Sparkles. In 2019, they both broke up due to some personal reasons.
Career
While he was pursuing his degree in business studies, Zack started working at Internal Revenue Service (IRS). Later, he joined Sams Club, a chain of members-only warehouse clubs that were owned and operated by Walmart, at the post of cafe associate. After working for a week, he decided to quit the job and just stopped going to Sams Club. After this, he attended a business school for some time, and then he started his YouTube channel. Soon, he started making content for his Twitch channel and amassed a community of two million subscribers. In October 2020, he co-founded the content creation organization, One True King, with fellow streamer and friend Mizkif.
Facts/Trivia
As a child, Zack was a prankster in school, and he would often pull pranks on his classmates. He used to switch off the computers of his classmates in the computer lab to prank them. However, the classmates found out about this prank, and they started doing the same to Zack and his friends.
During one of his live streams, Asmongold talked about his jobs and college life. He also mentioned that for every job that he applied for, he lied in his resume to get a job.
Asmongold is an animal lover, and he has a pet cat, Brother.