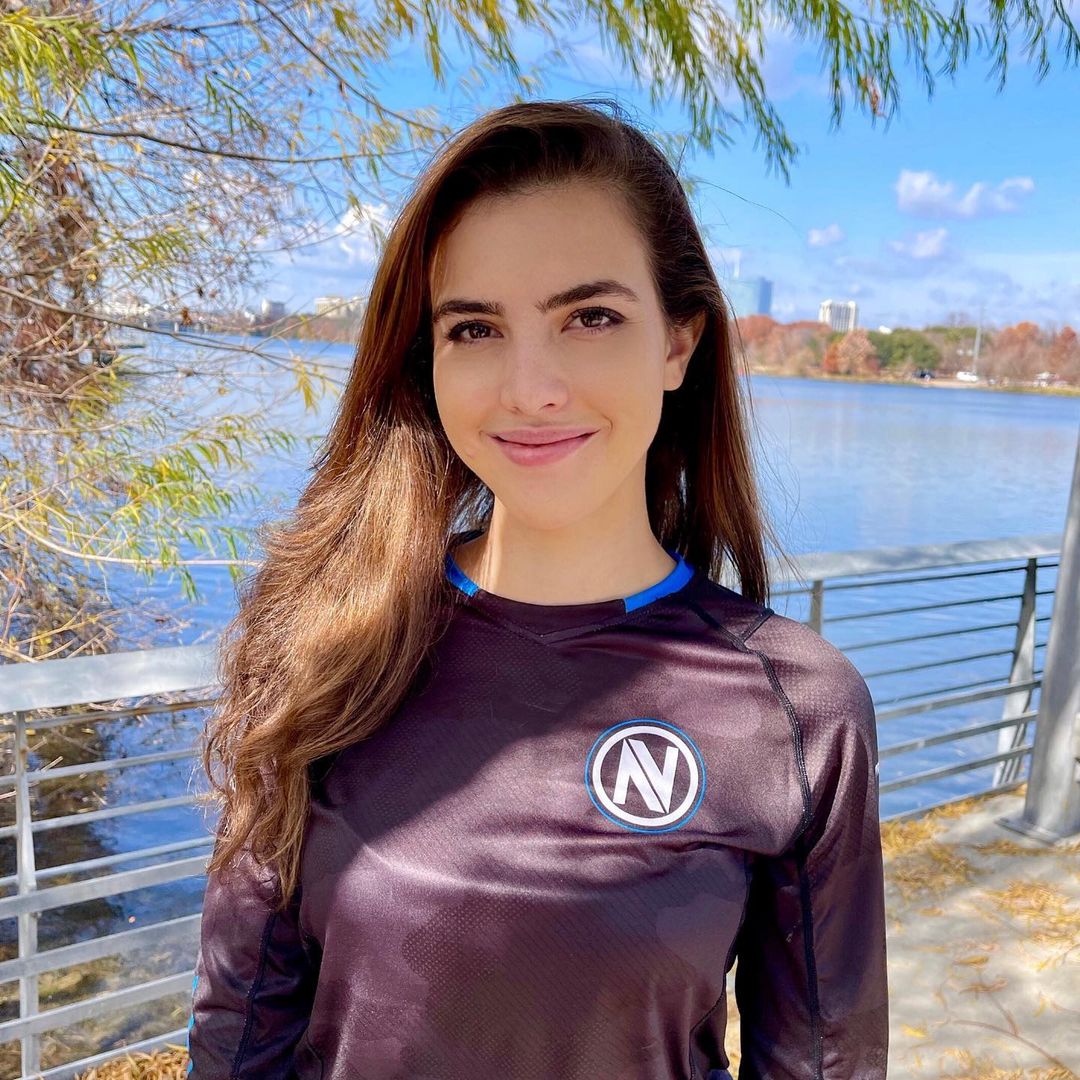 Alexandra Botez is an American-born Canadian chess prodigy, Twitch live streamer, and YouTuber who holds the title of Woman FIDE Master.
Wiki/Biography
Alexandra Botez was born on Sunday, September 24, 1995 (age 25 years; as of 2020), and she hails from Dallas, Texas, U.S. Her family fled from Bucharest, Romania to Vancouver, Canada, when she was very young. While working as an engineer, her father began teaching chess to Alexandra when she was just six years old. While sharing her childhood memories, Alexandra revealed that once her father claimed that he could train Alexandra to play chess within only two weeks, after which she would be able to beat her mother. She said,
My mom only plays a little. So he made a bet that he could teach me to play and that, in only two weeks, I would be able to beat her."
Surprisingly, Alexandra actually managed to beat her mother which made her father realize that she possessed some special skills at chess. Eventually, her father started taking Alexandra to local parks to challenge old-timers. Later, her family moved to Oregon, United States, where she did her schooling at Clackamas High School. At school, she was a member of the CHS chess team, which was named the overall first-place winner in the varsity division of the Oregon High School Chess Team Association (OSAA) championships. Thereafter, she pursued a Bachelor of Arts at Stanford University, California, where she studied international relations with a focus on China. [1]New York Post At Stanford, Alexandra was the first female president of the university's chess club. In 2017, after graduating from Stanford, she began her journey as a chess streamer.
Physical Appearance
Height (approx.): 5′ 4″
Hair Color: Dark Brown
Eye Color: Black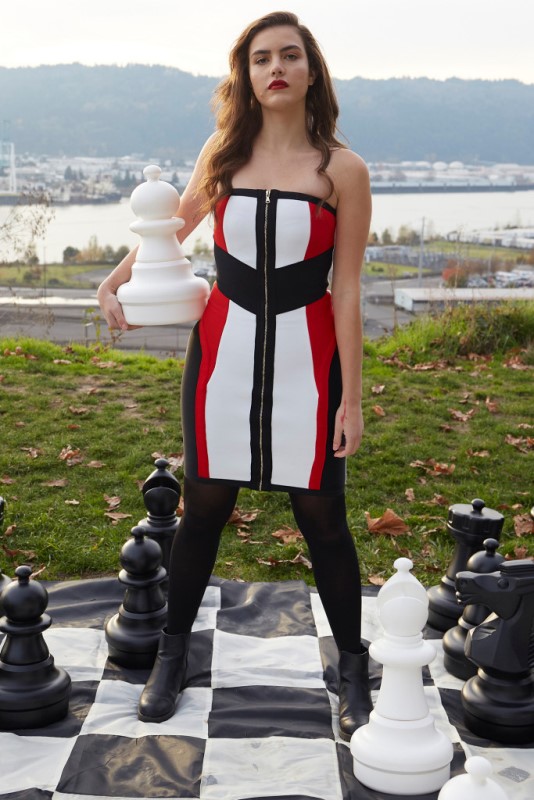 Family & Ethnicity
Her parents, who hail from Romania, fled the communist state and sought political asylum in Canada. [2]New York Post. Her father, Andrei Botez, is a former coach and International Arbiter, a title awarded by FIDE to individuals who are capable of acting as arbiter in important chess matches. Her sister, Andrea Botez, live streams games and personal content on the gaming platform 'Twitch,' along with Alexandra.
Career
As a Chess Player
She was the winner of the Canadian Youth Chess Championship in the category of under 10 girls.
At the age of ten, she began competing in The Susan Polgar Foundation (SPF) events, and she twice represented Oregon in the prestigious SPF Girls' Invitational. Alexandra has represented Canada in three Chess Olympiads. At the age of fifteen, she won the US Girls' National championship. In 2013, she earned the title of Woman FIDE after qualifying at North American Girls Under-18 Championship. She has played for the National Canadian Team and became the Canadian National Girls Champion five times.
In Corporate Sector
In June 2015, she joined Samsung Electronics in Beijing city, China, as an analyst intern. After interning at Samsung for three months, she worked at ZhenFund, Beijing for four months. While interning in China, she founded various web portals, which are now obsolete. For the summer fellowship, she joined Lightspeed Venture Partners in California. In January 2016, she co-founded CrowdAmp, a social-media platform that uses artificial intelligence for more personalized communication between social media stars and their followers. Meanwhile, she also established her YouTube Channel 'BotezLive.' After running her startup for three years, Alexandra dissolved CrowdAmp, moved to East Village in Manhattan, and pursued chess streaming as her full-time profession.
As a Live Chess Streamer
In 2017, Alexandra established her YouTube channel 'BotezLive' and a show of the same name on Twitch, which specialized in chess content. After she failed to taste success in her startup, CrowdAmp, she started streaming chess matches on Twitch. In September 2019, she moved to East Village, a neighborhood in New York City, and dedicated herself to streaming and producing content for chess.com. In 2020, Alexandra started streaming videos along with her younger sister, Andrea. Together, they frequently collaborated with other popular chess streamers such as GM Hikaru Nakamura and WGM Qiyu Zhou on BotezLive.
Due to the outbreak of Coronavirus, people were forced to stay indoors without many competitive sports to watch. Therefore, chess became a crowd-puller on Twitch. The pandemic turned in favor of Alexandra, who became one of the top chess streamers on Twitch. She has more than 300,000 followers on Instagram and more than 25 million views on her Youtube channel BotezLive.
Salary & Net Worth
She earns a six-figure salary per annum by playing chess on Twitch. [3]CNBC
Facts/Trivia
Although Botez earned a full chess scholarship for the University of Texas at Dallas, she decided to study International Relations with a focus on China at Stanford University.
As of September 2020, Botez is one of the Top 10 Canadian Women chess players with a FIDE Elo rating of "2020" in standard chess and "2059" in blitz.
In April 2020, she became the eleventh member of the Board of Directors of SPF. In December 2020, she was signed by Team Envy, an American esports franchise based in Dallas, Texas, owned by Envy Gaming.
As Botez is a popular chess influencer, she is often compared to the fictional character Beth Harmon, a chess prodigy in Netflix's The Queen's Gambit.
She can speak in five different languages, English, Russian, Spanish, Turkish, and German.