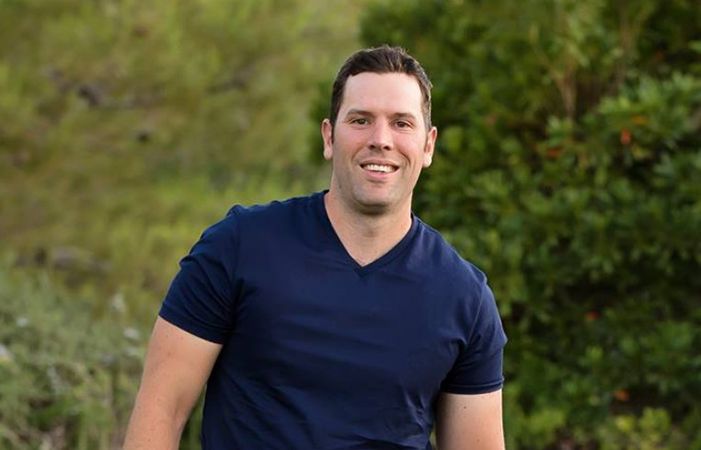 Adam Bilzerian is an American-born Nevisian poker player and writer, and the son of the convicted felon and takeover specialist Paul Bilzerian.
Wiki/Biography
Adam J. Bilzerian [1]Wikipedia was born in 1983 (age 37 years; as of 2020) in Tampa, Florida. He did his schooling at Gaither High School, Hillsborough County, Florida, where he represented his school team in Tennis. He studied BA in History from Vanderbilt University, Nashville. [2]Reuters
Physical Appearance
Height (approx.): 5′ 11″
Eye Color: Brown
Hair Color: Brown
Family &
Ethnicity
He is of Armenian descent, and his forefathers survived the Armenian Genocide (1914–1923), the mass murder of ethnic Armenians in Turkey and adjoining regions by the Ottoman government during World War I; they came to the US in the 20th century. [3]Armen Press
Parents & Siblings
He is the son of a takeover specialist, entrepreneur, and convicted felon Paul Bilzerian and Terri Steffen. He has a brother named Dan Bilzerian, a poker player and social media influencer.
Wife and Children
He is married to Audrey Bilzerian. He has two sons named Everett Bilzerian and Ares Bilzerian (born in January 2013).
Career
He has played in a variety of online and private games and has won many of them. One of his most famous private games is a game that he played with the baseball player Alex Rodriguez at Bellagio in Las Vegas. Adam was surprised by Alex's skills and said,
Alex busted everyone except me. I was like whoa, this guy can play. He had an amazing run. He won about $20,000 and left with everyone's money."
In 2009, he participated in the World Series of Poker (WSOP) with his brother and came in 47th place with a winning of $138,568. Seeing the two brothers' skills, American columnist Norman Chad nicknamed them the 'Flying Bilzerian Brothers.' [4]Casino Checking The same year, he played Chinese Poker at Bellagio with a buy-in of $10,000+300 and placed 1st in the game with a winning of $47,900. He also participated in 2010, 2015, and 2016 WSOP tournaments. In the 2013 World Poker Tour Doyle Brunson Five Diamond World Poker Classic, Las Vegas, he was placed in the $10,000+400 No-Limit Hold'Em World Poker Tour Main Event; he placed 13th and made winning of $51,158.
In 2010, he wrote his first book 'America: love it or leave it — so I left,' which was published by the Libertad Publications.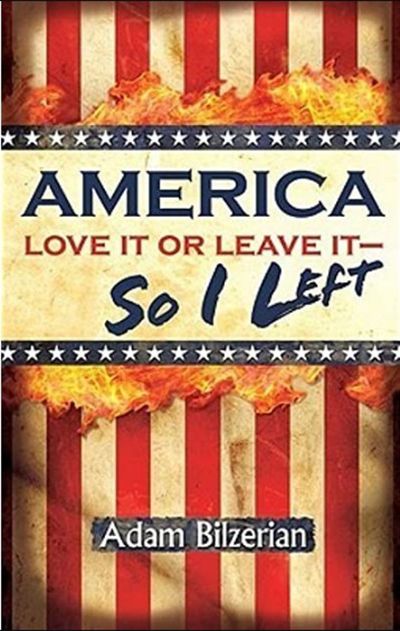 He has written two more books: America: Land of the Free My Ass (2011) and Null America (2011).
Facts/Trivia
In June 2001, FBI agents raided the Bilzerian residence in Tampa, Florida, in relation to charges of market manipulation against Paul Bilzerian, which was described by a neighbor as 'pure intimidation.' Four months after Paul was arrested, his wife and Adam's mother, Terri Steffen, delivered over 1,000 pages of documents to the court and requested a two-day leave for Bilzerian to attend Adam's high school graduation ceremony, which was denied.
Once in an interview, he questioned his dream of becoming an Army Green Beret, he said,


How can you go in and fight for your country when this is what they're doing to [your father]?"
His father's arrest and all that happened with his family made him politically conscious while growing up. In the 2004 United States presidential election that resulted in a second term for George W. Bush, he thought that it was a bad sign if for the future of freedom of the Bill of Rights in the US and decided to emigrate. In 2007, he purchased a residence in Saint Kitts and Nevis, and a year after, he became a citizen of the country via 'citizenship by investment' and renounced his US citizenship; he was one of 231 Americans to renounced his citizenship that year. [5]

Reuters Talking about it in an interview, he said,


When (George W.) Bush was elected for the second time, I felt that the country was going to be in such a downward spiral. They were eliminating freedoms, restricting the bill of rights. It's so hard to keep yourself out of trouble. If the IRS thinks you're doing something wrong and audit you, they make your life a nightmare … they run you to the ground."
In 2018, Adam and his brother, Dan Bilzerian, obtained their Armenian citizenship.
He has been ranked 1,120th in the United States All Time Money List, 151th in Nevada, USA All-Time Money List, and placed 570th in popularity ranking.
He is an avid dog lover and owns a pet dog named 'Chloe.'
In 2020, during the Azeri attacks in the Nagorno-Karabakh region, Adam, with his father and brother, donated $250,000 to the Hayastan All-Armenian Fund, which is currently raising funds to support Artsakh in the attacks.