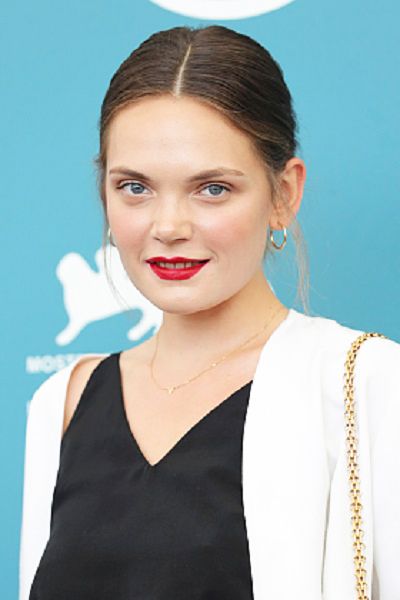 Sandra Drzymalska is a Polish actress who is known for her work in the Polish films Powrót' (2018) and Sole (2019).
Wiki/Biography
Sandra Drzymalska was born on Saturday, July 24, 1993 (age 28 years; as of 2021), in Wejherowo, Gdańsk Pomerania, Poland. Her zodiac sign is Leo.
After completing high school, she went to Warsaw. She pursued a drama course at AST National Academy of Theatre Arts in Kraków and graduated in 2017. [1]FilmPolski
Wiki/Biography
[2]Talent Spot – Sandra Drzymalska Height: 5' 7"
Eye Color: Blue
Hair Color: Dark Blonde
Family & Ethnicity
She belongs to a Kashubians family. [3]Vogue Poland Her father is a mechanic, while her mother is a nurse. She has two brothers; one of them is a painter, while the other is an automobile engineer.
Career
Films
In 2015, she made her film debut with the Polish film 'Listy do M. 2' as 'Justyna.'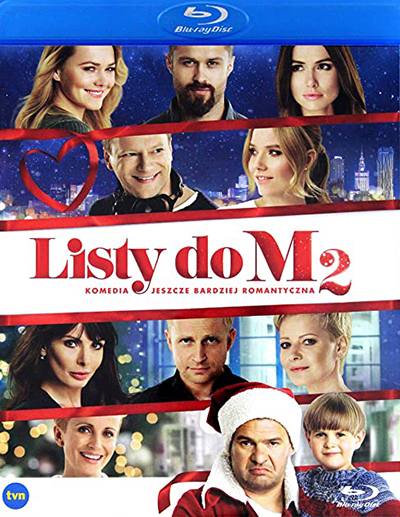 She then acted in minor roles in the Polish films Smolensk (2016), Amok (2017), and Portret (2017). She made her breakthrough with the Polish film 'Powrót' (2018) as 'Urszula Wysocka.'
She appeared in the Polish-Italian film 'Sole' (2019) in which she played 'Lena.' She received huge appreciation for her performance in the film.
She then appeared in starring roles in the films Chłopcy z motylkami (2018), Ostatni Komers (2020), and We Have One Heart (2020). She has also acted in the Polish short films Tato (2017), Jest naprawde ekstra (2017), Róza wiatrów (2017), Boys with Butterflies (2018), and Rykoszety (2018).
TV Series
In 2016, she made her television debut with the Polish series 'Strazacy' as 'Nika.'
She then appeared in minor roles in the Polish TV series The Teacher (2016), Ultraviolet (2017), 39 i pół tygodnia (2019), Stulecie Winnych (2019-2020), and W głębi lasu (2019). In 2021, she appeared in the television series 'Sexify' in the main role of 'Monika.'
Awards & Achievements
Bastia Italian Film Festival -Special Mention for Interpretation for the film 'Sole' in 2020
Polish Film Festival -Honourable Mention for 'Ostatni komers' and 'Kazdy ma swoje lato' in 2020
Montréal Festival of New Cinema – Prix de l'expérimentation – Special Mention for 'Sole' in 2019
Koszalinski Festiwal Debiutow Filmowych Mlodzi i Film – Honorable Mention for the short 'Jest naprawde ekstra' in 2017
Facts/Trivia
From the age of 10, she began looking after her parents and siblings as her mother spent most of her time in her job. Sandra used to cook and clean.
From a young age, she was interested in artistic activities like painting. Soon, she got bored and began going to a local theater club.
She was inclined towards acting after she played a role named 'Mary' in a local play. The experience stayed with her, and she decided to be an actress.
Apart from acting, she is skilled in dancing, singing, skating, and swimming.