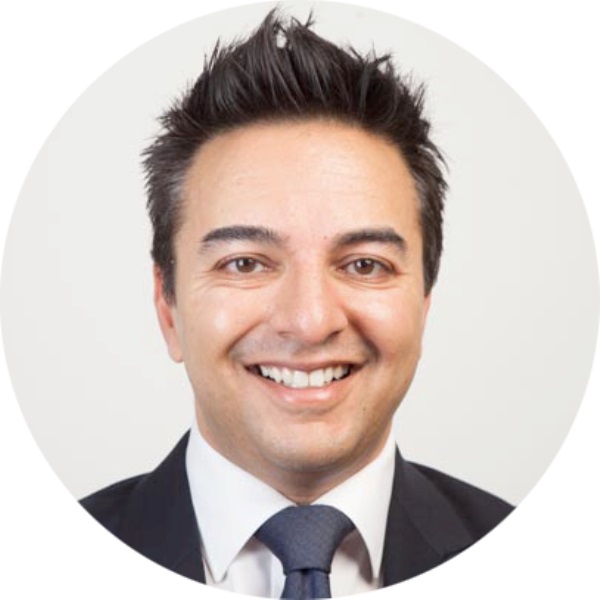 Preyen Dewani is a UK based lawyer who is known for being the brother of Shrien Dewani who was accused in his wife's honeymoon murder case in 2010. Preyen's sister-in-law, Anni Dewani, was killed in a carjacking while she was on her honeymoon with Shrien Dewani in South Africa on 13 November 2010.
Wiki/Biography
Preyen Dewani was born in April 1978 (age 43 years; as of 2021) in Bristol, England. He received his school education at Bristol Grammar School, England. Later, he went to Oxford University to pursue graduation in law. [1]ENCA
Physical Appearance
Hair Colour: Black
Eye Colour: Black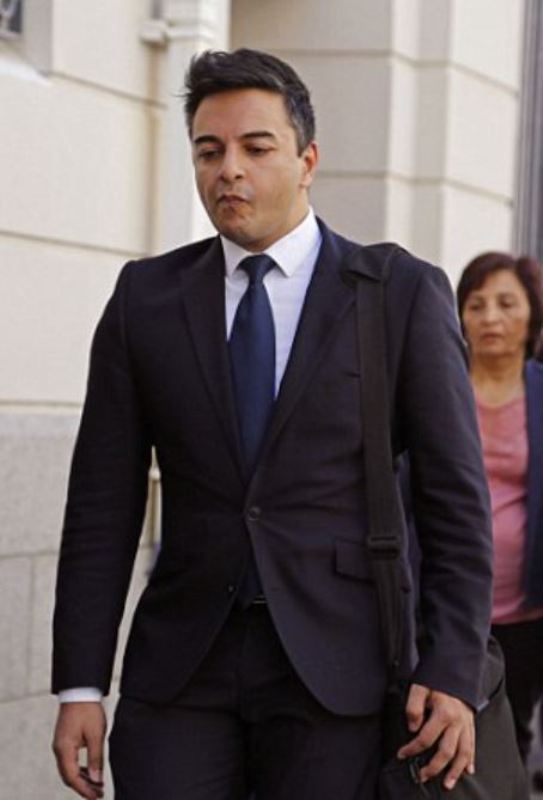 Family
Parents & Siblings
His father's name is Prakash Dewani. He is the founder and owner of PSP Healthcare in Bristol, England. His mother's name is Snila Dewani.
He has two siblings named Shrien Dewani and Preyer Dewani.
His grandfather's name is Prabhudas.
Wife & Children
Preyen's wife's name is Kripa Dewani. The couple has two daughters.
Statements during the Anni Murder Case Trials
Preyen Dewani turned detective for his brother Shrien Dewani during the Anni murder case trials from 2010 to 2014. Preyen was the first person who was called by Shrien Dewani after the hijacking of his taxi in South Africa. Till then, Shrien was emotionally backed and supported by Preyen Dewani as a detective of the murder case.
During the court trials, Preyen was caught commenting derogatory remarks for the South African people in a tape when he was talking to the parents of Anni Dewani. This tape was secretly recorded by Sneha Mashru (cousin of Anni) who hid a tape recorder in her jacket during the conversation between Preyen Dewani and Anni's family. It was clear after listening to the conversation that Preyen Dewani was trying to clear his viewpoints by making inflammatory comments on South African people and convincing Anni's family that Shrien had no part in the murder of Anni. [2]Daily Mail He said,
South Africa is not normal. These are black people. We are not dealing with anything normal here. We are dealing with South Africa. This is not Sweden or the UK where you have a robust police and court system. These are black people."
In one of Preyen Dewani's statements, he raised the question that there was no life policy involved in the name of Anni Dewani then the motive of the killing by Shrien was not there at all. He asked,
Why would you do such a big wedding, with everything that happened, why would, why would you, there is no life policy. You tell me – what is the benefit for Shrien there?"
It was in news at that time that the Dewani family would be benefitted from the insurance policy after the death of Anni Dewani. However, Preyen Dewani denied all the allegations and instantly offered a huge amount of money in the name of the Hindocha family. Preyen also cleared that his family was not suffering from any financial crises and their company was going well. He narrated,
We are not in any financial difficulty whatsoever. .. if you want 5 million in cash, I can write you a cheque now. There is no problem with our company – the way we set and structure our company is very clever – because it is there to make sure we…"
Facts/Trivia
Preyen was the one who helped Shrien Dewani in the arrangements of Shrien's engagement with Anni in Paris in May 2010.
Preyen was the first person who was informed by the Capetown police about the murder of Anni Dewani on 13 November 2010. Preyen Dewani was regularly in touch with the Capetown police, who was interrogating the case after Anni was alone kidnapped on 13 November 2010.
Preyen Dewani was the one who arranged the funeral rites and spreadsheet for Anni's dead body when Shrien Dewani, along with the Family members of Anni Dewani, came back to Bristol from South Africa along after receiving her body on 17 November 2010.
After the death of Anni Dewani, during the court trials, Preyen tried hard to unite the two families after two days of Anni's funeral and also arranged a meeting with the Hindocha family at Dewanis' central London flat. Later, based on those talks it was guessed that Preyen played the role of an interrogator, diplomat, and alarmist.
During the same time, Preyen Dewani gave a public statement on the advice of Shrien's lawyer that Shrien was forcefully linked in the murder of his wife Anni Dewani by the South African police so that it could not affect the tourism revenue and reputation of South Africa. He also added in his statement that it was due to the political pressures in South Africa that Shrien was accused of the murder. [3]

IOL
After the accusations charges were levied on Shrien Dewani, Preyen Dewani was the one who took the help of his PR agencies and was in regular touch with them to escape the murder accusations on Shrien Dewani.