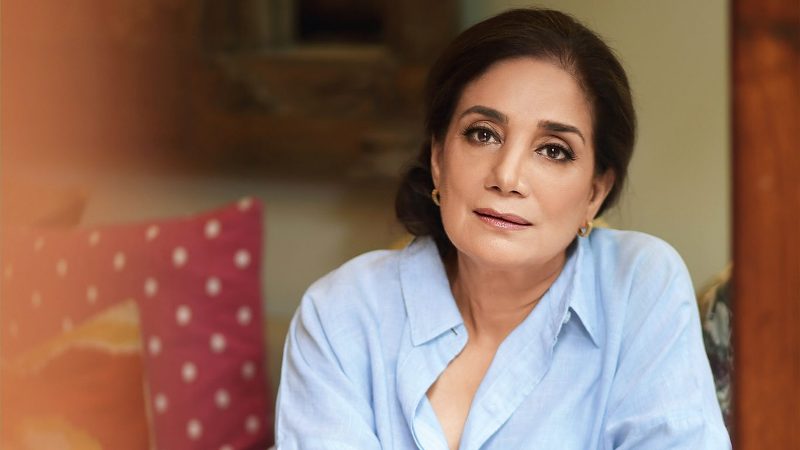 Mira Kulkarni is an Indian entrepreneur who is the founder and the managing director of an ayurvedic cosmetic brand named Forest Essentials, which is considered the first Indian skincare brand to enter the international luxury market.
Wiki/Biography
Mira Kulkarni was born in 1958 (age 64 years; as of 2022) in Tehri Garhwal, Uttarakhand. She did her schooling at Loreto Convent, Tara Hall, Shimla. Later, she pursued graduation in Fine Arts at Stella Maris College, Chennai. As an avid follower of Ayurveda, Mira developed a passion for creating products that maintain the inherent properties of the ingredients found in Ayurveda. This led to the creation of Forest Essentials, an ayurvedic beauty brand.
Physical Appearance
Hair Colour: Brown
Eye Colour: Brown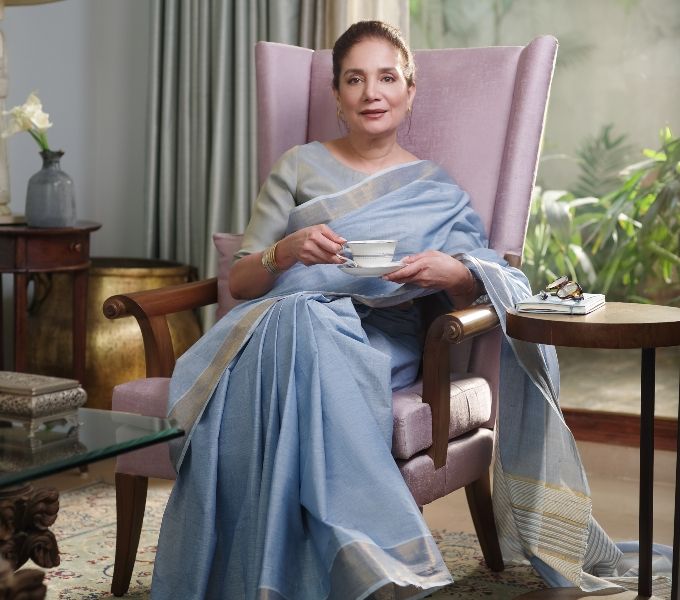 Family
Parents & Siblings
Mira was 28 years old when her parents passed away.
Husband & Children
Mira got married at the age of nineteen. She is a single mother of two children, a son, Samrath Bedi, and a daughter, Divya Chawla. Samarth Bedi began his career with Standard Chartered Bank in New York in 1999, and in 2001, he joined Forest Essentials as the managing director. Divya works as the creative director of Forest Essentials.
Kulkarni has four grandchildren, Shabad Shabad, Angad, Rhea, and Samaira.
Career
During one of her visits to the United States, Mira visited a Mormon expo in upstate New York, where she saw how they made their own soap. After returning to India, Kulkarni got involved in a cooperative movement in Rishikesh (Uttarakhand) that focused on marketing handmade products. She realised that Rishikesh could be an ideal location where she could start her business as it is an ayurvedic, wellness hub and home to hundreds of ayurvedic doctors and there are pharmacies that sell homemade soaps, oils, lotions, creams, and other products. Mira realized a gap in the market for user-friendly Ayurvedic products as against the traditional Ayurvedic products available, which were too strongly scented and were not very pleasant to use. In 2000, Mira started a company named Forest Essentials on a small scale with soaps and candles as its first products with an investment of Rs.2 lakh.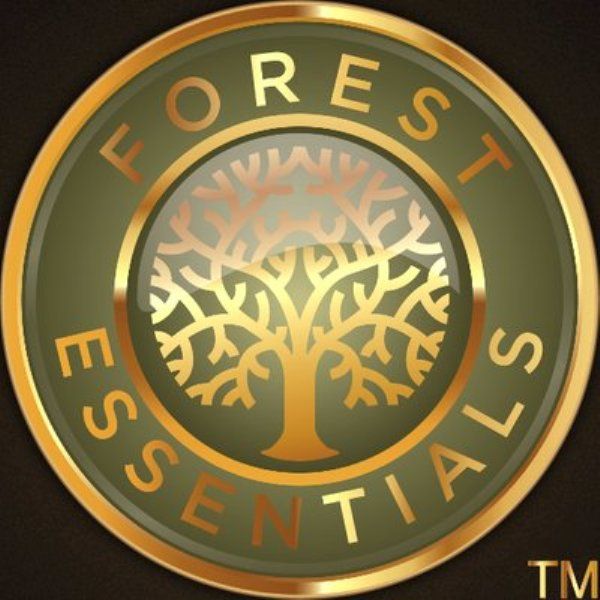 With the help of modern biochemists, handmade soaps were made and oils were extracted using the cold press ayurvedic method. It almost took Kulkarni and her team two years to come up with their first product. In 2002, Hyatt Regency was its first customer by ordering soaps for their rooms. This led to the company's expansion. In 2003, Mira set up her first store in Khan Market, Delhi. The company has almost 80 stores in India, and it supplies its products to 190 hotels and exports them to 120 countries. Almost 70 guest suites at the Rashtrapati Bhavan stock products from Forest Essentials. In 2008, Leonard Lauder, chairman of Estee Lauder, was gifted Forest Essentials products by Lady Lynn Rothschild when he visited India to attend Elizabeth Hurley's wedding. He really liked the products and asked his country head in India about them. Later, he met Mira and picked up a 20% stake in Forest Essentials. Estee Lauder's first investment in India was with Forest Essentials. Forest Essentials is also the leading supplier to the majority of the Luxury hotel chains in India including the iconic Taj Group of Hotels and The Oberoi Hotels.
Awards
Mira Kulkarni was named among Fortune India's Most Powerful Women in Business in 2011 and 2020.
In 2016, Mira received the Vogue India Beauty Award for her immense contribution to the Beauty Industry.
Favourites
Travel Destinations: Turkey, Bali, and Vietnam
Colour(s): Soft Pink, Blue, and Beige
Facts/Trivia
Mira mentioned in one of her interviews that at the beginning of her business, she used to casually give away her self-made ayurvedic handmade soaps to friends and family.
Mira enjoys reading cookbooks and cooking different cuisines during her leisure time.
Kulkarni describes herself as a garden person.
Kulkarni reveals in an interview that she is not a social person.
Mira Kulkarni owns a Glasshouse named Neemrana's Glasshouse, a riverside property with 20 accommodations, which is located on the banks of the Ganges. Mira inherited this land from her late father who bought it from the Maharaja of Tehri Garhwal thousands of years ago.
Mira has an extensive collection of sarees including her favourite Banarasi saree that her grandmother gave her. She prefers wearing cotton, khadi, linen and pure silk sarees.
Mira has penned her autobiography titled Essentially Mira- The Extraordinary Journey Behind Forest Essentials.
During her college days, Mira had a keen interest in painting and journalism.
Mira Kulkarni wrote a letter to the thirteen-year-old self which was published in Vogue Magazine in 2017. In the letter, she wrote,


Dear Mira, I want to tell you that every experience you will go through now will impact your life later in some way. Some good, some not so much. At thirteen, generally many of us go to boarding school. It was so not fashionable to use the hand-ground ubtan biji and not to use anything else to wash your face. You could hear the whispers… "eeks, what's that!" from your friends. You do remember how a new friend came and said it's ok, don't listen to them. They all have pimples and you don't. She went on to become your best friend. The most important thing you learnt was to be friends with people who cared about you, regardless of whom they were. Someone who could tell you that you're wrong, and then hold your hand and not allow anyone else to say so. You will learn about commitment and trust and the courage to do what you think is right. That will sometimes be difficult but that is what will set you apart from the rest. You will also learn to prioritise and do things that are important to you, and learn that everyone cannot do everything. Learn to delegate, but delegate judiciously, and to competent people. You should be as comfortable in your orange rubber slippers as you are in your new staggeringly-high Louboutins. Never try too hard. There will always be a new colour, a new length. The new colourful straight hair will someday die out and the natural waves that you have will be the new rage. Beyond beauty, it is your inner self. Remain poised in the face of adversity, feel others' pain and be compassionate. Appreciate all that you have, and be content. Contentment will be your greatest gift. The thing that you also didn't know then was that it takes courage to follow your dreams, and still have stars in your eyes. You must do that always. Never listen to someone who tells you that what you want to do is not possible. [2]Vogue

In January 2018, Mira was featured in India's only luxury trade newsletter magazine titled BlackBook.