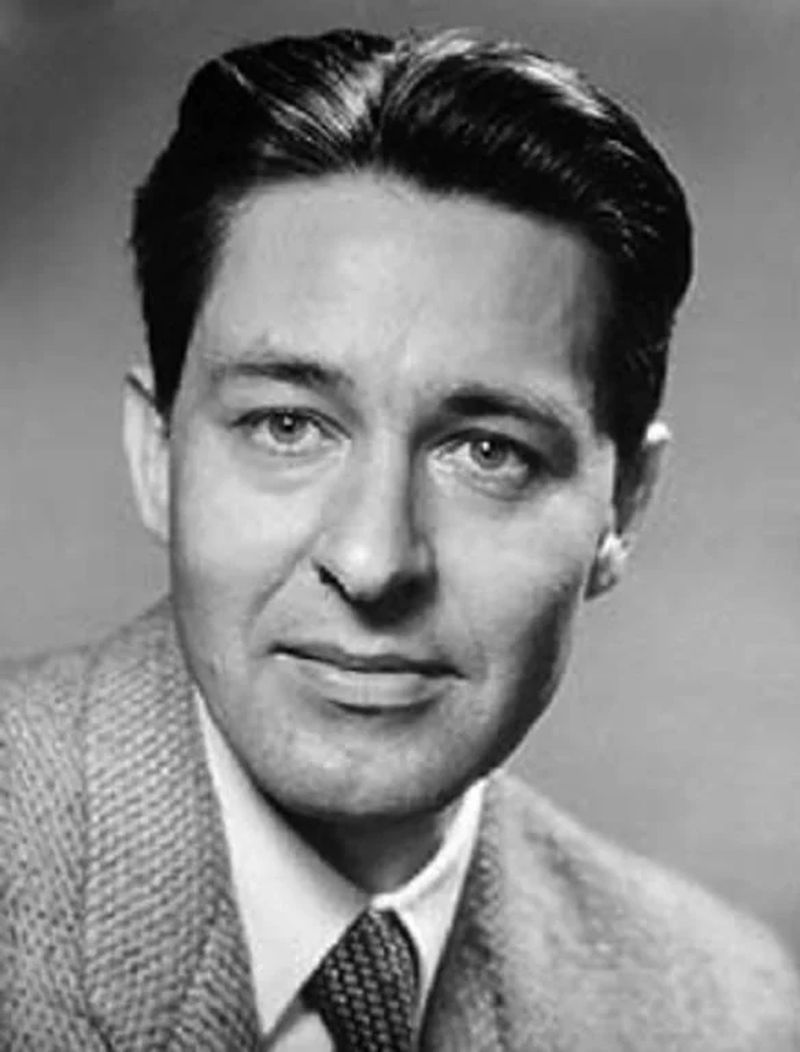 Maciej Nowicki (1910-1950) was an architect from Poland. He served as a chief architect for the city of Chandigarh in India. On 1 September 1950, at 40, he died in a plane crash.
Wiki/Biography
Matthew "Maciej" Nowicki was born on Sunday, 26 June 1910 (age 40 years; at the time of death) in Chita, Siberia. He grew up in the Polish cities of Cracow and Warsaw, where he did his formal studies. [1]Local Life. Having left Poland in the autumn of 1945 (Nowicki as a cultural attache in Chicago) the family eventually settled in New York. In 1936, Macief graduated from Warsaw Polytechnic. Due to his father's job, the family moved around a lot, including Chicago, where Nowicki learned English. [2]North Carolina State University.
Family
Nowicki belonged to a wealthy Polish family.
Parents & Siblings
His father was a consul and the head of the Polish Agrarian Party.
Wife & Children
Maciej Nowicki got married to Stanislawa Sandecka in 1938. Stanislawa was also an architect. While pursuing their architectural education at the Warsaw Polytechnic, the couple was well-known for their talent in drawing. [3]Local Life They had one child together.
They were fellow students before Maciej got married to Stanislawa Sandecka, with whom he would later cooperate on a number of projects. [4]North Carolina State Univerity
Career
Nowicki was a great educator, designer, and planner of various cities across the world. His views on architecture were greatly influenced by his time as a student of Professor Rudolf Wierczewski. His works range from terrace apartment buildings in Warsaw (1933) to a unique vision of rebuilding the center of the entirely destroyed Warsaw, Poland's capital city (1945), to the entire layout and architectural concept of Chandigarh (1950).
Rebuilding the Polish Capital City – Warsaw, 1945
In 1945, Nowicki was appointed Chief of Planning for the central area of Warsaw. He created a vision of rebuilding and recreating the capital city of Poland, Warsaw. He wanted to create an urban atmosphere that also seemed friendly to the eye. As a result, he imagined a metropolitan city that had building heights and was structured to separate pedestrian and vehicular traffic. He designed terrance housing projects and sports centers in Warsaw and rebuilt the completely destroyed center of Warsaw. [5]Culture
Layout and Architectural Concept of Chandigarh, 1950
In 1950, Nowicki, along with American architect Albert Mayer, began to plan Chandigarh, the new capital of Punjab and Haryana in India. Together they designed the city as a leaf, with gently flowing pathways and an administration district surrounded by small neighborhoods. Regrettably, Nowicki's plane got crashed while he was returning back from India in 1950. Later, the city was designed by Le Corbusier. [6]Culture
Awards
The German Environmental Prize," the most prestigious environmental award in Europe
Death
On 1 September 1950, Maciej Nowicki, at the age of 40, died in a plane crash in the Egyptian desert while he was returning back from India.
Facts/Trivia
Nowicki's first architectural work was to construct a house for his parents which was made in 1931.
 Nowicki and his wife, Stanislawa Sandecka, were considered to be among the excellent graphic artists in Poland.
After his graduation in 1936, Maciej got a position as an associate professor at the Polytechnic and established his own architectural firm.
After winning several competitions during a small period of internship at the office of Le Corbusier, they built a tourist hotel in Augustw. [9]

Local Life
Maciej collaborated with other co-designer for graphing the North Carolina State Archives and Museum Building, and the world-famous Dorton Arena in 1949. [10]

Local Life
According to Marta A. Urbaska, a researcher of Maciej Nowicki's work, he blended the creative talent of Le Corbusier with the sensitivity of Frank Lloyd Wright—the traits of two of the most significant contemporary architects, an orthodox modernist and a proponent of the building that is more in tune with nature.