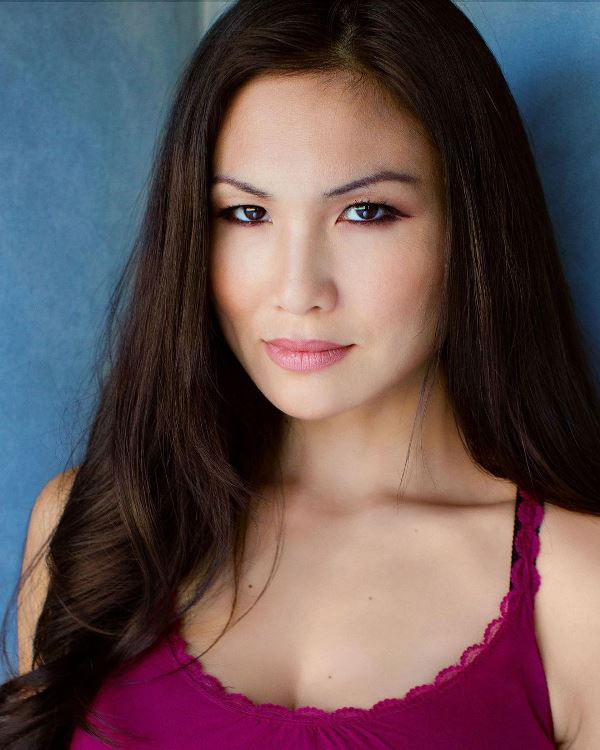 Michelle Lee an an American actress, martial artist, motion capture performer, fight choreographer, and stuntwoman. She is well known for playing the role of Violet in the series Blood & Treasure (2022) and Mileena in the second season of the web series Mortal Kombat: Legacy. Other popular films under her belt include Black Widow (2021), and Bullet Train (2022). She has worked as a stuntwoman in various action films like Pirates of the Caribbean: At World's End (2007),  The Last Airbender (2010), and Suicide Squad (2016). She did motion capture for many iconic video game characters like Ellie in The Last of Us 2, Ada Wong in Capcom's Resident Evil 6, and MJ in Sony's Spiderman 4.
Wiki/Biography
Michelle Charlene Lee [1]Michelle Lee was born on Wednesday, 2 August 1978 (age 36 years; as of 2023) in Long Beach, Los Angeles County, California. Her zodiac sign is Leo.
She moved to Taiwan right after her birth and spent her early childhood with her grandmother. During those years, she became fluent in Chinese, her first language. She moved back to LA when she was five. Upon returning to LA, she had to learn English. She became introverted because of the language barrier. Michelle's mother encouraged her to join acting classes to help her become more outgoing. Growing up in the South Bay, Torrance area in LA, Lee had a lot of friends who were actors. She ventured into acting when she was six, getting headshots like her other actor friends. She developed an interest in martial arts by watching a Wushu performance and started learning it when she was in high school. Talking about the same in an interview, she said,
The Beijing Wushu team came to Oakland or St Francisco, I don't remember now. I watched a performance and I was like 'Oh my god, what is this? I must learn it.' When I went to LA to pursue acting, martial arts fell into the work since you bring something to the table."
She pursued a BA in Economics, specializing in Computer Programming, at UCLA. [2]Hmong Times [3]The Mocap Vaults
Physical Appearance
[4]Stuntwomen's Association Height: 5′ 7″
[5]Stuntwomen's Association Weight: 125lbs
Hair Colour: Black
Eye Colour: Brown
Figure Measurements (approx.): 32-27-34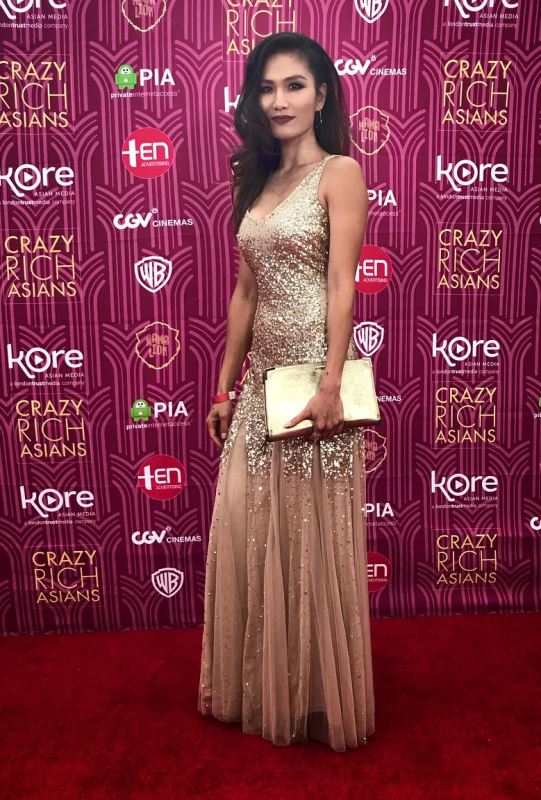 Family & Ethnicity
She belongs to a Chinese (Taiwanese) family. [6]The Hindu [7]Dan's Movie Report
Parents & Siblings
Not much is known about her parents.
Husband & Children
Michelle Lee was engaged. She had a daughter named Seven with her fiance, but her relationship didn't work out; hence, she separated from him. Thereafter, she raised Seven as a single mother. [8]The Miami Moms
Career
Film
In 1993, she appeared in an Australian television film The Feds in which she played the role of a stewardess.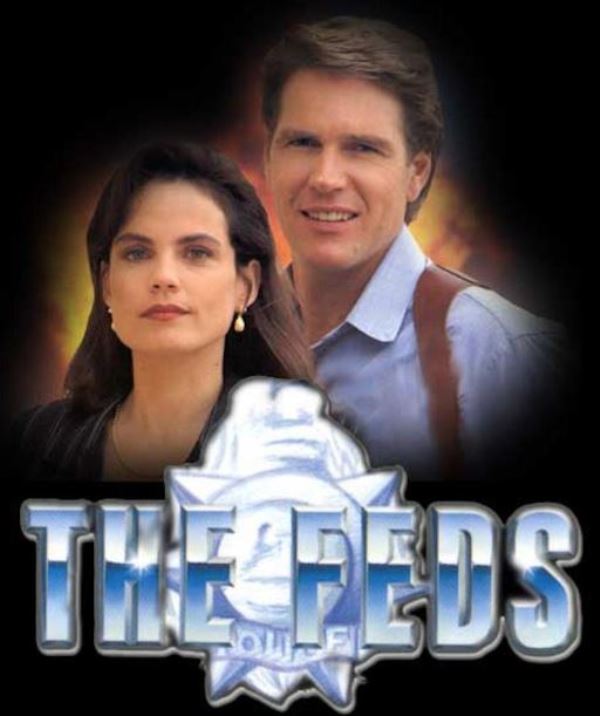 She began her journey as a stunt woman with the 2007 American epic fantasy swashbuckler film Pirates of the Caribbean: At World's End in which she played the uncredited role of Lian. In the film, she did a fighting scene alongside Chow Yun-fat. In the following year, Lee, along with the other stunt performers of Pirates of the Caribbean: At World's End, was nominated for the Screen Actors Guild Award in the category of "Outstanding Performance by a Stunt Ensemble in a Motion Picture."
She has uncredited roles in the American films 50 First Dates (2004) and You, Me and Dupree (2006). She played the role of Miss China in Trailer Park of Terror (2008), Sherry in Blood and Bone (2009), a Cop in The Girl from the Naked Eye (2012), and Ekaterina Demidrova in Cold Fusion (2011).
She did stunt roles in various American action films including The Last Airbender (2010), Olympus Has Fallen (2010), Pacific Rim (2013), Suicide Squad (2016), and Bullet Train (2022). In the film Captain Marvel, Michelle played the stunt double for the actress Gemma Chan. Lee appeared as an assassin in the 2022 American action comedy film Bullet Train, starring Brad Pitt and Joey King. In 2023, she starred in the Hindi action thriller film Tiger 3 in which she played the role of General Zimou. Her fighting scene with Pakistani agent Zoya (played by Katrina Kaif) at a Turkish hamam in a towel in the film was widely recognised.
Short Film
In 2004, she played the role of Demon Queen/ Green Demon in Chicks with Sticks, Part 3. In the following year, she appeared in Chicks with Sticks: Live at the Grand Slam as a White Warrior. She gained immense appreciation for her work in the short film Girl with Gun (2006) in which she played the role of a ninja girl. Lee was nominated in the category "Female Action Performer of the Year" at the Action On Film International Film Festival for the role.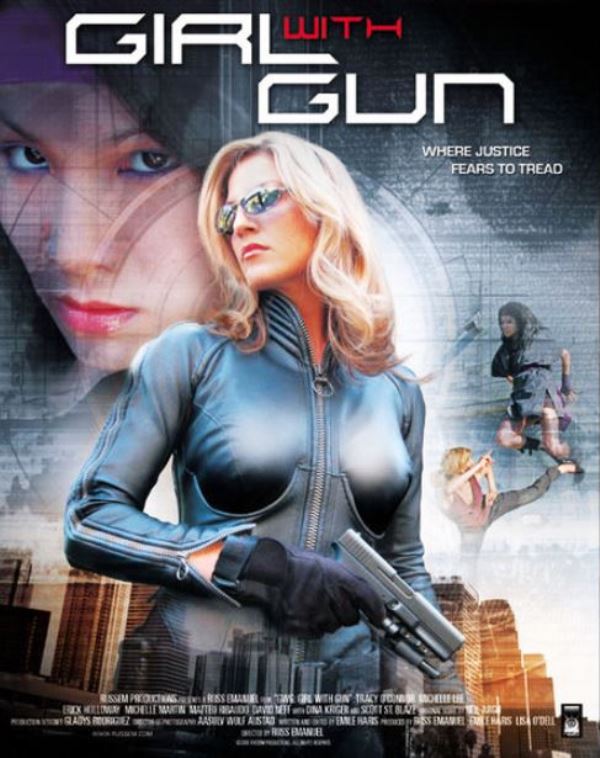 In Black Salt (2014), she played the role of Horse Ripper, a blind assassin inhumanly fast, silent, agile, extremely ruthless and willing to do anything and everything necessary to defeat an opponent.
Other short films in which she starred include Duan Quan (2006), The Delivery Man (2007), The Living Sword (2008), and Zambo Dende: Predictable Night (2017).
Television/Web Series
In 2004, she appeared as a contestant in the American reality TV show Next Action Star on NBC. She starred in the TV films Saurian (2006) as Chu and Depth Charge (2008) as Chang.  Thereafter, she was featured in various American shows like Numb3rs (2006), 1000 Ways to Die (2009), CSI: Crime Scene Investigation (2010), and America's Most Wanted: America Fights Back (2012). In 2009, she worked as a double for Christina Chang in the American drama TV series The Mentalist in the episode titled Red Scare. She worked as a stuntwoman for the American series Angel of Death in 2009,  Community, and The Rookie in 2018. She rose to prominence with the role of Mileena in the second season of the American web series Mortal Kombat: Legacy (2013).
In 2014, she appeared in the Métal Hurlant Chronicles, an English-language Franco-Belgian science fiction anthology series. In the show, she played the role of Gas in an episode titled The Endomorphe.
In 2023, she played the role of Violet, the lead character's partner in crime, in the American action-adventure TV series Blood & Treasure.
Video games
In 2007, she gave her voice to and did motion capture for the character of Lian in the action-adventure video game Pirates of the Caribbean: At World's End. Other famous video games in which she worked as a motion capture performer include God of War III (2010), Resident Evil 6 (2012), Halo 5: Guardians (2015), and Uncharted: The Lost Legacy (2017).
Facts/Trivia
Michelle has a black belt in Wushu.
In 2010, she was featured on the cover of the United States magazine Inside Kung Fu.
She is an active member of SWAMP (Stuntwomen's Association of Motion Pictures).