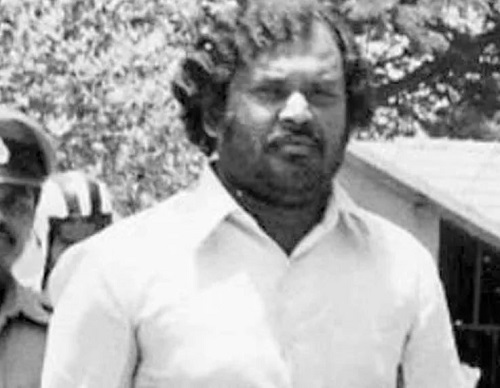 Kotwal Ramachandra was an Indian gangster who ruled Bengaluru's underworld in the 1970s and 1980s. On 22 March 1986, he was murdered by his rivals in a farmhouse near Allalasandra, Tumkur.
Wiki/Biography
Kotwal Ramachandra was born in Shimoga, Karnataka. He did not receive any formal education. [1]Bangalore Mirror
Physical Appearance
Hair Colour: Black
Eye Colour: Black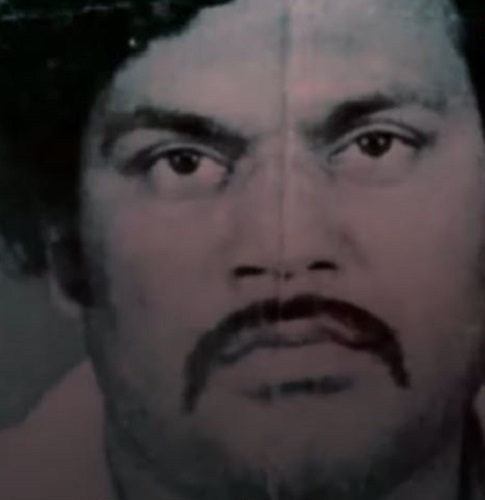 Family
There is not much information available about his family.
The Transformation from Sailor to Underworld Don
Kotwal started his career as a sailor in the Indian Navy. However, he later ran away from his unit and was declared a deserter. While he was in his village, a few politicians approached him to assist them in various political campaigns, Kotwal agreed to it, and he was then hired as a driver cum bodyguard of the then Chief Minister of Karnataka D. Devaraj Urs. Kotwal once threatened the former chief minister of Karnataka Ramakrishna Hegde with a knife in an open house. The incident was captured by various media houses, and the photo went viral. He then started getting involved in various criminal activities. In the 1970s, he became one of the top gangsters in Bangalore. He once threatened the daughter of a chief minister because her father had passed an order of Kotwal's arrest. Kotwal had political support so he believed that he would never be arrested. Earlier, Kotwal had an alliance with a gangster named Jayaraj, but in the greed for power, they became rivals. Kotwal used to conduct his criminal activities in north and south Bengaluru whereas Jayaraj was limited to central Bengaluru. Later, Jayaraj was arrested for assaulting a man named Thigallarapete Gopi on the premises of a court for which he was sentenced to 10 years of imprisonment. This helped Kotwal in gaining power over Jayaraj's areas, and he started conducting criminal activities in central Bengaluru. When Jayaraj was released from jail, Kotwal and another gangster Oil Kumar had gained control over his (Jayaraj's) areas. Jayaraj then hired 4 goons with the help of the gangster named Agni Sridhar to kill Kotwal.
Death/Murder
On 22 March 1986, Kotwal's rival Jayaraj, along with a few other gangsters, murdered Kotwal in a farmhouse near Allalasandra, Tumkur, Bengaluru. [3]The New Indian Express They then disposed of Kotwal's bones in the Bay of Bengal and kept the bones of a dog at the place of his murder to confuse the police during the investigation. During an interview, while talking about Kotwal's murder, the underworld thug Seetharam Shetty said,
We hit Kotwal [Ramachandra] on the head with a machete. Bachchan landed blows to the neck and head. Sreedhar struck with his nunchaku. Kotwal died without offering resistance."
Facts/Trivia
After he left the Indian Navy, he started a shop in his village in Shimoga.
A Kannada film titled 'Aa Dinagalu' was released in 2007 which depicted the rise and the murder of Kotwal Ramachandra.