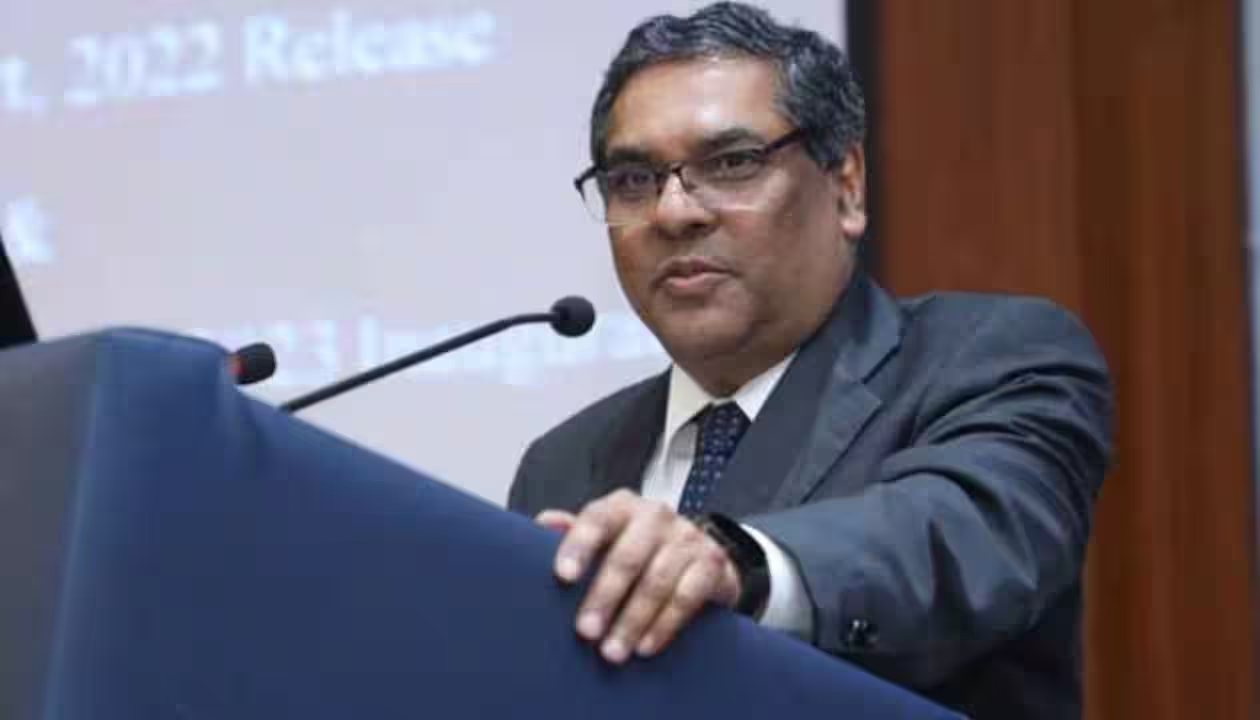 Justice Sanjiv Khanna is an Indian lawyer who became a Judge of the Delhi High Court in June 2005 and later became a Judge of the Supreme Court of India in January 2019.
Wiki/Biography
Sanjiv Khanna was born on Saturday, 14 May 1960 (age 63 years; as of 2023) in Delhi, India. His zodiac sign is Taurus. He completed his schooling in 1977 at Modern School (DPS), Barakhamba Road, Delhi. He completed his graduation at St. Stephen's College, Delhi University in 1980 and later studied law at the Campus Law Centre, Delhi University.
Physical Appearance
Height (approx.): 5′ 9″
Weight (approx.): 70 kg
Hair Colour: Black
Eye Colour: Black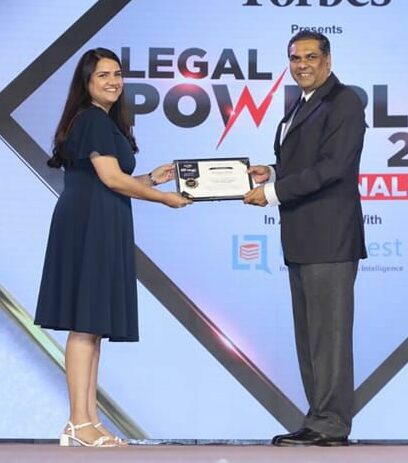 Family
He was born into a Himachali family.
Parents & Siblings
His father, Justice Dev Raj Khanna, was a Delhi High Court Judge who retired in 1985 and passed away in 2004, and his mother, Saroj Khanna, was a Hindi lecturer at Lady Shri Ram College, Delhi University. He has a brother.
Wife & Children
He has a son; however, there are not many details available about his wife and son.
Other Relatives
He is the nephew of Justice Hans Raj Khanna (also known as H. R. Khanna) who, in the ADM Jabalpur v. Shiv Kant Shukla case, popularly known as the Habeas Corpus case, denounced the Basic Structure Doctrine in 1973 and gave the lone dissenting judgement, which made then Prime Minister of India, Indira Gandhi, very angry. He was superseded by Justice H. M. Beg, and protesting against this decision, Khanna resigned from the court in early 1977.
Career
Law Practice
He started the law practice in 1983 after enrolling in the Bar Council of Delhi as an advocate. He initially practised at Tis Hazari Court in Delhi and after a few years, he started practising at Delhi High Court. His areas of practice were mainly writ petitions in public law matters, direct tax appeals, income tax prosecutions, arbitration cases, commercial suits, environmental and pollution laws matters, medical negligence cases before consumer forums, and company law cases before the Company Law Board. He was also associated with Delhi Judicial Academy, the Delhi International Arbitration Centre, and the district court mediation centres.
Additional Public Prosecutor & Civil Counsel
He was an Additional Public Prosecutor for Delhi Government in many criminal cases. For seven years, he was a senior standing counsel for the Income Tax Department. In 2004, he became the standing counsel (Civil) in Delhi High Court for the Delhi government.
Additional and Permanent Judge of the Delhi High Court
On 24 June 2005, he was appointed as an Additional Judge of the Delhi High Court and was elevated to the position of Permanent Judge of the Delhi High Court on 20 February 2006.
Judge of the Supreme Court of India
On 18 January 2019, he became a Judge of the Supreme Court of India. He is due to retire on 13 May 2025. He is expected to become the Chief Justice of India after the retirement of DY Chandrachud in 2024.
Notable Judgements
Power to Grant Divorce Directly
In Shilpa Sailesh v Varun Sreenivasan case, Justice Khanna agreed with the majority opinion that the Supreme Court has the power to directly grant a divorce under Article 142 of the Indian Constitution. He reasoned that to give complete justice, SC can grant the divorce on the grounds of an 'irretrievable breakdown of the marriage.'
RTI Judgement
In the Central Public Information Officer (CPIO), Supreme Court of India v Subhash Chandra Agarwal case, a five-judge bench including Justice Khanna upheld the majority opinion that the Office of the Chief Justice (OCJ) is also open for RTI requests; however, the request for information would be carefully checked, and any information which does not violate the Judge's Right to Privacy. He quoted,
Judicial independence and accountability go hand in hand as accountability ensures, and is a facet of judicial independence."
Notable Dissents
Freedom of Speech
In the Amish Devgan vs Union of India case, a two-judge bench of Justice Khanna and AM Khanwilkar refused to revoke the FIRs registered against the news anchor Amish Devgan for using the term Lootera Chishti; however, they granted him protection from arrest and asked him to join the investigation till its completion. Justice Khanna quoted,
Article 19(1)(a) cannot be pressed into service for defeating the fundamental right guaranteed by Article 21 as if one claims to right to speech, the others have the right to listen or decline to listen."
Revising Arbitration Fee
In the Revising Fee Scale for Arbitrators case, he delivered a dissenting decision and said that the arbitral tribunal can fix a reasonable fee in the absence of any arbitral agreement.
Properties
He owns a three-bedroom DDA (Delhi Development Authority) flat with a garage in South Delhi, a 326 square yards house (in partnership with his brother) in East Delhi, and an ancestral house in Dalhousie, Himachal Pradesh. [1]Delhi High Court
Facts/Trivia
Justice Sanjiv Khanna has never been the Chief Justice of any High Court before becoming a Judge of the Supreme Court of India.
He is the seventh Judge who has been directly elevated to the Supreme Court from their parent High Court since 1997; six before him were Justices S Abdul Nazeer, Ranjana Prakash Desai, Lokeshwar Singh Panta, G P Mathur, Ruma Pal, and S S Quadri.
On his first day as a Judge of the Supreme Court of India, he sat in the same courtroom from where his uncle, Late Justice H. R. Khanna, retired.
When he was elevated to the Supreme Court of India, he superseded 32 Judges of the Delhi High Court which caused outrage among the judges who criticised the decision. [2]

Hindustan Times
In February 2019, he recused himself from hearing the 1984 Sikh Riots culprit Sajjan Kumar's appeal against his conviction and sentence. Interestingly, he had refused Kumar's bail plea in the Delhi High Court in 2015. [3]

Hindustan Times