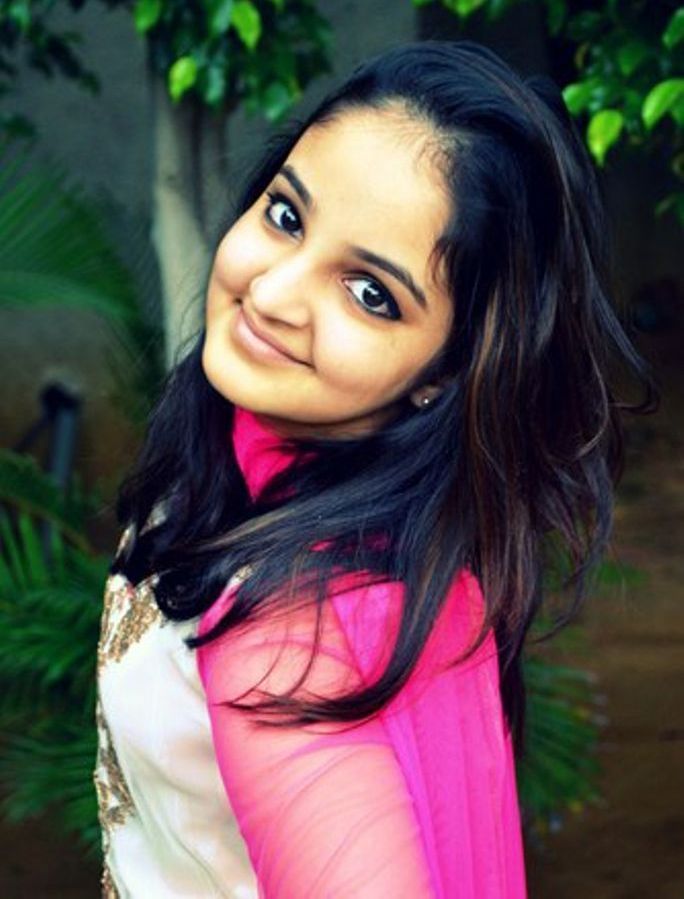 Aisha Chaudhry was one of the youngest motivational speakers of India who was well acknowledged for her positive and bright attitude towards life. She is famous for her Motivational Speeches at the INK Conference. She died at a very young age after facing a lot of hardships during her lifetime. She wrote a book through which she wanted the world to know about her unusual journey. Till her last breath, she wanted to motivate others to achieve their goals more efficiently and to their full potential. 
Biography/Wiki
Aisha was born on 27 March 1996 (Age 18) in New Delhi. She was born with a fatal disease, known as Severe Combined Immuno-Deficiency (SCID). Aisha went to The American Embassy School, New Delhi, India. She suffered from pulmonary fibrosis in 2010, and due to this, she had to leave her school.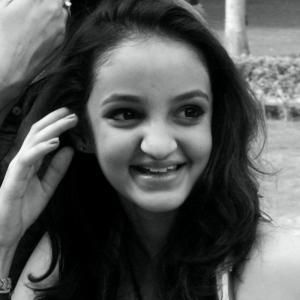 Family
Aisha's Father- Niren Chaudhary, is the President of YUM- South Asia. Aisha's Mother-Aditi Chaudhary is Aisha's hero who is dedicated to spreading her story and carrying on her legacy. She has a brother, Ishan Chaudhary.
Death
Aisha died on 24 January 2015 at Gurgaon, India. She was just 18 years old when she passed away due to Pulmonary Fibrosis– a disease that leads to breathing problems because of the damage to lung tissue. She was not allowed to go out and play with other children her age because of the fear of infection. As per her mother, Aisha's lung capacity was 35% in 2014 and later decreased to 20% only. As a result, she couldn't walk too long or breathe properly. She suffered a lot in her life and it helped her become independent and determined in life. She used portable oxygen from the age of 15 to breathe properly. Her doctors had warned her of an upper respiratory tract infection; as it could have been fatal for her. But, she was determined and travelled all over the country and world to deliver her motivational talks.
Favourite Things
Aisha loved writing and painting.
Her favourite actor was Ranbir Kapoor.
She adored animals and truly believed that pets are the best medicine. That's why, she always used to say, "Buy a dog when nothing else works."
Motivational Speaker
Aisha Chaudhary was one of the youngest motivational speakers of India. She spent almost her entire childhood with adults, and this was one of the biggest reasons behind her remarkable writing maturity and understanding of life. Her disease could not stop her from chasing her dreams and passion; as she started delivering inspirational speeches at the age of 14. She delivered her inspirational lectures on several big platforms like INK and TEDx. In the short span of her life, she inspired many people. Her 'Never Say Die' attitude towards life motivated a number of individuals.
Facts
In 2014, her mother gave her a book "Notes to Myself by Hugh Prather." After reading this book, she made up her mind to write her own book.
During her life's last months, she wrote a 5000 words book titled "My Little Epiphanies."
 She also added some doodles into her book.
Her book 'My Little Epiphanies' was launched by Bloomsbury Publishing at Jaipur Literature Festival (JLF), a few hours later after her death.
She said goodbye to this world on 24 January 2015 at the age of 18. Her life was totally different as compared to the lives of other urban teenagers. She had experienced varied emotions throughout her life from fear to anger, love to hate, a joy to pain, happiness to sadness, and life to death.
She was known as the little powerhouse of motivation, and still remembered for her inspirational talks.
The Priyanka Chopra starrer movie "The Sky is Pink" is based on Aisha Chaudhary's life. This movie is all about the journey and experiences of this young motivational speaker throughout her life.
According to the Indian Express, the movie has already earned The Script Pool Award at the Tallinn & Baltic Event 2017 Awards before its release.
Here is a closer glimpse of Aisha Chaudhary's remarkable journey through her mother Aditi Chaudhary: